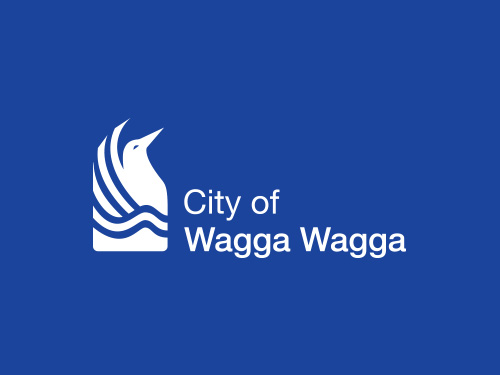 ---
Projects & Works
Hampden Bridge Legacy Project
Published: 13 Dec 2019 12:08pm
Wagga Wagga City Council will continue transforming the former site of the historic Hampden Bridge early in the New Year, with a vision to complete the project by the end of April.
The highly anticipated Hampden Bridge Legacy Project is using salvaged sections of the bridge, demolished in 2014, to connect the city's rich and diverse history with its future.
Strong progress has already been made at the prominent site along Fitzmaurice Street, including the refurbishment of existing community artwork, like Arthur Wicks' iconic propeller, and the successful installation of a gas lantern painstakingly restored by Wagga's Rodney Donkin.
"I've been up there a few times since it was installed, and I think it looks really good," Mr Donkin said.
"When it's all finished it's going to be another great area for Wagga."
The project will include the renovation of Pier 3, located on the northern side of the Murrumbidgee River, along with the refurbishment of Abutment A and the existing amphitheatre seating.
Council will also construct four interpretative signs at the site and install an etched glass panel recreating the structure of the Hampden Bridge.
"At the moment we are completing the new irrigation so we can get some water on the banks and prepare the area for landscaping in early 2020," Manager Parks and Strategic Operations Henry Pavitt said.
"I'd expect we will complete hardscaping, including the construction of granite pathways, around February.
"Due to the weather we've been having, and the heat that has been predicted for over summer, it's not possible to start planting until closer to autumn... the weather would make it too difficult for the plants to establish."
Mr Pavitt revealed between 300 to 400 plants will be added to the area, beautifying the riverbank and creating an appealing space for visitors and locals alike.
The project, joint funded by a $81K Office of Environment and Heritage grant and a $86K contribution from Council is slated for completion by the end of April.