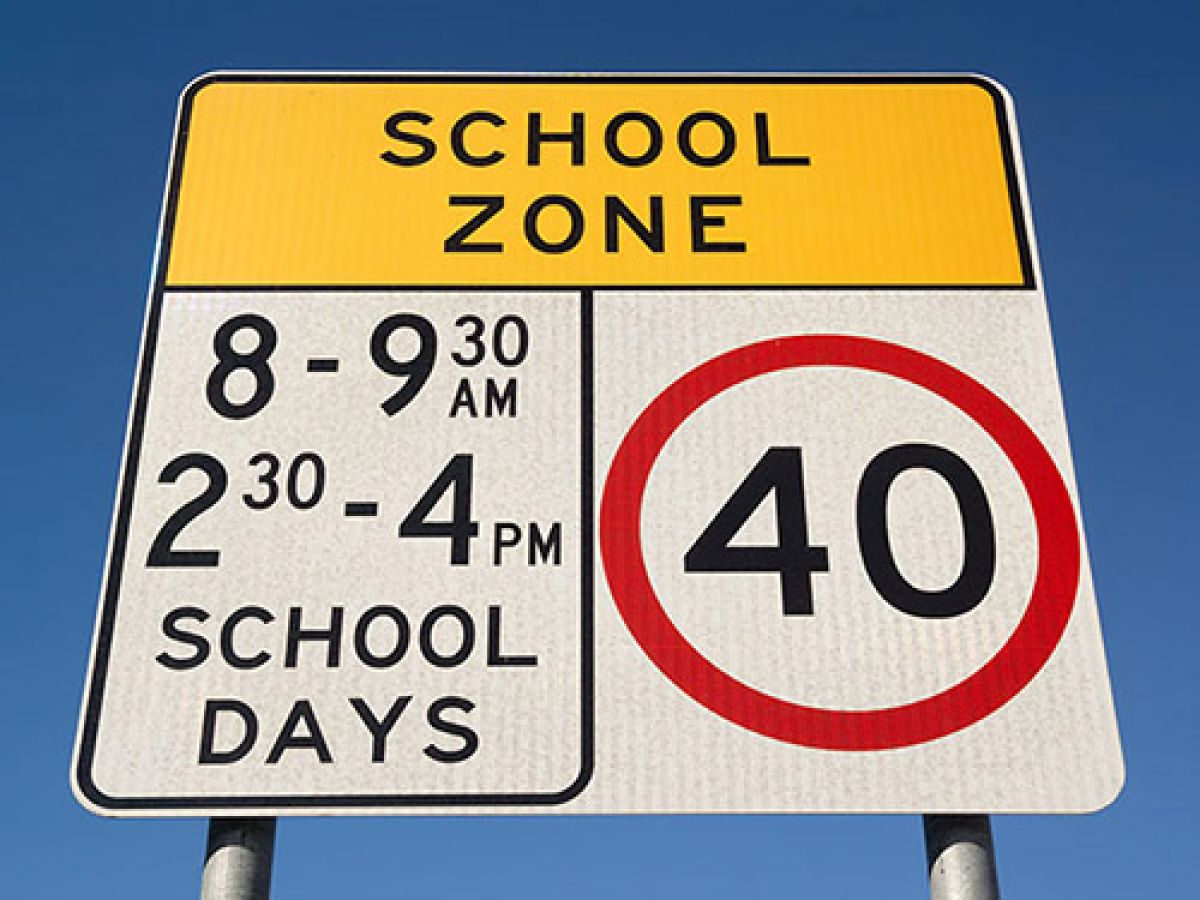 ---
School zone extended on Bourke Street
Published: 28 Feb 2020 1:37pm
Travel to and from Wagga Wagga schools will be safer from next week with an extension to the existing school zone on Bourke Street.
Transport for NSW Director South West Lindsay Tanner said Transport for NSW carried out a review of the speed zones in Bourke Street, between Fernleigh Road and Red Hill Road, due to concerns from Wagga Wagga City Council.
"The review recommended an extension of the existing 40 km/h school zone on a 400 metre section of Bourke Street, from north of Fernleigh Road to Red Hill Road to increase safety," Mr Tanner said.
"The review also assessed a number of factors including crash history, nearby development, traffic mix and volumes.
"The change will provide a 40 km/h school zone for the length of Bourke Street which is an area with four schools and a heavy population of young pedestrians.
"The extension of the existing 40 km/h zone will provide a safer road environment for all road users with an increase in travel time of about 12 seconds," he said.
The new speed limit will take effect from Wednesday 4 March.
Signs will be in place to advise motorists of the changed traffic conditions. Road users are asked to keep an eye out for the changes and follow the directions of signs.
Members of the community can sign up at the Safer Roads NSW website to receive updates about changes to permanent speed limits in their nominated area and to have a say on speed limits.
For more information visit www.saferroadsnsw.com.au