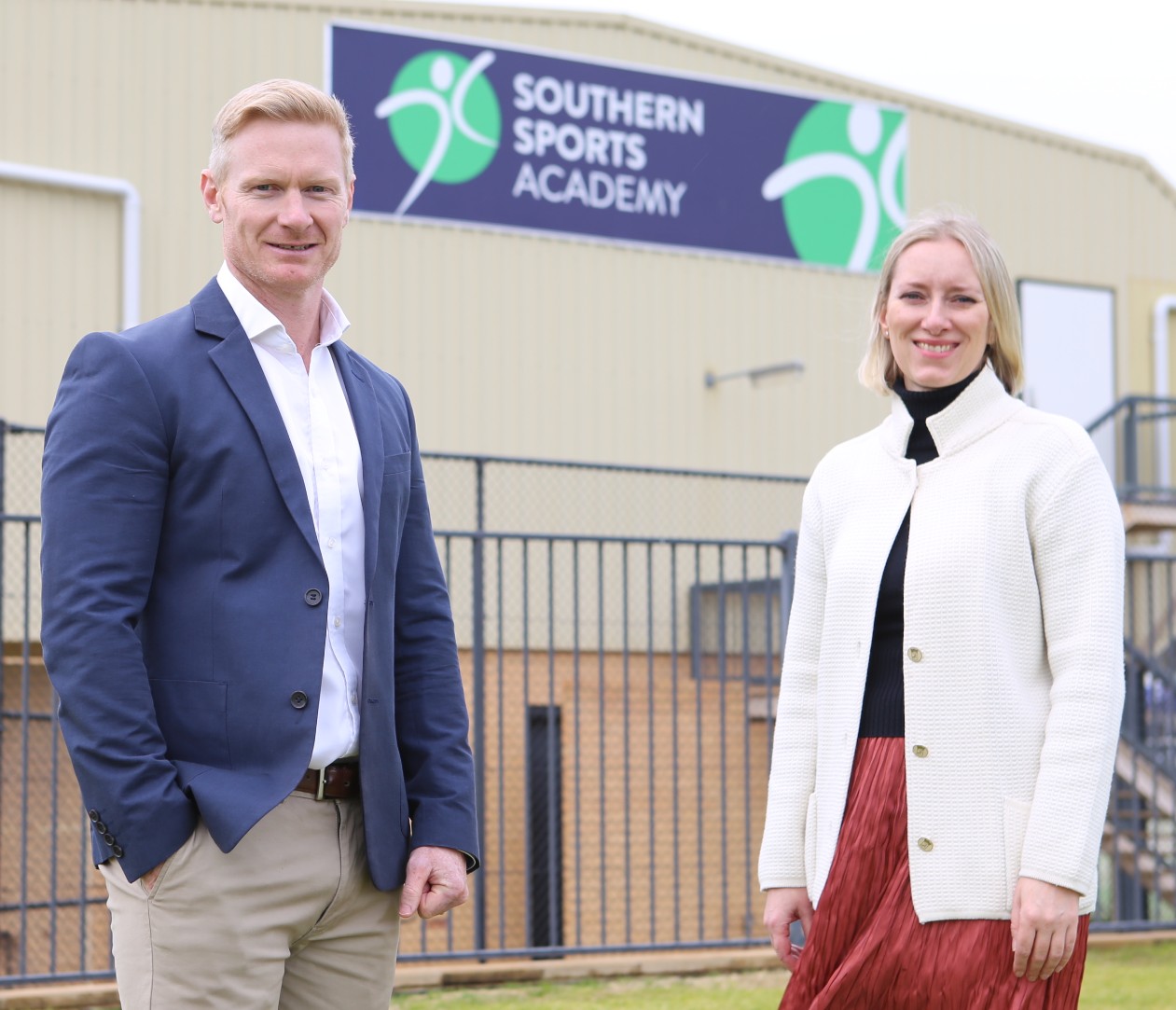 ---
Community
Junior athletes tackle gender equality in sport
Published: 27 Jul 2020 2:07pm
Wagga Wagga City Council has partnered with the city's Southern Sports Academy (SSA) to develop a suite of eLearning modules for their young athletes as part of the Your Local Clubs Education Program, focusing on the importance of respectful relationships and gender equality in sport.
To address Wagga Wagga's higher than average rates of domestic and family violence, the partnership further embeds the efforts of theDVproject:2650, which Council runs with project partners Wagga Women's Health Centre.
Southern Sports Academy Chief Executive Officer, Mark Calverley said the training modules will empower conversations on the importance of gendered relations in sport and at the Academy.
"We all know that sport is integral to the lives of many Australians, and is an important and influential social institution for many junior athletes," Mr Calverley said.
"Southern Sports Academy has a responsibility to the community and to our athletes to promote respectful relationships between boys and girls, women and men.
"To change the attitudes and behaviours often ingrained in sport, we need to create programs, which provide learning opportunities and skills that will not only benefit them in their sporting careers, but also in their personal development as community ambassadors."
Southern Sports Academy is recognised locally and state-wide as an industry leader in pre-elite sports development, where sport can use its influence to extend the principles of equality and fairness beyond the field.
The suite of eLearning modules was developed to educate SSA athletes about respectful relationships, challenging set gender stereotypes and norms and teach them about safe bystander actions they could undertake.
Equity Project Manager, Maryna Bilousova is hopeful of the impact this training will provide to junior athletes, looking at where inequalities lie and how to effectively address them and call it out.
"Sport can empower, motivate and inspire change on and off the field and in order to break the cycle of violence, it is important to educate the community's youth, who are the next generation of leaders," Ms Bilousova said.
"The training modules will assist SSA athletes to recognise and call-out inappropriate behaviour and make it easy for young men and women to make a difference.
"We know the voices and actions of our young men can be part of the wider solution, to challenge attitudes and every day sexism and stereotypes, which enable violence against girls and women to continue."
theDVproject:2650 and Council's Equity and Respect team are made possible through NSW Government funding received by Wagga Women's Health Centre in 2018 and is delivered by Wagga Wagga City Council.
To learn more about theDVproject:2650, visit: wagga.nsw.gov.au/community/programs-and-initiatives/thedvproject.