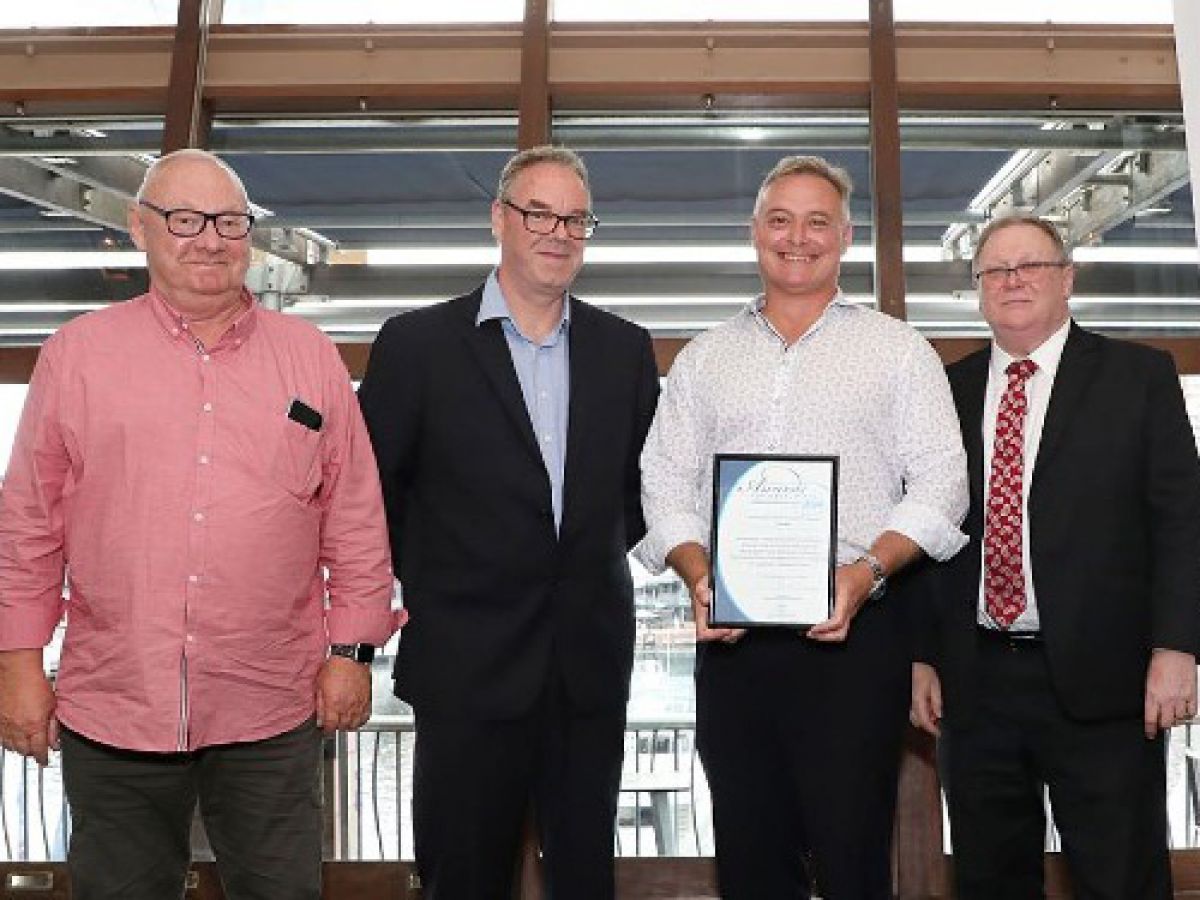 ---
Projects & Works
Council engineer wins major awards
Published: 09 Mar 2020 4:07pm
Wagga Wagga City Council senior engineer Peter Garland has been recognised for his most recent work in stormwater asset management.
Mr Garland recently received two awards from peak industry body Stormwater NSW just weeks after starting work in a new role with Council.
He was named recipient of the President's Award and was part of the team to receive the Excellence in Asset Management award.
The project involving Mr Garland was completed during his time with Sydney City Council, where he worked for 3.5 years before joining Wagga City Council's Commercial Operations team in January.
He said taking a position with Wagga City Council was the opportunity he was seeking to work in local government at a regional level.
Mr Garland is also an award-winning engineer in floodplain management, hydrology and sewer design, and he is leading a team at Council which is making progress in these areas.
"There is some terrific talent in our team and we're wasting no time getting into a long list of projects which will benefit the city," Mr Garland said.
"Our strategy is infrastructure – flood, sewer, storm water and roads – and I can guarantee from what I have already seen that this team has the energy and experience to achieve in all of those areas."
Council Director Commercial Operations Caroline Angel said Council had recently recruited staff in various engineering and project management roles
"It is fantastic to see staff with this experience and industry recognition join Wagga City Council," Ms Angel said.
"We have a long list of projects on our books and securing specialist staff means we can make more progress in many areas, which only benefits the city's residents through better infrastructure and development."
Image: Peter Garland is pictured (far right) at the awards ceremony.