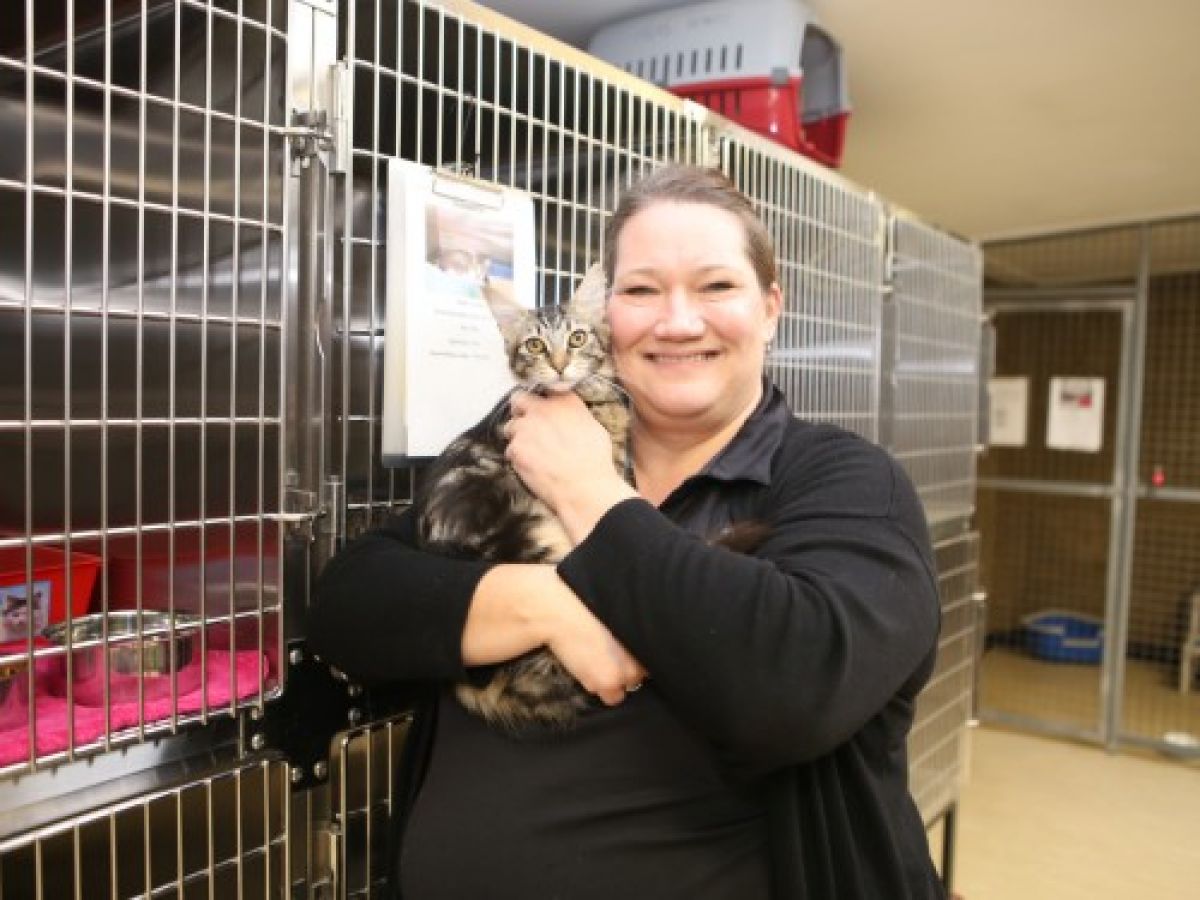 ---
Community
Gates closed, but life normal for animals at shelter
Published: 25 Mar 2020 4:29pm
While life has changed dramatically for many, staff and animals at the Glenfield Road Animal Shelter are going about their daily routine as per usual.
Wagga Wagga City Council has restricted the public's access to the shelter during the current COVID-19 outbreak and Animal Welfare Supervisor Julie McPhail is keen to reassure residents that the animals are well cared for.
"Everything's operating as normal," Ms McPhail said.
"The animals are cared for every day; staff are here to clean, feed, exercise and water them. We're just not open to the public, but you can easily get in touch with us."
The shelter is still accepting lost animals, with guidelines on stray dogs differing to those on stray cats.
"Cats are legally allowed to roam in NSW," Ms McPhail said.
"If you've found a stray cat, we ask that you follow the guidelines on our website.
"If the cat is in good condition, and isn't feral, please return it to where you originally picked it up and it'll go home. Don't feed it.
"If you've found a stray dog, just give us a call and we'll meet you at the front gate."
Residents who have lost a pet are encouraged to contact the shelter.
"We aim to reunite lost pets with their owners on the same day they arrive," Ms McPhail said.
"Having your pets permanently identified with a microchip means we can contact you quickly and minimise the time animals are away from home. A tag placed on your pet's collar with your contact details is also helpful for community members who may find your pet first.
"If you're interested in adopting an animal, please check our website and get in touch. We're available from approximately 8.00am–4.15pm to answer calls."
Find out more at graswagga.com.au