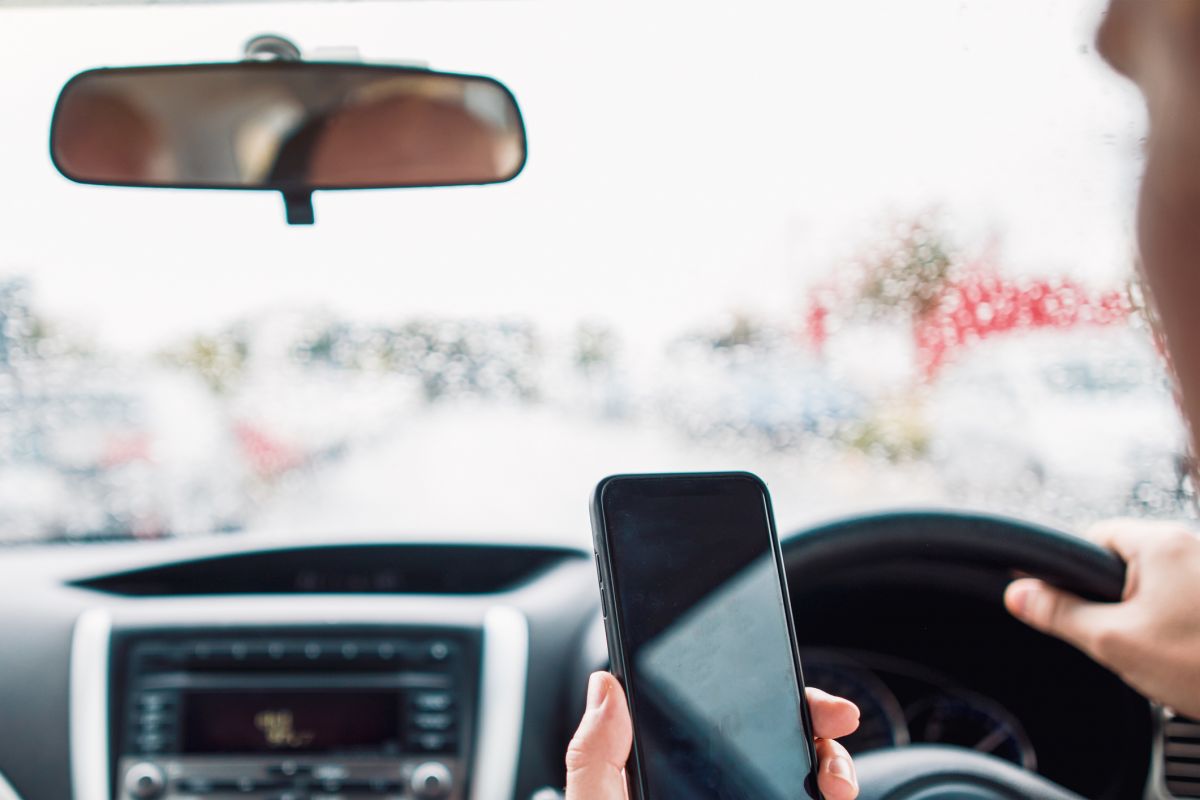 ---
Community
Focus on your driving, not your phone
Published: 04 Feb 2021 2:43pm
FOMO – the Fear of Missing Out – is putting lives at risk on our roads every day.
More than 90 per cent of Australians use a smart phone, which enable users to do so much more than just make phone calls.
Wagga Wagga City Council's Road Safety Officer Emma Reynolds said while driving, it can be tempting for motorists to do other things, like make phone calls or check messages.
"It's probably fair to say that most drivers know it's not safe to use a phone while driving but sadly many make the choice do it anyway," Ms Reynolds said.
"Why? Perhaps it's because the last time they did it they didn't crash? Perhaps it's because, as human beings, we have the tendency to assume 'it won't happen to me', or maybe it's just FOMO – Fear of Missing Out?
"Whatever the reason, it's illegal to handle a mobile phone while driving and it's costing lives on our roads."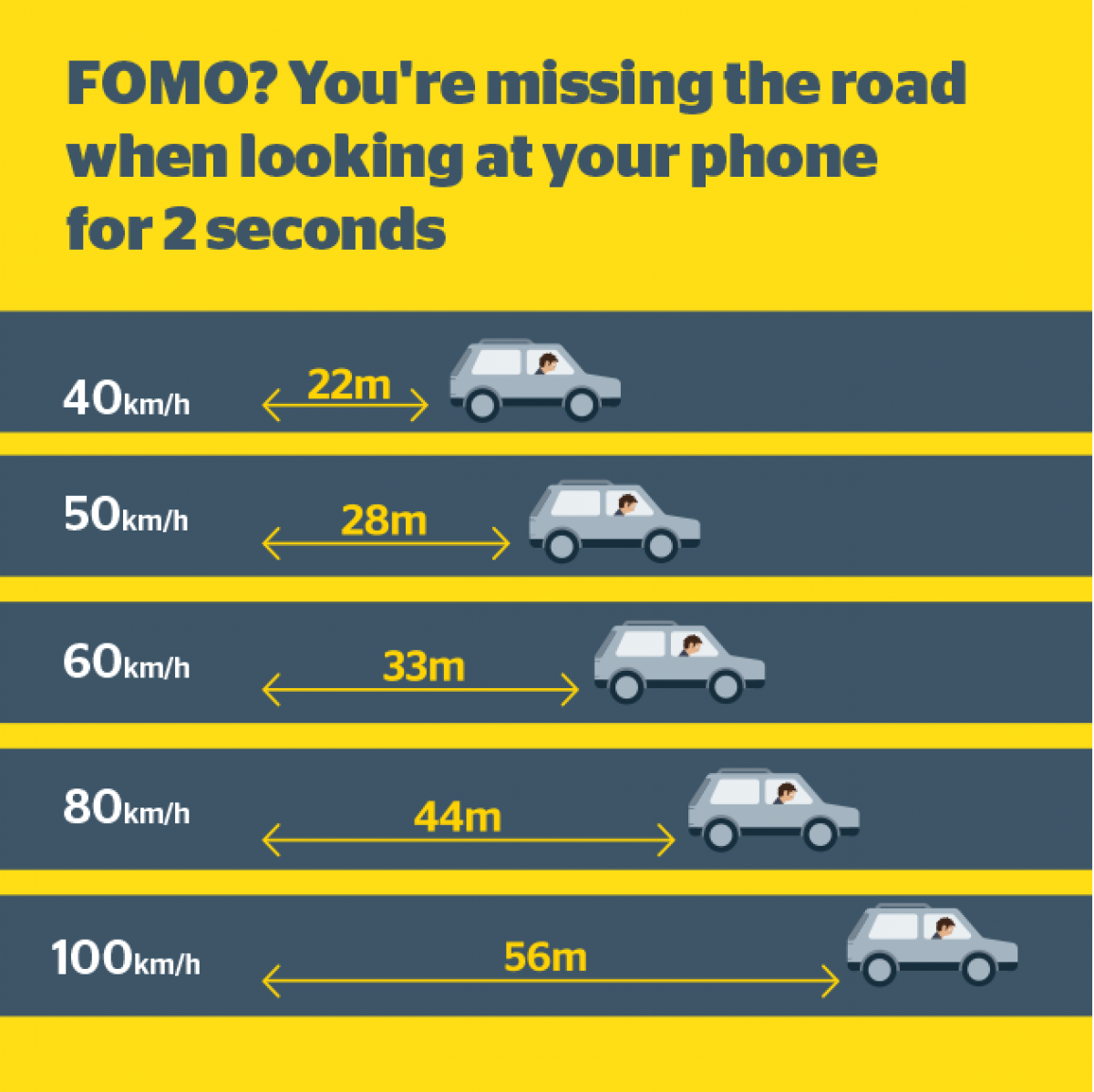 Distraction is listed as the fourth highest contributing factor in crashes in the Local Government Area, behind speed, alcohol and fatigue.
Using a mobile phone hands-free to have a conversation is a cognitive distraction, meaning you're focusing on the conversation and not on your driving.
"This is one of the reasons why inexperienced drivers, such Learner or Provisional licence holders, are not allowed to use a phone in any way when driving," Ms Reynolds said.
"Sending or receiving texts is even more distracting, as this requires cognitive, visual and physical attention that should be on the road.
"Our message to drivers is simple – put your phone on silent, out of reach and out of sight, and concentrate on the task of driving."