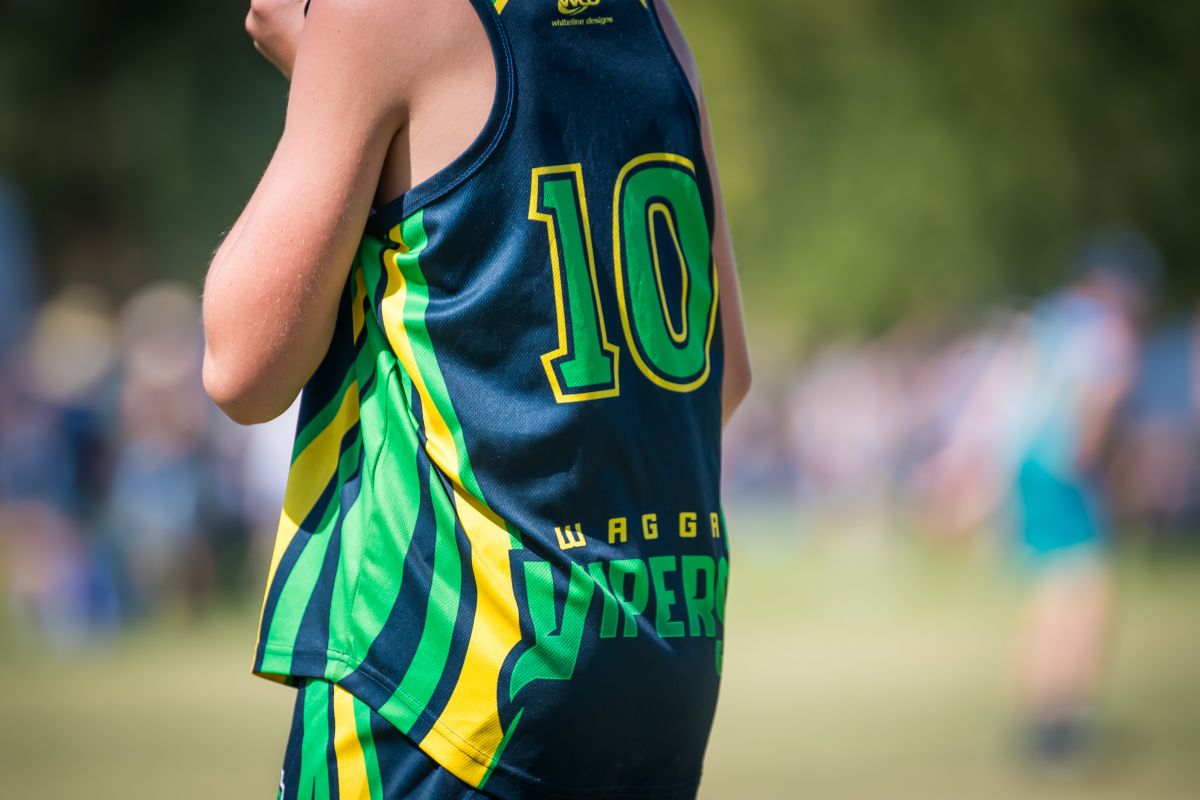 ---
Parks & Recreation
Preparations for Junior State Cup Touch titles
Published: 18 Feb 2021 3:14pm
Wagga Wagga is just one week away from hosting the third annual NSW Touch Association's Junior State Cup Southern Conference carnival.
Players and spectators from across southern parts of the State will be back at the Jubilee Park precinct from Friday 26 to Sunday 28 February for the carnival which is this year taking a different format due to COVID-19 considerations.
NSWTA and Wagga Wagga City Council have planned to ensure a COVID-safe environment is provided at the carnival.
Council's Strategic Recreation Officer Peter Cook said there will be changed traffic conditions, including some road and lane closures, around Jubilee Park during the weekend.
He said there will be certain times of each day which will see increased traffic movements in the area, however, these will be reduced compared to previous years because of the new format of the carnival.
Each day of the carnival will be divided into four sections with a set number of players and parent supporters allowed on the site during those times.
"It is going to be a logistical exercise to get players into the precinct for their set number of games, then getting them away before the next section of games is played with a new group of players," Mr Cook said.
"We've done this to ensure we are providing a safe environment for all participants in line with NSW Government COVID-safe requirements.
"Residents and motorists in the Jubilee Park area can still expect some road closures and detours with higher than normal traffic movements at certain stages of the day.
"Council will have traffic management personnel in place at major intersections and signage in the area to assist the flow of traffic.
Motorists are also advised to take care in the area due to more pedestrian traffic expected in the area.
TRAFFIC CHANGES INCLUDE:
Red Hill Road will be closed to eastbound traffic between the Bourke Street and Glenfield Road roundabouts, with detours via Bruce Street.
Bourke Street between Bourkelands Drive and Red Hill Road roundabout will be closed with detours via Berembee Road, Bourkelands Drive and Holbrook Road.
Road closures will be in place from 6am to 7pm on Friday, and from 6am to 5pm on Saturday and Sunday. Detours will be signposted.