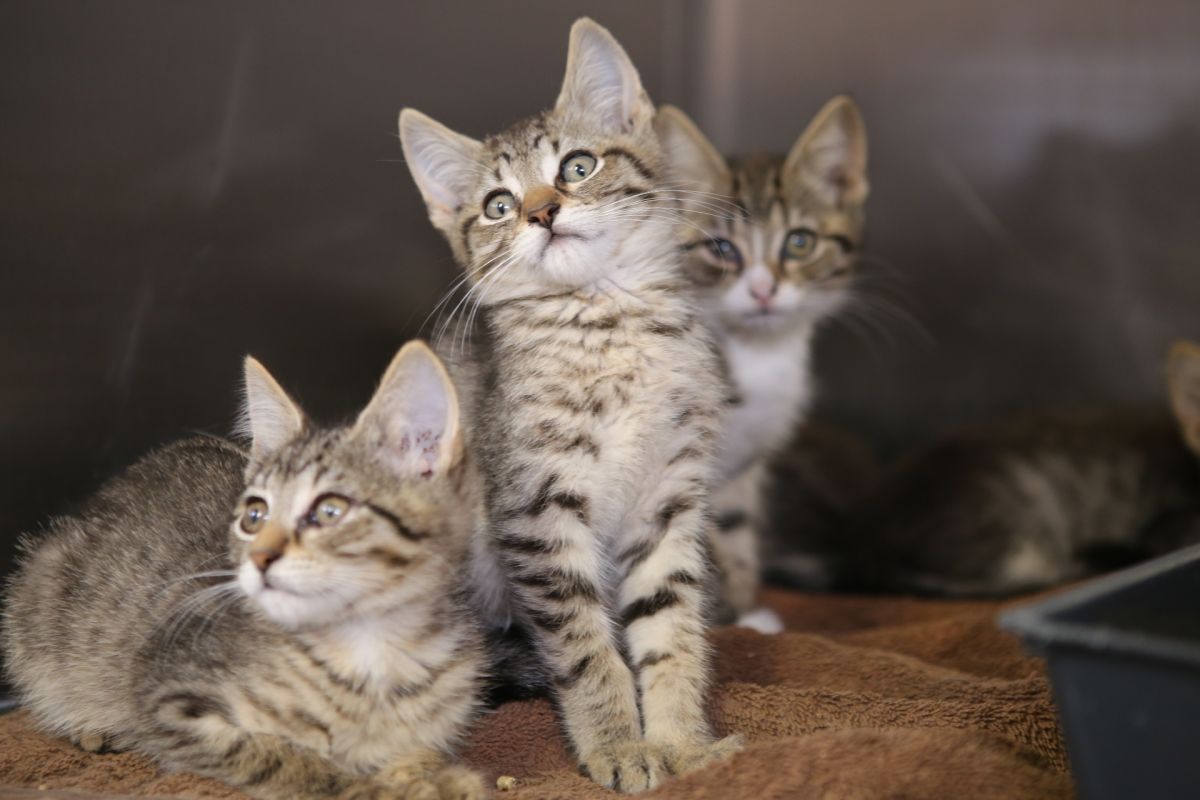 ---
Community
Free registration for adopted rescue pets
Published: 09 Jul 2021 2:51pm
Wagga Wagga City Council's Glenfield Road Animal Shelter is part of a state-wide initiative which aims to increase adoption of rescue dogs and cats by making their registration free.
The NSW Government introduced free lifetime pet registration for people who adopt a rescue dog or cat from council pounds, animal shelters and rehoming organisations, effective from 1 July 2021.
It is envisaged it will encourage prospective pet owners to 'adopt not shop' for a dog or cat, easing the burden on council pounds and animal shelters.
Glenfield Road Animal Shelter Animal Welfare Supervisor Julie McPhail said the decision has been welcomed by prospective adopters.
"It makes adopting a rescue animal just that little bit more affordable for those people looking to give these dogs or cats a new fur-ever home," Ms McPhail said.
"They will still have to pay the adoption fees, which cover microchipping, vaccination, desexing, worming and an ID tag, while all adult dogs are also heartworm tested."
It has been a relatively busy start to winter for the GRAS team, with 67 dogs coming into the shelter over the month of June, up from the 60 dogs for the same period last year.
At the same time, there has been an increase in the return to owners, sold and transferred to rescue group.
Ms McPhail said by adopting a rescue dog or cat, you are giving them a chance at a new life.
"There are plenty of puppy dogs and kitty cats out there who are just your everyday, normal, average moggy or mutt who just need a loving home," Ms McPhail said.
"All of them have their own quirks but they are so easy to love."
Domestic cats and dogs must be lifetime registered by the time they are six months of age.
You can register your pet at the Glenfield Road Animal Shelter, at the Council customer service desk, or online at www.petregistry.nsw.gov.au
For a full schedule of Council's animal fees and charges, visit graswagga.com.a
The shelter is open is open from Monday to Saturday, 1pm – 4.15pm.