---
Environment
Rodent Invasion - Are you prepared?
Published: 01 Jul 2021 12:06pm
With much of the Riverina in the grip of a rodent invasion, Wagga Wagga City Council's Environmental Health team has some tips for the city's food business operators and householders on managing the pests.
There are horror stories about serious infestations affecting farms, businesses and residents in villages, towns and regional centres across New South Wales.
Council's Manager Environment and Regulatory Services Mark Gardiner said the pests are attracted to homes and food businesses as they can provide shelter, food, water and the warmth they require.
"Common pests such as rats, mice and cockroaches can carry bacteria and viruses, contaminating food and food contact surfaces," Mr Gardiner said. "For a food business, pest sightings and food contamination due to pests can also result in customer complaints and serious damage to their reputation.
"However, there are actions food business operators, as well as general householders, can take using a sound pest management practice to help reduce the risk of a rodent invasion.
"Preventing the entry of pests into your premises in the first place is the most effective step, increasing your chances against winning the battle."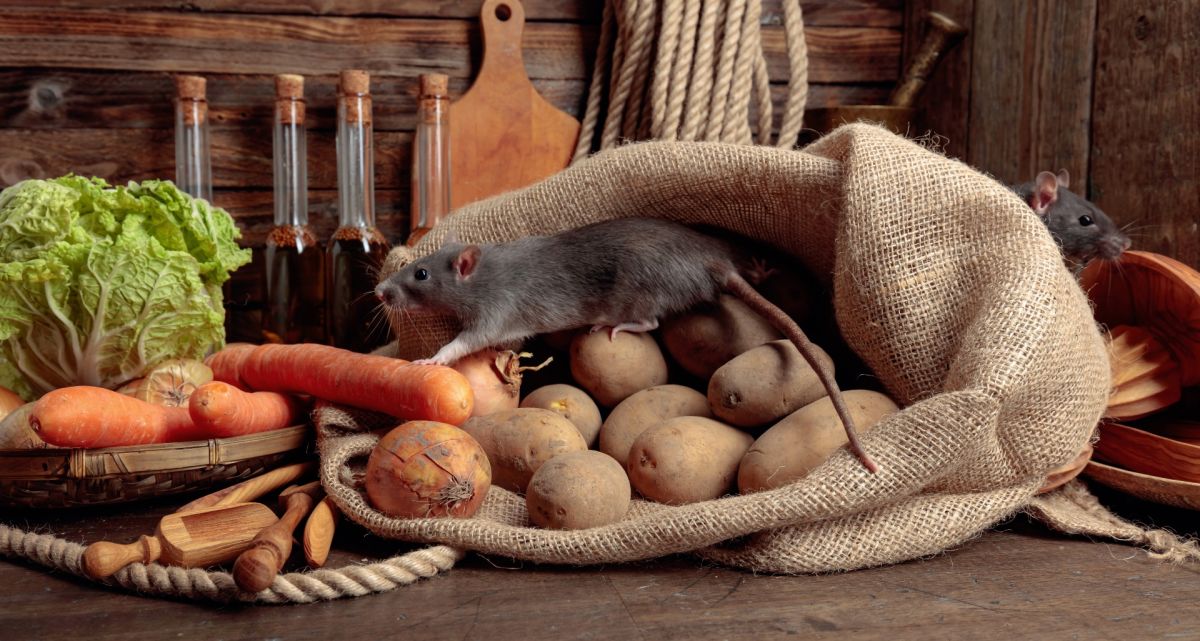 The Environmental Health team recommends undertaking regular and detailed inspections of the premise to find all possible entry points and undertaking measures to close those entry points; a mouse only needs an eight-millimetre gap to enter your premises.
Other actions include preventing the harbourage of pests and undertaking eradication measures if signs of pest activity are found in the premises such as sights, sounds, faeces, urine, burrows/nests.
"Our Environmental Health team's happy to help food business owners with any questions you have about your inspection findings or compliance action," Mr Gardiner said.
"We can clarify what work needs to be done and the timeframe."
There is also support available for those affected by the mouse plague through the NSW Government's Mouse Control Support Package.
MouseAlert is a free resource available to stay informed about or to report mouse activity in your area.
Measures to prevent the entry of pests
inspect your premises or home to find all possible entry points
seal all holes, gaps and cracks in walls, ceilings and around pipe work
install and maintain flyscreens on windows and door openings
keep doors closed when not in use
install weather strips at the base of doors
Measures to prevent the harbourage of pests
keep food covered in sealed containers
store food, equipment, and food containers above the floor
sanitise food contact surfaces
remove rubbish regularly
regularly check for signs of pests
Eradication measures
DIY pest control treatments
Use a licensed pest controller
Children and pets should be kept away from areas where mouse baits have been used