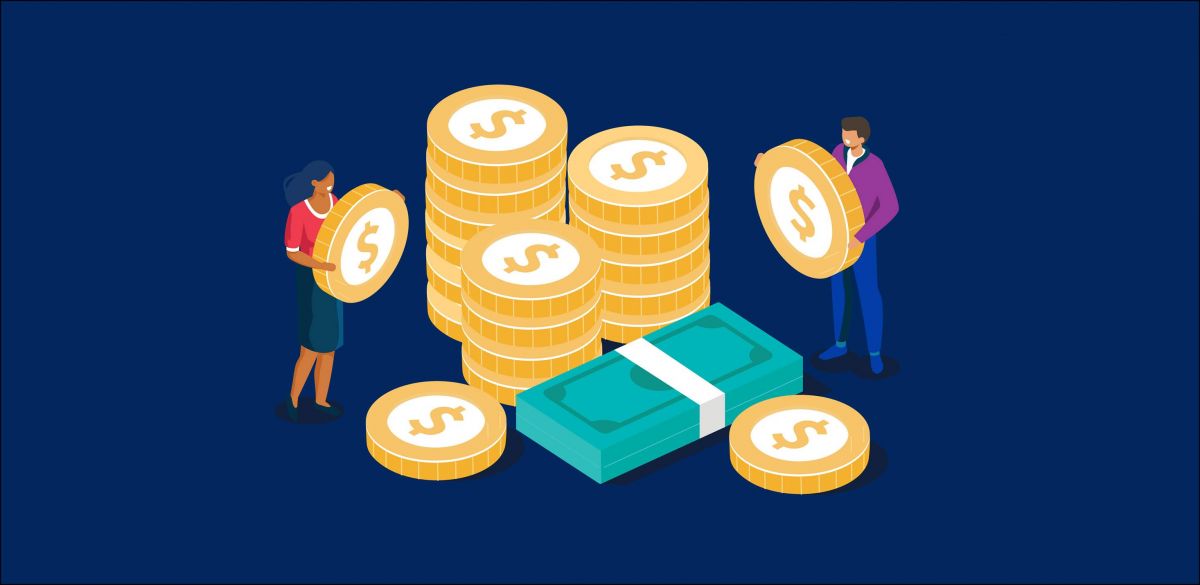 ---
Community
ClubGRANTS funding opportunity opens to local community groups
Published: 19 Mar 2021 9:47am
Is your community initiative, service or program needing a boost?
Category one funding applications are now open for the ClubGRANTS scheme, which is administered by Wagga Wagga City Council.
ClubGRANTS allows registered clubs with annual gaming machine revenue exceeding one-million dollar to share a percentage of that revenue with specific development and support projects.
The participating clubs for the Wagga Wagga Local Government area are the Wagga RSL Club and Rules Club Wagga Wagga.
The scheme was deferred in 2020 due to COVID-19. However, in 2019, more than $126,830 in funding was presented to 23 community groups, including Carevan Wagga Incorporate, the Miracle Babies Foundation, Relationships Australia Children's Services, the Toy Library Wagga Wagga and more.
The local ClubGRANTS committee have met and determined the following priorities for the 2021 category one projects:
Mental health
Domestic and family violence
Financial, education and employment support programs
Depending on the funds available, the committee will consider the other state ClubGRANT priority areas such as women and family health, childcare services, aged, disability, youth, disaster and emergency management support and transport services.
Applications opened on 8 March 2021 and can be made online at wagga.nsw.gov.au/clubgrants until 5pm Friday 30 April.
For more information, visit the website or contact Michelle Castle in Council's Community directorate on 1300 292 442 during business hours.