---
Projects & Works
Active Travel Kooringal Link delivers a smooth ride for all
Published: 10 Sep 2021 1:38pm
Work has almost wrapped up on a new four-kilometre section of the Kooringal Link of Wagga Wagga City Council's Active Travel Plan (ATP), and it is already being put to good use by residents.
The sealed and line-marked section of shared pathway stretches from the Lutheran Primary School on the corner of Tamar Drive to the Wagga Wagga Christian College on Kooringal Road.
Project Coordinator Henry Collie said work started on the Kooringal Link at the end of September 2020 as part of Stage 1 works of the ATP.
"We did earthworks along the existing pathway and then put in an asphalt surface to give the bike riders and other users a smooth surface to ride, run, walk or push prams along," Mr Collie said.
"It has been really pleasing to see it being used on a day-to-day basis, especially during lockdown, by cyclists, families, young kids, people learning to ride their bikes, all getting out to do some exercise.
"It is good to know they have this asset which they can use safely, it's free for everyone, and they can get their exercise out and about in their own neighbourhood.
"Hopefully, now they know it's there and how good it is, they will continue to use it now lockdown has been lifted in Wagga Wagga to access other parts of the city, or for exercise."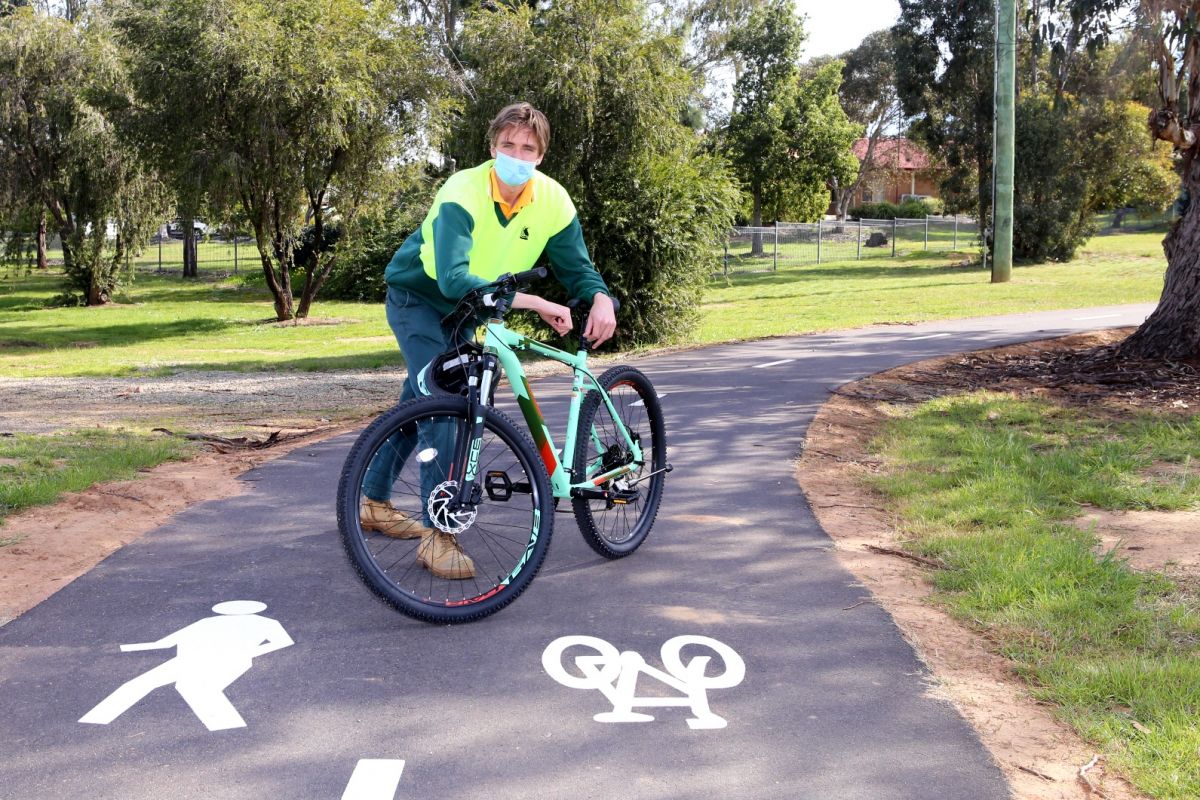 The ATP project is jointly funded by the NSW Government and Wagga Wagga City Council.
It will deliver a shared path network linking the outlying suburbs with the Central Business District, and two End of Trip facilities, which opened in August 2021.
Manager Project Delivery Rupesh Shah said it is a significant investment into enhancing the liveability of Wagga Wagga for everyone in the community.
"The network of paths aims to offer a safe, accessible option to everyone in the community to move around the city, regardless of ability," Mr Shah said.
"People using motorised scooters and wheelchairs will be able to safely navigate the city, enabling them to access recreational spaces and the outdoors.
"It's also about improving the community's lifestyle while promoting health benefits such as cycling, walking and jogging."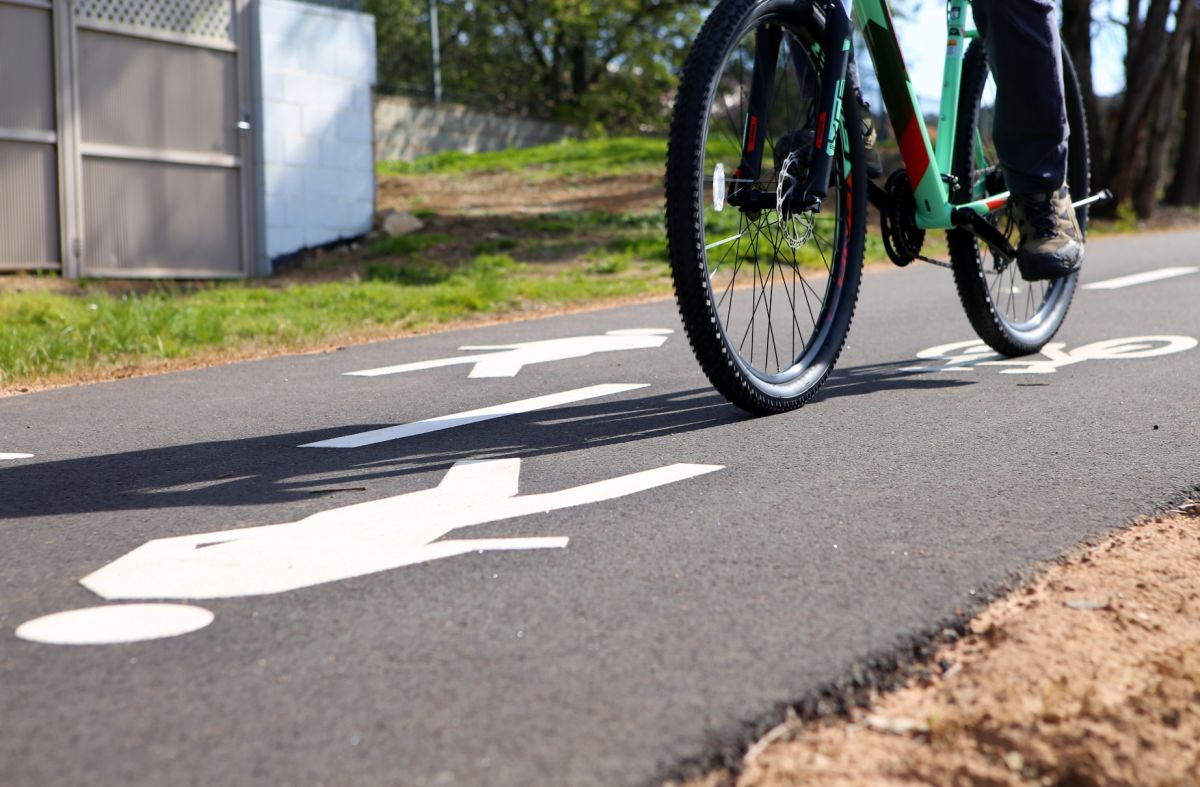 This project is supported by the NSW State Government. Stage 1 funding is $12.8 million ($11.35 million NSW Government + $1.45 million Council) and Stage 2 funding is $3.93 million ($3.8 million NSW Government + $130,000 Council).
Expected completion of the work is March 2022, with the project currently about about 70 per cent complete. Council staff are working through connecting the remaining portions of the network.
Read more about the project and find out how it connects to your suburb on the Active Travel Plan project page.