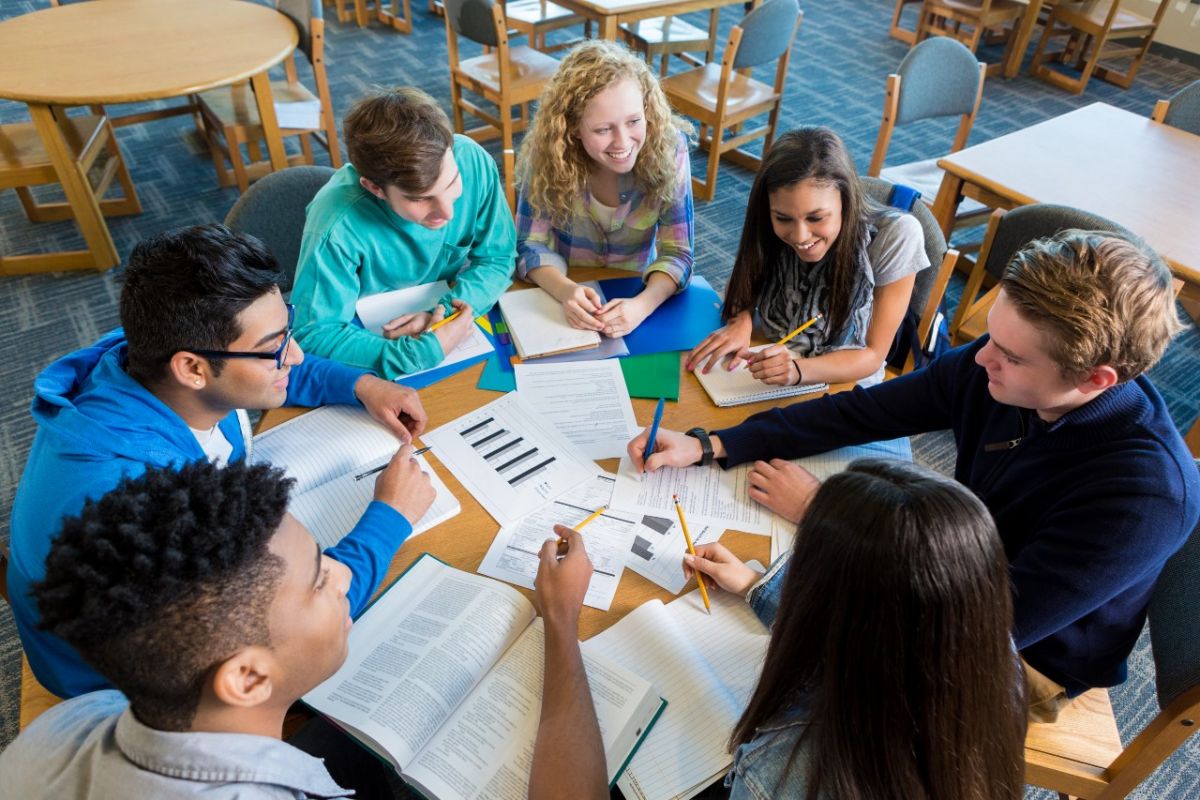 ---
Community
Apply now for funding for youth initiatives
Published: 22 Apr 2022 2:22pm
Do you have a great idea for a project or event for young people in Wagga Wagga but need some funding to turn it into a reality?
Wagga Wagga City Council is providing a chance for young people aged 12 to 25 years in the Local Government Area to launch an idea or host an event for other youth under its Annual Grants Program.
---
2022/2023 Annual Grants Program
---
Each financial year, Council makes funds available through this program for local non-profit community groups, individuals and small businesses who have a project, event or great idea for the local community.
Applications for the 2022/23 grants are open now, with a total of $202,000 available across 10 categories: Community Programs and Projects; Recreational Facilities; Neighbourhood and Rural Villages; Rural Halls; Arts, Culture and Creative Industries; Local Heritage; Events; Natural Environment; Youth Led Initiatives; and Small Business.
The program assists recipients to deliver quality programs, events and projects which support the community and enhance wellbeing and is part of Council's commitment to developing a vibrant and diverse community.
Council Youth Development Officer Alex Osgood said under the Youth Led Initiatives category, applicants can apply for grants between $500 to $3000 to plan, drive and deliver a project or event by young people, for young people within the Wagga Wagga Local Government Area.
"If you are someone who says there is nothing on for young people in our community, now is your chance to fill that gap; the sky is the limit!" Ms. Osgood said.
"This is a great opportunity to develop skills, advocate for what young people want (and need) and create positive opportunities for others!"
Some examples of eligible projects for the Youth Led Initiative funding category include:
New events featuring live music, art or performance events created by young people or featuring young people.
Delivering Teen Mental Health First Aid training.
Queer craft events.
Game board evenings.
Out-of-school-hours activities or events for young people in parks or open spaces across the local government area.
Projects that encourage young people from diverse backgrounds, including but not limited to those with lived experience with disability, Wiradjuri or First Nations and LGBTQI+, to get involved in their local community.
Applications for all categories of the 2022/23 program close at 10am on Monday 2 May 2022.
To find out more about the Annual Grants Program 22/23 or keep up to date with funding opportunities, visit wagga.nsw.gov.au/grants