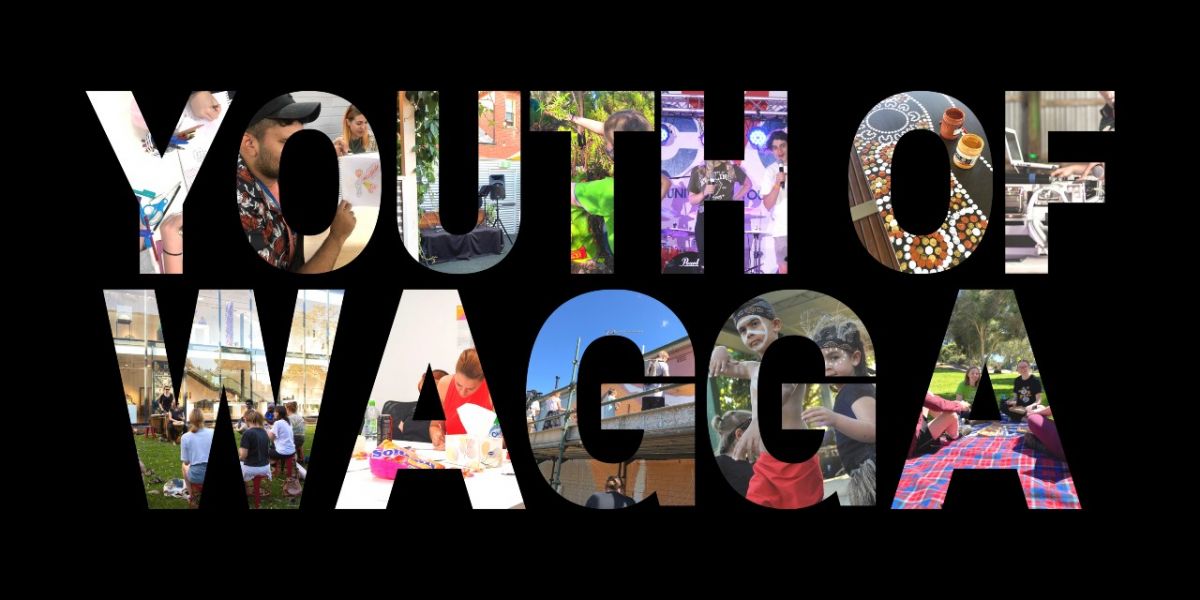 ---
Community
Youth of Wagga: a new online home for young people
Published: 01 Apr 2022 10:54am
Wagga Wagga City Council launched an inclusive and accessible online space for our region's young people this week.
The Youth of Wagga webpage has been designed as a place for young people to discover new opportunities and programs, events, competitions, and local support services, as well as share ideas with each other.
Youth Development Officer Alex Osgood said the page had been created to help bridge a gap across youth services and information.
"There's so much information out there, with various programs, initiatives and support services listed in different places, it can be overwhelming," Ms Osgood said.
"One of the most common requests we received in previous engagements with young people was for a central youth-specific site to be developed.
"We wanted to make the information easily consumable and the Youth of Wagga platform provides tailored information for young people, their carers, and people who work and volunteer with young people."
Ms Osgood said the page also provided a forum for young people to tell Council about the issues that are important to them.
"The Youth of Wagga site has an open ideas board that's not tied to any consultation or strategy; it's available year-round for use anytime to share your ideas," Ms Osgood said.
"You can comment and like each other's ideas as well; it's a safe and moderated place. We're building an online community that's doing more than just liking photos."
Council is also launching a monthly Youth of Wagga newsletter, which will include highlights of the Youth of Wagga page.
"Signing up for our newsletter is the easiest way to make sure you know what's happening in the city and don't miss out on any events or programs," Ms Osgood said.
"And if you have suggestions, ideas or a youth program or event to share, please send us the details at youth@wagga.nsw.gov.au and we'll post it on the page for you."
Sign up for the Youth of Wagga newsletter at connect.wagga.nsw.gov.au/youth