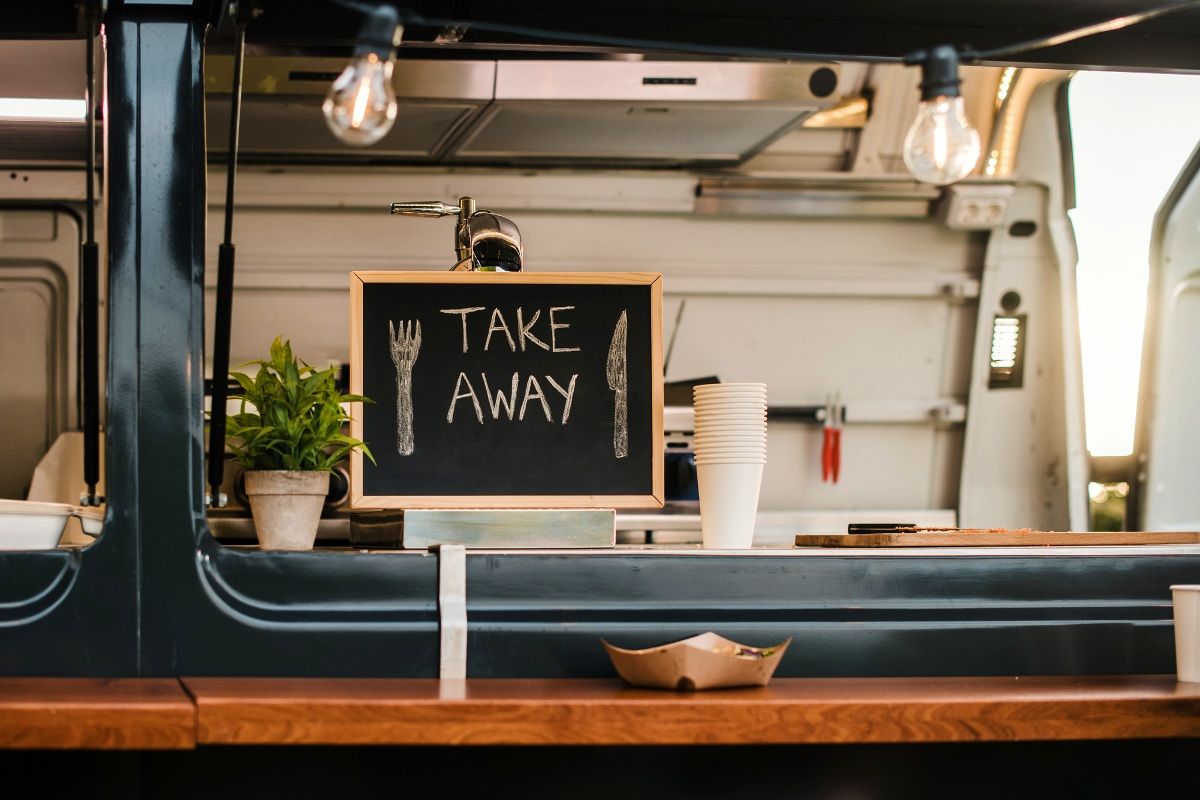 ---
Council
Mobile Food Vendor Program changes on exhibition
Published: 12 Aug 2022 12:46pm
Wagga Wagga residents and businesses have the opportunity to have their say on a proposal to increase the number of mobile food vendor permits in the Local Government Area from 15 to 20.
The draft changes to the Mobile Food Vendors Trading in Public Places policy are on public exhibition for 28 days.
---
Give us your feedback on the draft policy on our Connect Wagga page:
---
Strategic Asset Planner (Parks and Recreation) Ben Creighton said there is an increasing demand for permits under the mobile food vendor program, which was introduced in December 2019 after a five-month trial.
"Council has seen a number of additional requests over the past 12 months which we haven't been able to fill because we'd reached the cap of 15 vendors," Mr Creighton said.
"Under the draft changes, mobile food van permits would be extended from 12 months to 24 months in duration, and there would also be an increase in the cap from 15 to 20 permits.
"This is about allowing the program to expand and service the Wagga Wagga community with access to diverse food and beverage outlets in public places.
"We encourage the community to give us their feedback on the program and the proposed changes to ensure we can achieve that aim, while safeguarding local businesses' interests."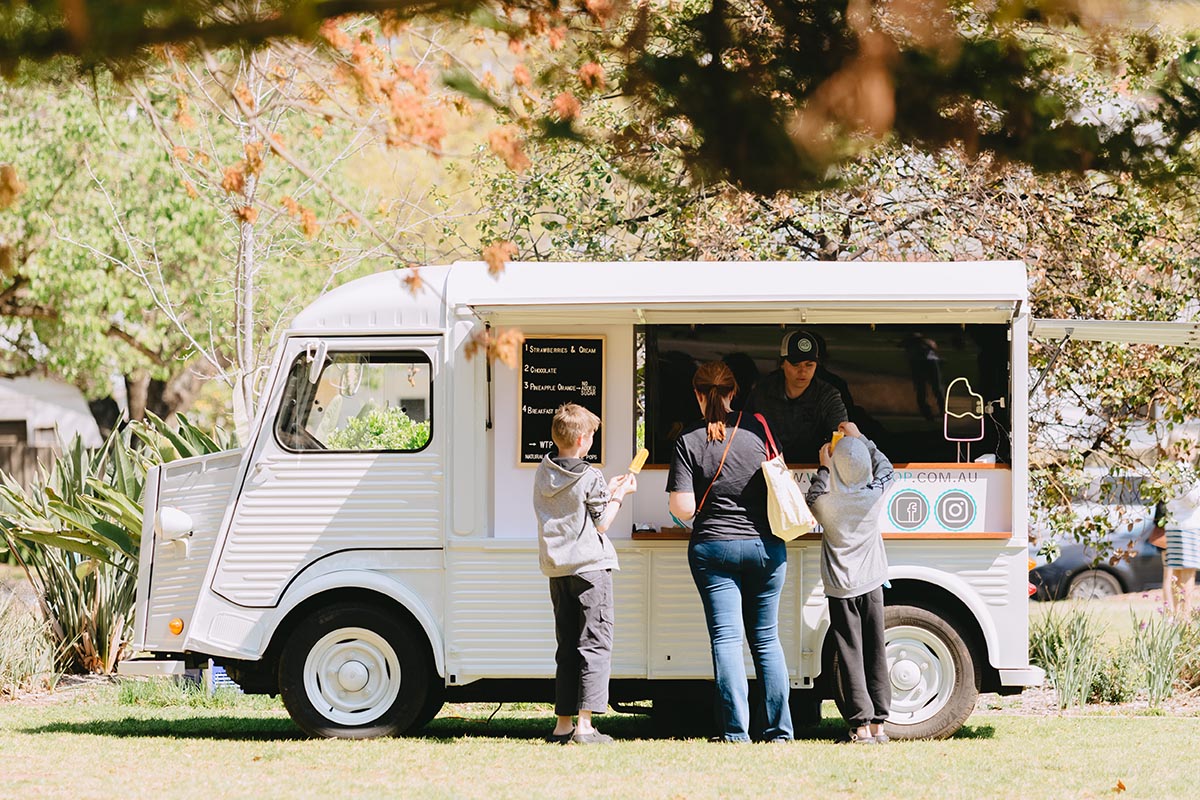 At its ordinary meeting on Monday 8 August, Council also supported advertising an expression of interest for an exclusive licence for the operation of a food van at the Tarcutta Truck Stop to cater for the high demand in this precinct.
It is also proposed that vendors be required to operate on public land for a minimum of 26 instances per year for the duration of the licence.
The draft changes to the Mobile Food Vendors Trading in Public Places policy will be on public exhibition until 5 September 2022, with public submissions accepted until 19 September 2022.
Expressions of interest for the Tarcutta Truck Stop permit are expected to be advertised later in the year.