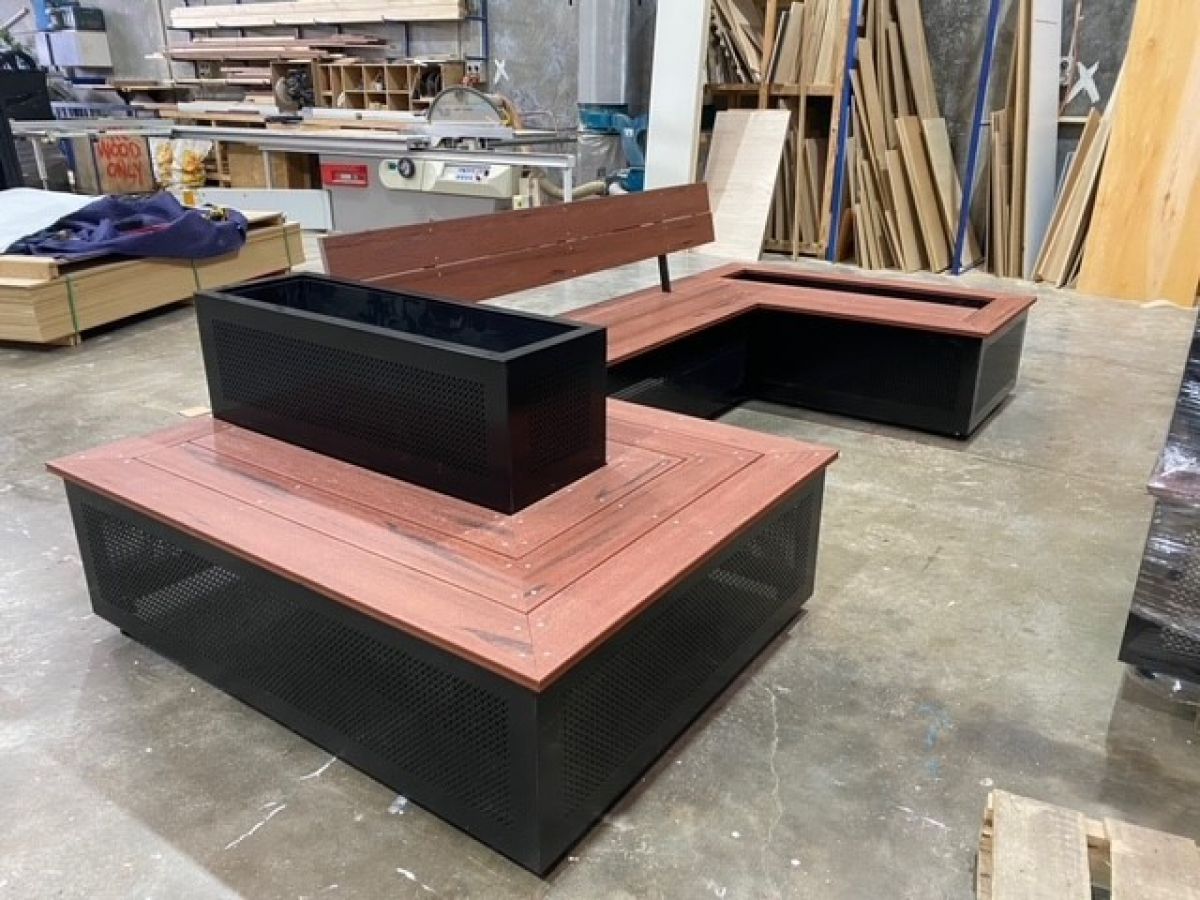 ---
Community
Parklets set to activate Fitzmaurice Street
Published: 08 Jul 2022 1:48pm
Eleven parklets will be installed along both sides of Fitzmaurice Street next week, as part of a project to improve the amenity of the area.
Wagga Wagga City Council was successful in securing a $271,000 grant from the NSW Government's 'Your High Street' program, which promotes permanent improvements to the amenity and functionality of streets for the benefit of local economies and public well-being.
Council's Strategic Asset Planner Ben Creighton said the funding has already provided the installation of decorative lighting along Fitzmaurice Street and safety lighting along the levee bank path to the Riverside precinct.
"The installation of parklets is the final element in the project," Mr Creighton said.
"The public seating platforms will provide additional spaces for the community to socialise and connect when using Fitzmaurice Street."
Typically, a parklet is the extension of the footpath into a parking area, however in this project Council is preserving the parking and using the wide footpaths instead.
"To minimise the impact on businesses, the installation work will be done outside of business hours as some parking spaces will be temporarily unavailable for a period of up to two hours." Mr Creighton said.
---
For more information, visit: