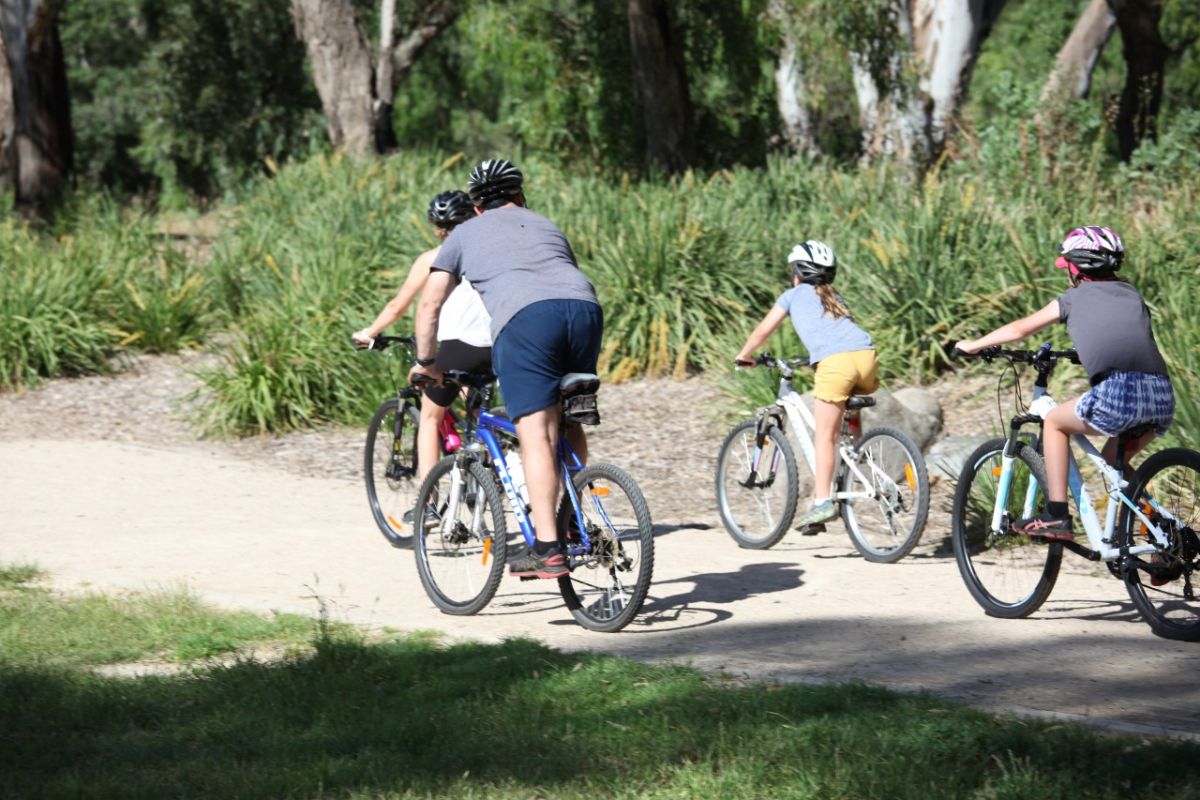 ---
Community
Council rolls out second cycling survey
Published: 03 Mar 2022 4:45pm
The second community cycling survey has been released this week, with Council keen to hear residents' opinions on cycling and Wagga Wagga's new cycling infrastructure.
The survey is a result of Council's continuing partnership with Murrumbidgee Local Health District (MLHD), The University of Sydney, iMOVE Australia and Transport for NSW in assessing the community health and wellbeing impacts of the city-wide cycling infrastructure rollout.
---
Take the survey.
---
Strategic Asset Planner (Parks and Recreation) Ben Creighton said results from the anonymous 10-minute survey will help Council understand if and how residents' behaviours have changed.
"We're interested to find out if people are using the pathways to cycle, walk or run, how their habits may have changed in the last 12 months, and whether more people are jumping on the bike with their kids on the weekend, or leaving their car at home to cycle to work.
"We're keen to hear from cyclists and non-cyclists alike because we're also interested in why some people might be hesitant to start riding and see if there's something we can do to address that."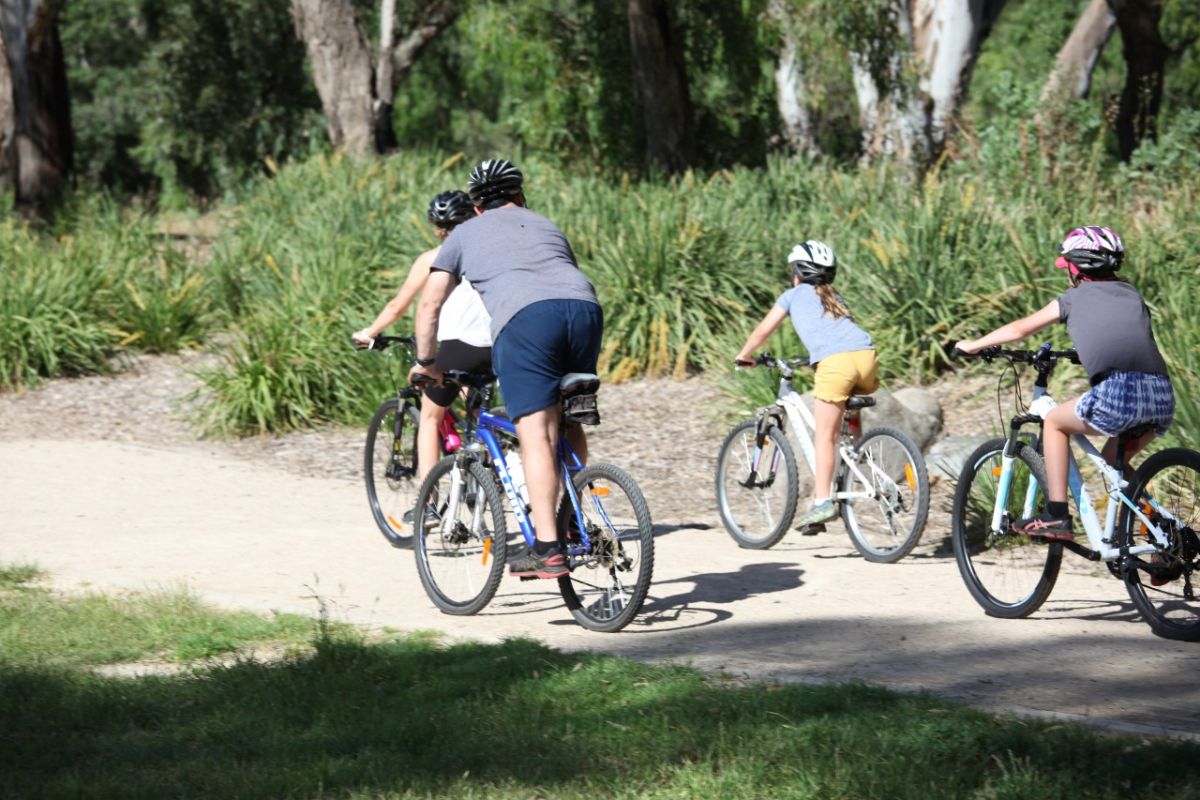 The initial survey, issued in February 2021, received 695 responses providing valuable information about cycling behaviours and knowledge, as well as peoples' perception and use of the new active travel network.
Senior Research Fellow Dr Margaret Thomas, who has been working together with Council and MLHD on the project, said the 2021 survey showed that nearly 9 in 10 respondents had access to a working bicycle and almost two thirds were currently riding.
"Most respondents were aware of cycleways and walkways around the city, with one third saying they had used the new paths for cycling and walking, and a further third indicating they intended to use them in the next six months," Dr Thomas said.
"While many respondents were confident cyclists themselves, only one third perceived that cycling around the city was safe, so we're interested to see if that perception has changed since the expansion of Council's active travel network."
Dr Thomas said the community's responses to the second survey would provide valuable information for the research project which is funded by iMOVE Australia.
"Wagga Wagga is the only place we are aware of that has rolled out city-wide infrastructure to this extent in such a short time frame, so the community is in quite a unique situation," Dr Thomas said.
"We're investigating whether a major infrastructure rollout like Wagga Wagga's, which rapidly increases accessibility across the city, has a bigger impact on community perceptions of safety and active travel behaviour compared to a piece-by-piece approach to building cycleways."
Survey results will be analysed by The University of Sydney.
The Cycling Survey is now open, closing 5pm, 24 March 2022.