---
Arts & Culture
Civic Theatre celebrates 60 years with family entertainment
Published: 30 Nov 2022 12:04pm
The Civic Theatre launched its 2023 Season this week with a family-friendly party to celebrate the addition of kids and family shows to the subscription season in its 60th year.
Local audiences can look forward to a program of the highest standard to excite loyal theatre goers and entice new fans with many non-traditional performances on offer.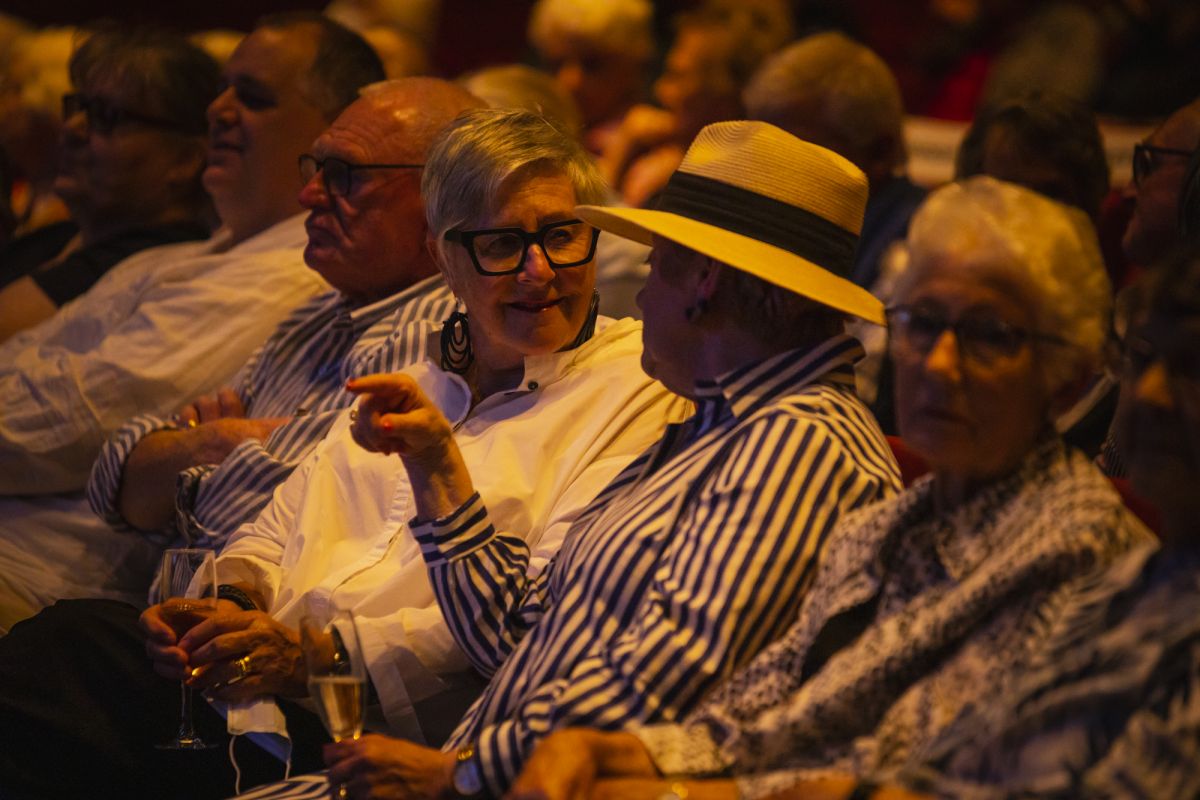 "2023 is all about celebration," Civic Theatre Manager Carissa Campbell said.
"We will celebrate our 60th anniversary and our wonderful community by looking to the future. We have mixed things up a little with our programming to encourage young people and families into our spaces."
2023 will see 'Kids + Family' shows eligible for inclusion in theatre subscriptions. Performances ranging from young children's theatre such as Possum Magic, through to street circus from 360 ALLSTARS and a Marcia Hines concert will ensure even the most hesitant theatre audience member will have something to get excited about.
"Adding family shows to the subscription season line-up means that the benefits of becoming a subscriber are now available to a much wider audience," Ms Campbell said. "So if you think subscribing is not for you, 2023 is the year to take another look."
The season is just one part of what is set to be another full year of entertainment at the Civic Theatre, which will also be presenting community musicals, premier touring musical artists, and local music and dance concerts.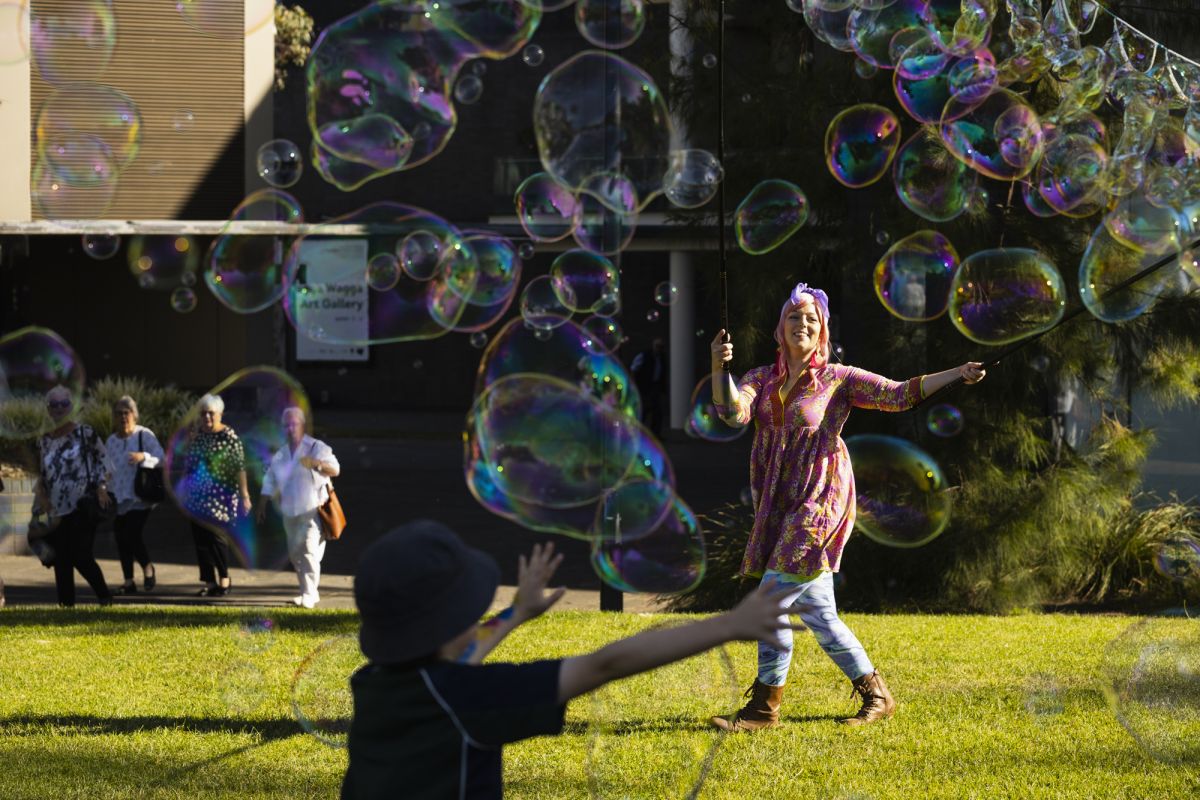 The 2023 Season will begin with a laugh when The Wharf Revue – Looking for Albanese takes to the stage in February. There will be two very different circus performances on offer; On by Circa and a dynamic urban circus featuring BMX stunts, basketball breakdancing and more in 360 ALLSTARS.
Audiences will get their fill of quality plays including Bell Shakespeare's Twelfth Night, Unprecedented and Prima Facie. Incredible music will be on offer from the Australian Chamber Orchestra, Marcia Hines and Tubular Bells.
The Civic Theatre is particularly excited to include children's shows Possum Magic, Are we there yet? based on the book by Alison Lester, Roald Dahl's The Twits and Andy Griffith's JUST Tricking, Annoying, Stupid, Crazy, Disgusting, Shocking, Doomed Live on Stage!
"I'm really excited about 2023 at the theatre," Ms Campbell said.
"The intention this year is to have fun. We will honor 60 years of fun and 60 years of fabulous while we continue to evolve for future success.
"We welcome everyone to come and celebrate with us next year!"
The 2023 Season is now on sale as part of a subscription package in an exclusive pre-sale for subscribers. Show tickets will be open to the general public from 12 December.
For more information about the 2023 Season or a subscription, contact the Civic Theatre on 02 6926 9688 or visit civictheatre.com.au