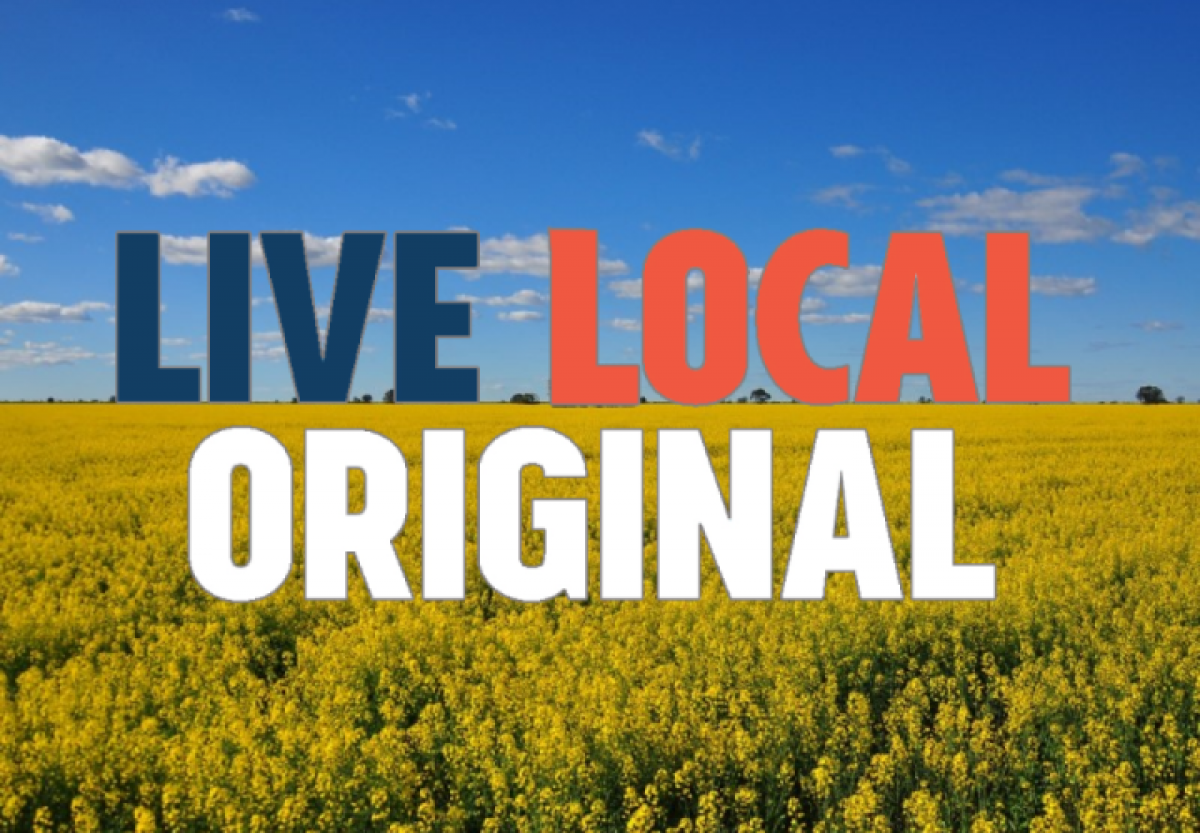 ---
Arts & Culture
Live Local Original returns to the Civic Theatre Stage
Published: 04 Nov 2022 11:37am
Emerging Riverina musicians will have their moment in the spotlight when Live Local Original returns to the Civic Theatre stage next weekend.
Civic Theatre Manager Carissa Campbell said the idea for Live Local Original was born at the height of COVID-19 restrictions when the theatre opened its venue to support local performers and to produce entertainment options for the Wagga Wagga community.
"The initial concert was so well received that we have been working ever since to get it up and running as a regular series of concerts," Ms Campbell said.
"There is no doubt that our community loves to support local talent, as audience members came in droves to see the live music and hear original songs when we delivered the first Live Local Original series during the COVID restrictions."
After much planning, the Civic Theatre is pleased to welcome Live Local Original back to the stage, delivering a series of concerts over the next 12 months.
The Saturday 12 November concert, produced by the Curious Rabbit, will feature young artists from Wagga and from around the wider Riverina region, performing their original songs and arrangements. The concert will also feature some of the 2022 participants of Plug + Play, the Civic Theatre's musical mentoring program.
"We know how much talent we have in Wagga Wagga and in the wider region; it is a privilege to invite our Plug + Play musicians on stage as part of a professionally produced concert," Ms Campbell said.
The Civic Theatre has worked with all performers leading up to the concert, providing feedback and support to ensure they are concert ready.
"It will be a lot of fun and a real celebration of fresh talent," Ms Campbell said.
"It's an opportunity to see these performers first before they make it big on the world stage."
Performers include Amy Kubank, Gone Fishin', Jenny Binovech Saxophone Quartet, Courtney Barron, Summit, Max Schneider, Depazzi, Alex Pietro & Alana Bernadi, Jesse Aviu, Diya Bengara, A.D.O LFO & Kozmik, KHS Funk Explosion and Ellie & Trang.
"There are more than 30 artists involved in Live Local Original performing music from all genres. I encourage lovers of live music and supporters of local talent to buy their tickets before they sell out."