---
Community
Stories, songs, and laughter in the library: Baby Bounce is back
Published: 11 Nov 2022 11:28am
Wagga Wagga City Library is once again filled with nursery rhymes, songs, stories and laughter as Baby Bounce returns.
Baby Bounce is a free, face-to-face program, delivered by library staff.
Outreach Services Team Leader Wendy Harper said Baby Bounce is as much about the social connection with other people as it is about the connection with your child.
"We have people and babies coming from right across the city and from our villages as well," Ms Harper said.
"At the very beginning, parents and carers come in separately; by the fourth session they've generally made a buddy."
Ms Harper said Baby Bounce also helps instil confidence in new parents and carers.
"Everything is so new and there's so much pressure to do it right," Ms Harper said.
"At Baby Bounce, you can cherish being in the moment with your baby, surrounded by people who are going through the same experience. It doesn't matter whether you're a good singer or not, or whether you mess up a story or not, your baby is just happy to be with you."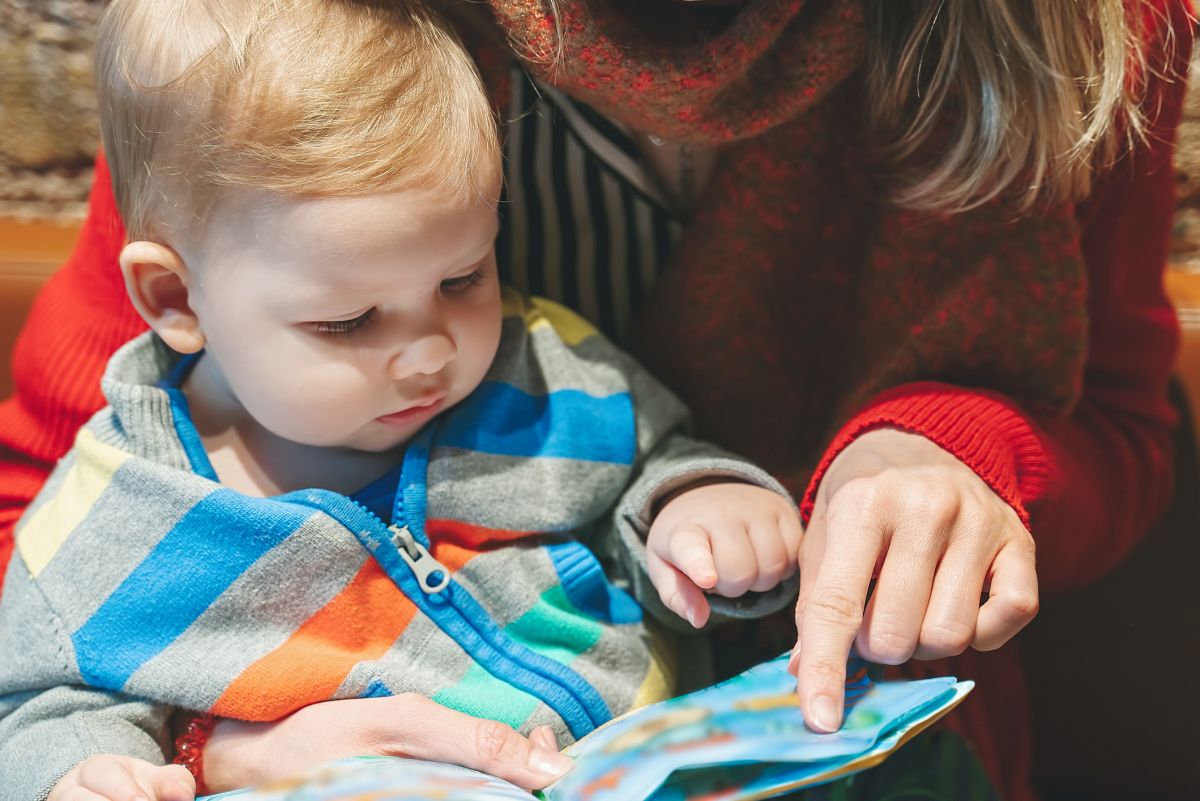 For parents and carers who can't attend Baby Bounce, the library's newly refurbished children's area has a huge collection of board books, perfect for reading to your baby and younger children at home. The area provides a haven for families, with accessible bathrooms, change facilities, and computers for those who need to do a bit of work while their children explore.
"Your children can be as noisy as they like," Ms Harper said. "This is a big, open, happy space, where everyone is welcome."
Board books are also available through the Agile Library Service which travels to various locations across the Wagga Wagga Local Government Area. To see the Agile Library schedule, visit waggalibrary.com.au/agilelibrary
"There is a lot of research indicating that it's really beneficial to read to your babies from an early age; it leads to better outcomes for kids in terms of literacy," Ms Harper said.
"It's all about your baby being exposed to books, how words sound, and the rhythm of words.
"And taking time out to read gives you and your baby the opportunity to just enjoy being together and connecting over a story."