---
Arts & Culture
Art, fashion and local talent: discover the Art Gallery's Spring Exhibition
Published: 23 Sep 2022 11:56am
Wagga Wagga Art Gallery's Spring Exhibition launches tomorrow, and includes a host of exciting programs ranging from artist talks to fashion.
The five new exhibitions celebrate diversity and inclusion in creative practice from local to remote communities.
The suite showcases Land Marks – Wagga Wagga Art Gallery's collection of prints from remote First Nations Communities of Central and Northern Australia; Utopia Batiks from the Tamworth Textile Collection; collaborative works between local artists and The Art Factory artists in Eight More; a behind the scenes glimpse inside emerging Riverina photographers' studio in Future Photographers Lab; as well as an immersive exhibition by Wagga-based artist Georgia Crowden in Sink Forms.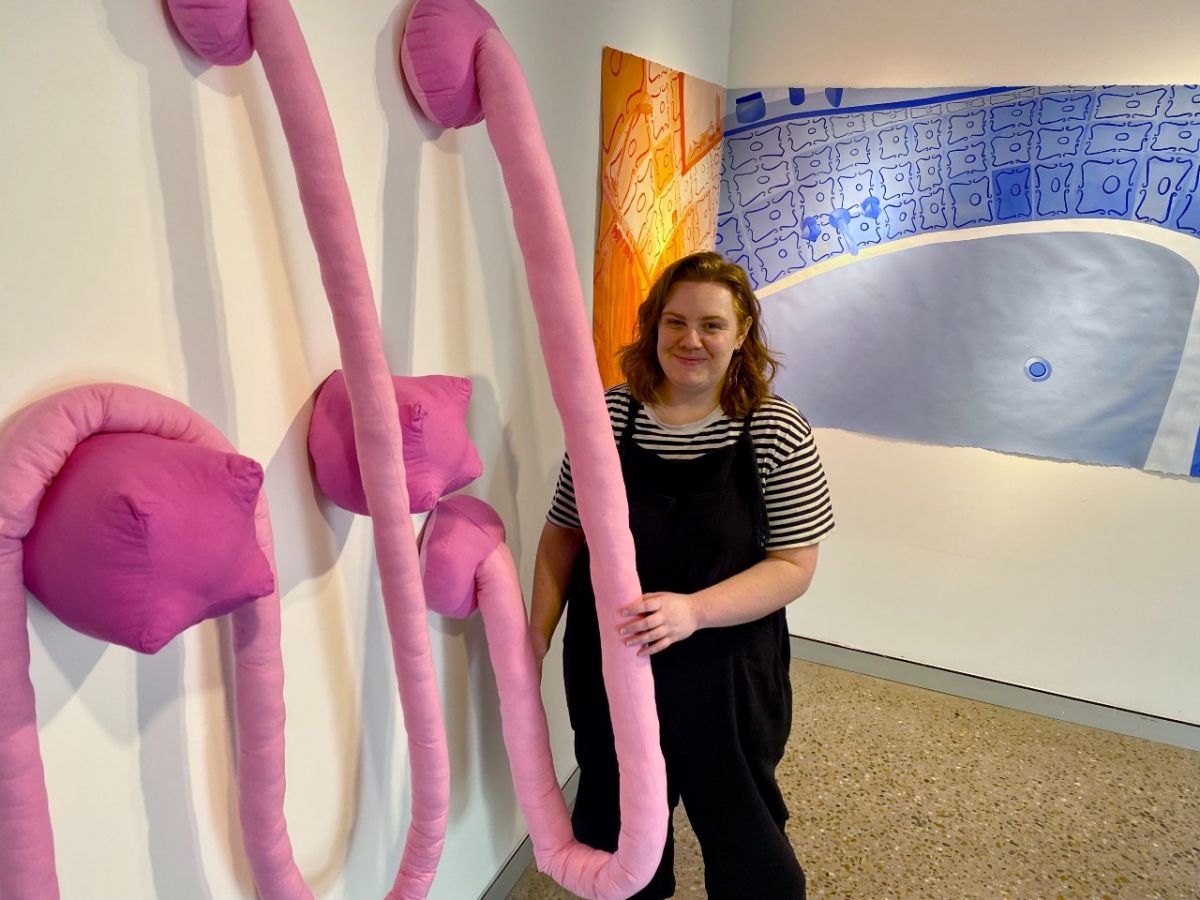 Art Gallery Curator Drew Halyday said he was pleased to be able to offer such a diverse and inclusive series of exhibitions to the community for the new exhibition.
"We've refreshed our exhibition space and have some fascinating artworks and behind the scenes displays for you to discover."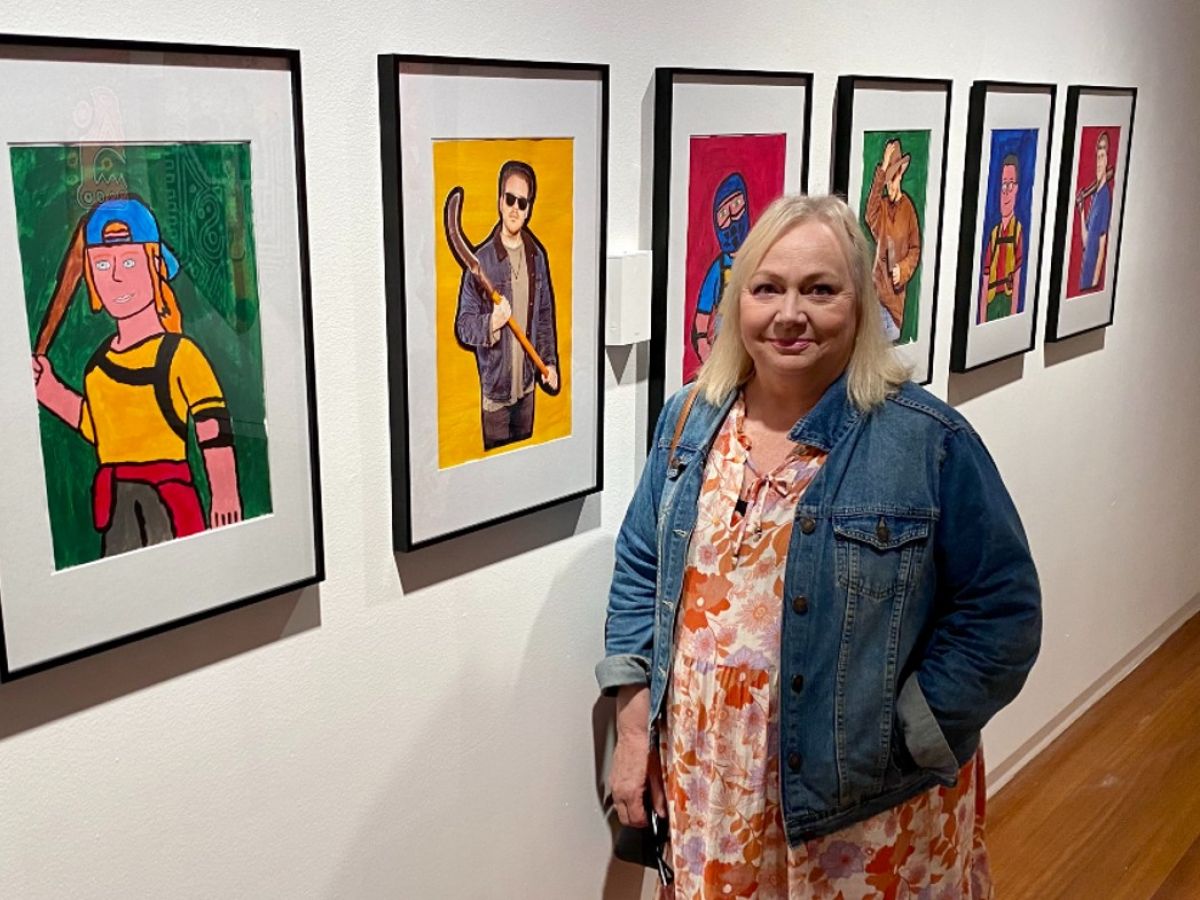 The new exhibitions officially open at Wagga Wagga Art Gallery on Saturday 24 September at 4pm – 6pm.
Ahead of the Spring Exhibition Launch, project coordinators Dr James Farley and Patrick Ronald from F.Stop Workshop will discuss the exciting new Future Photographers Lab project at 2.30pm on Saturday, which showcases contemporary photographic practice across the Riverina.
Wiradjuri Elder and fashionista Aunty Cheryl Penrith will also begin a new fashion-inspired program at the gallery this Saturday, which encourages people to discover their unique inner style with styling sessions, a fashion swap and fashion restyle events.
Art Gallery Director Dr Lee-Anne Hall encouraged everyone to book in for the free programs.
"You'll have lots of fun discovering your unique style with our resident fashionista Aunty Cheryl, and hearing about the project which is inspiring and supporting our next generation of local photographers," Dr Hall said.