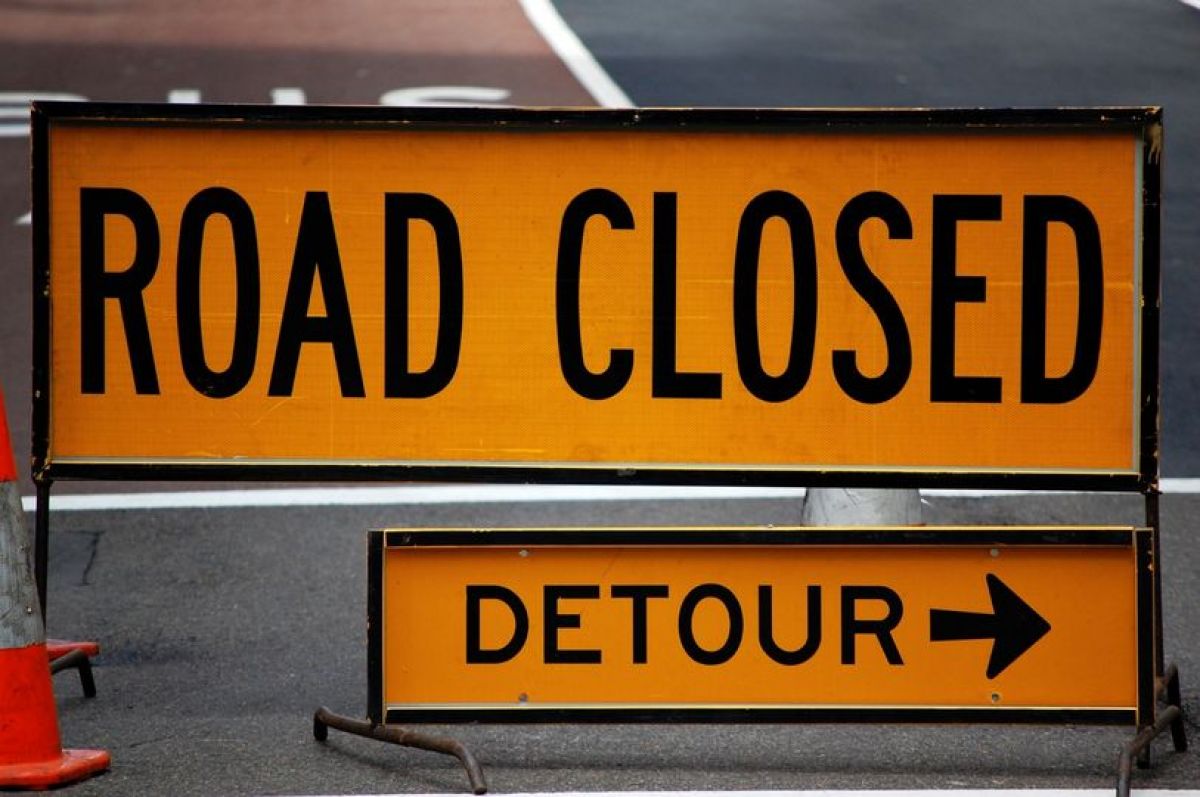 ---
Projects & Works
Macleay Street rehabilitation works to begin
Published: 06 Apr 2023 11:34am
Contractors are expected to start rehabilitation works on a 720-metre section of Macleay Street, between Erin Street and the Urana Street roundabout, after Easter.
Director Infrastructure Services Warren Faulkner says the stabilisation and pavement strengthening will take place during the daytime over the school holidays.
"During school term, there is a lot of traffic along this section of Macleay Street as students are dropped off and picked up by buses and vehicles at Wagga Wagga High School and the NSW TAFE Wagga Wagga campus," Mr Faulkner said.
"We have scheduled the rehabilitation works during the holidays in an effort to minimise the extent of the impact on traffic and residents.
"While there will be some disruptions to traffic flow due to lane closures and restricted access from some side streets, these works will deliver a much smoother and safer ride quality for all road users."
The works are scheduled to take place between 7am and 5pm from Tuesday 11 April to Tuesday 25 April 2023, including Saturdays, weather permitting
Detours will be in place for through traffic during the works.
Residents will have access to their properties, and the works will be under traffic control.
Upcoming works across the region will continue to be finalised and communicated over the coming weeks and months, notifying road users and residents that may be impacted by the works.
The dates for the rehabilitation of a 500-metre stretch of Bomen Road in the industrial estate are yet to be finalised with the contractor.
Council encourages all road users to drive to conditions as Council works through a backlog of repair and rehabilitation works, especially over the Easter period which traditionally sees an increase in families traveling for school holidays.
"We apologise for any inconvenience this work may cause and appreciate the patience of residents and road users," Mr Faulkner added.
Roadworks Update
| | | |
| --- | --- | --- |
| Date / Duration | Road | Status |
| 30 January – late March / early April | Old Narrandera Road – for a 5.4km length approximately 24 km west of Currawarna | Reopened under traffic control |
| 6 – 25 February | Lloyd Road – from Plumpton Road to Holbrook Road | Reopened |
| 24 February – 9 March | Bourke Street – from Holbrook Road to Red Hill Road | Reopened |
| 1 – 6 March | Huthwaite Street – between Pratt Street and Hopkins Street | Reopened |
| 6 – 13 March | Avocet Drive – from Boorooma Street to Franklin Drive | Reopened |
| 9 – 11 March | Watson Boulevard – between Red Hill Road and Lingiari Drive, including the roundabout | Reopened |
| 12 – 17 March | Nagle Street – from Sturt Highway south for 500m – NIGHT WORKS | Reopened |
| 13 – 25 April | Macleay Street – between Erin Street and Urana Street | Planned |
| To be confirmed | Bomen Road – for a 500m segment commencing 1.1km from the Olympic Highway intersection. | Planned |