---
Events & Tourism
Game on! Wagga comes down with footy fever
Published: 28 Apr 2023 11:16am
Tickets have been selling fast for today's NRL blockbuster between Canberra Raiders and the Dolphins at McDonalds Park.
The main game between the Canberra Raiders and Dolphins kicks off at 3pm.
Raiders players arrived in the city earlier this week and have been out and about in the community over the past couple of days.
On Thursday night, the team held a community signing session at Oasis Aquatic Centre where Raiders fans of all ages were able to meet their sporting heroes.
On Friday morning the Raiders had their final tune up prior to Saturday's game when they conducted their 'captain's run' at McDonalds Park.
With the PSSA Rugby League trials also being played at Parramore Park on Friday morning, young football fans were in for a treat as they watched their idols in action.
The interaction with the community has been part of the build-up to the clash which will see more than 8000 people turn out in support of their team.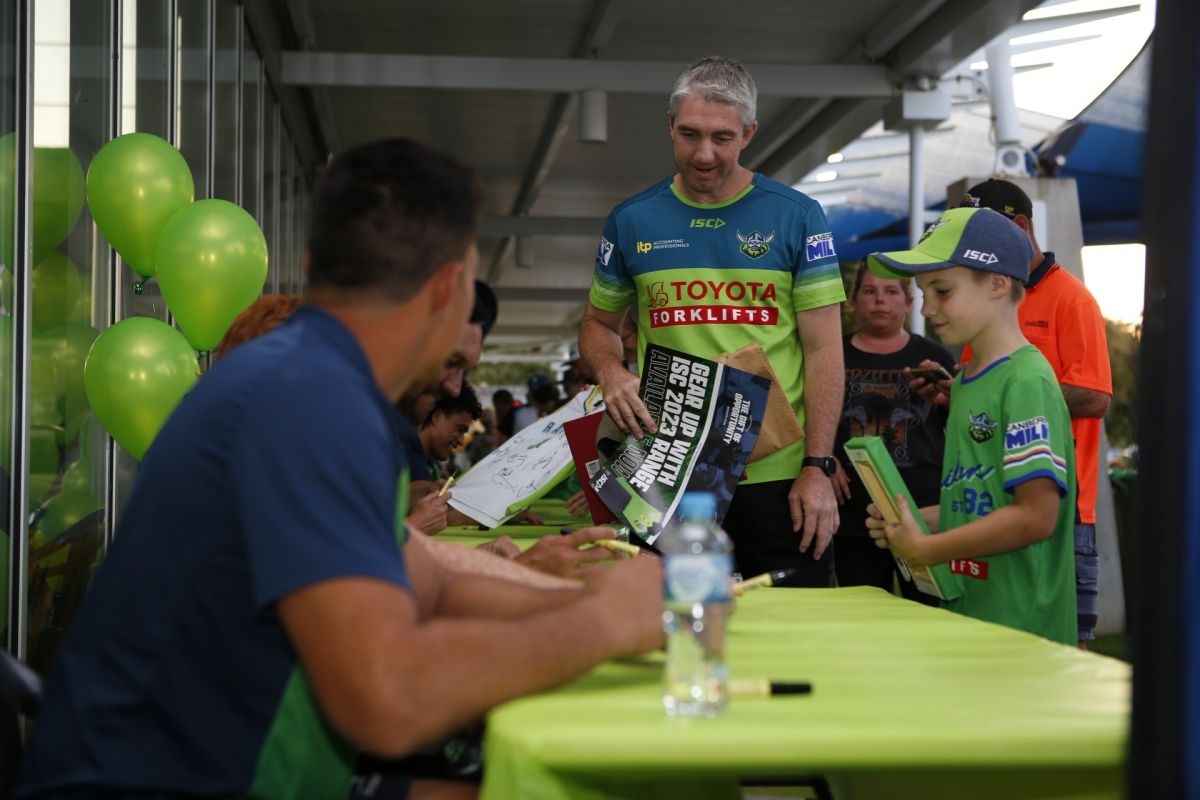 Wagga Wagga City Council Manager of Recreation and Economic Development Ben Creighton is excited about having the players from both teams in the city.
"We would especially like to welcome the footy fans who've made the trip across from Canberra or down from Queensland to see their teams in action," Mr Creighton said.
"There have been strong ticket sales to date with more than 8000 tickets sold. However, General Admission tickets are still available for purchase for those who would still like to attend the game."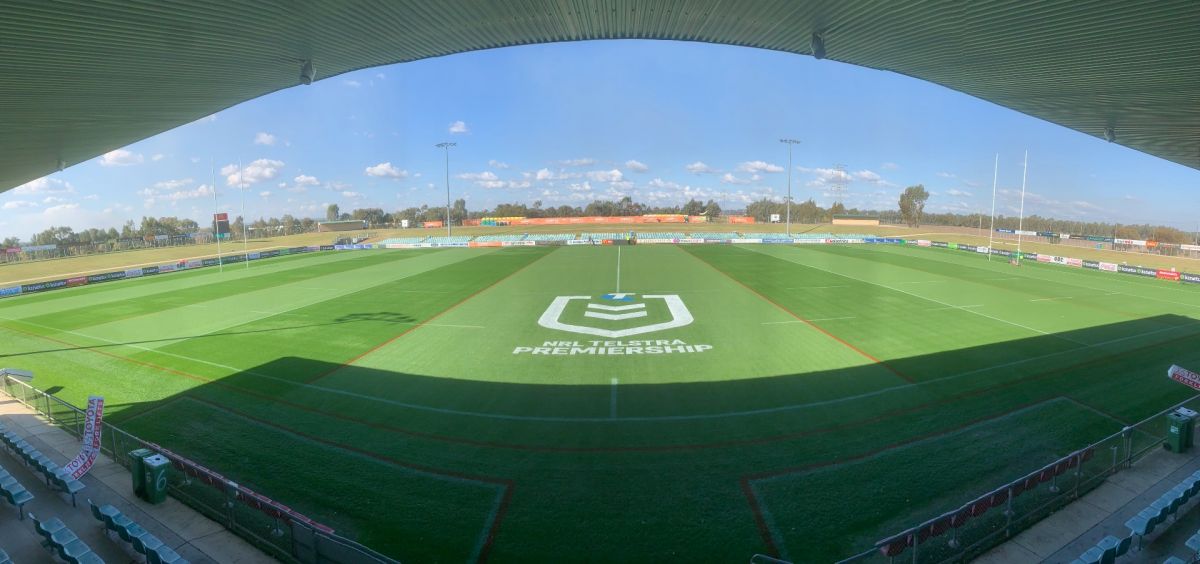 Gates open at 10.45am ahead of the Jersey Flegg Cup game between the Raiders and South Sydney at 11am, which will be followed by the NSW Cup game at 12.45pm, also between the Raiders and Rabbitohs.
Tickets will be available to purchase on the day at entry 1 of McDonalds Park.
Council reminds those heading to McDonalds Park and motorists in the area that there will be changes to traffic conditions.
Kooringal Road between Copland Street and Parson Street, and Copland Street between Hiscock Drive and Lockyer Street will be closed between 11am and 6pm.
Detours will be signposted.