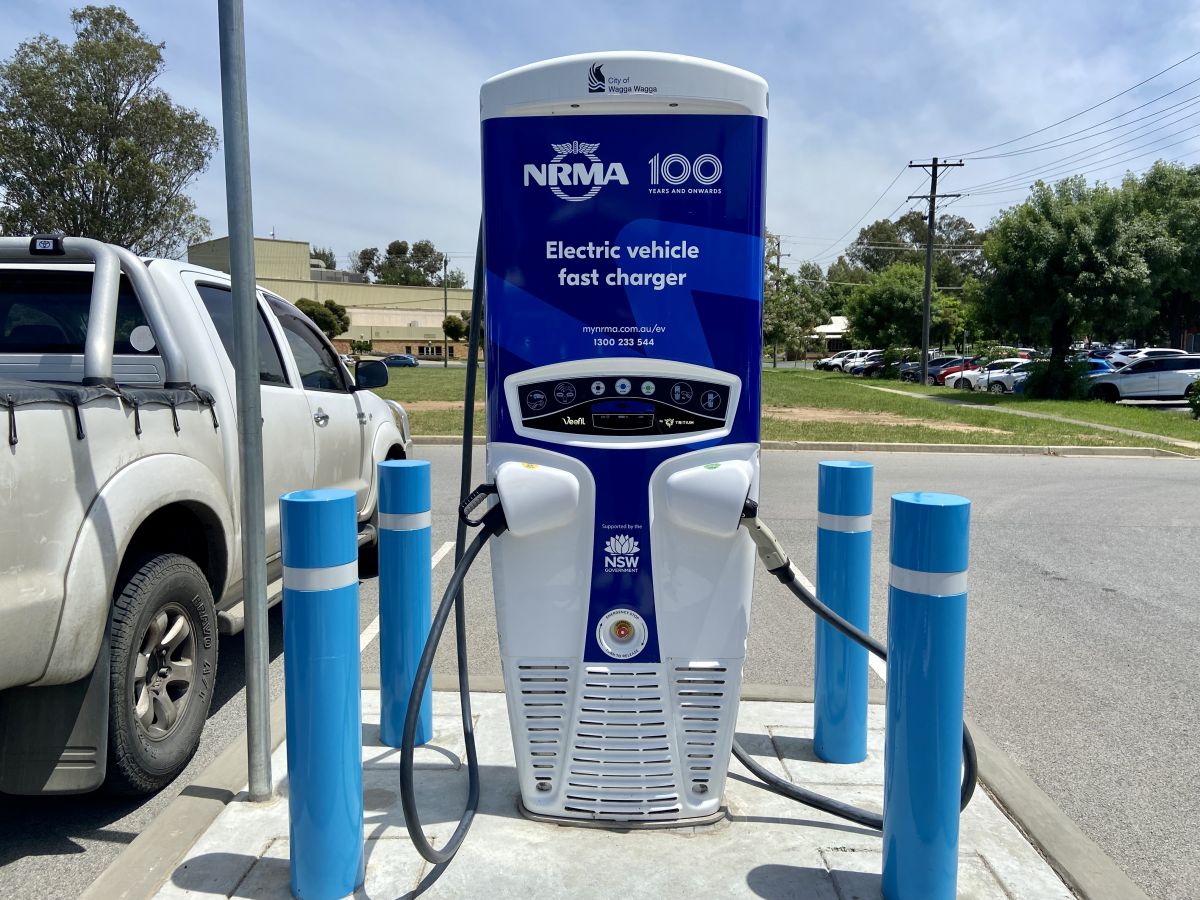 ---
Environment
Council receives NSW Destination EV Charging Grant
Published: 03 Feb 2023 11:40am
Wagga Wagga City Council is set to receive $23,796 for the installation of four new electric vehicle charging stations under the $20 million NSW Destination Electric Vehicle (EV) Charging Grant Round.
The NSW Government Office of Energy and Climate Change initiative aims to assist regional NSW destinations to attract new visitors, cater for an increasing number of EV drivers, and reduce carbon emissions, helping reach net zero emissions targets.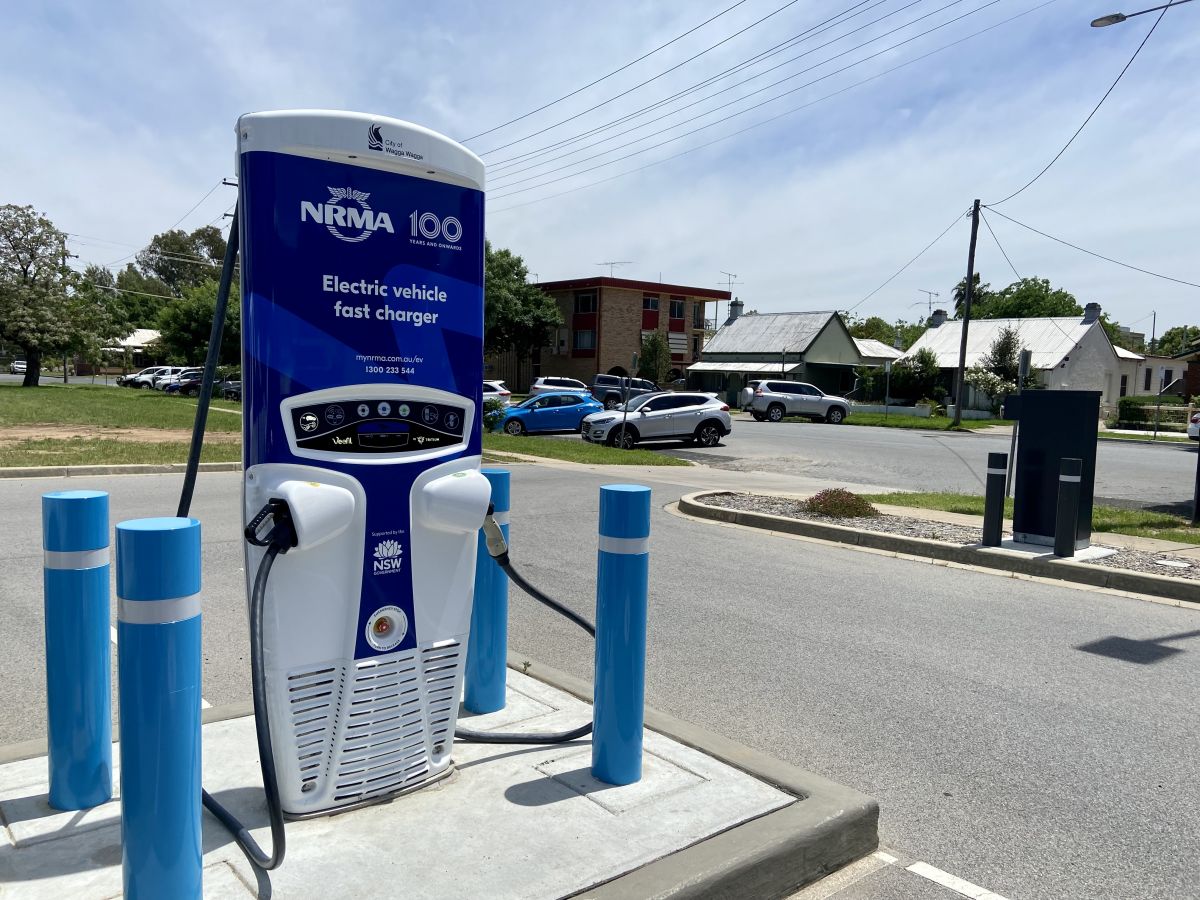 Manager Environment & Regulatory Services Sharomi Dayanand said the installation of four additional charging stations would also ease range anxiety for new and existing EV users by increasing our city's charging network.
"While the installation of public place EV charging stations is not a local government responsibility, councils across NSW, including Wagga Wagga City Council, are working closely with the NSW Government to increase their availability, given the rise in electric and hybrid vehicle purchases," Ms Dayanand said.
"The new chargers will be installed at car parks within the Visitor Information Centre, Apex Park, Bolton Park and Morrow Street."
Residents and visitors alike can expect the additional EV charging stations to be ready for use by the end of August 2023.