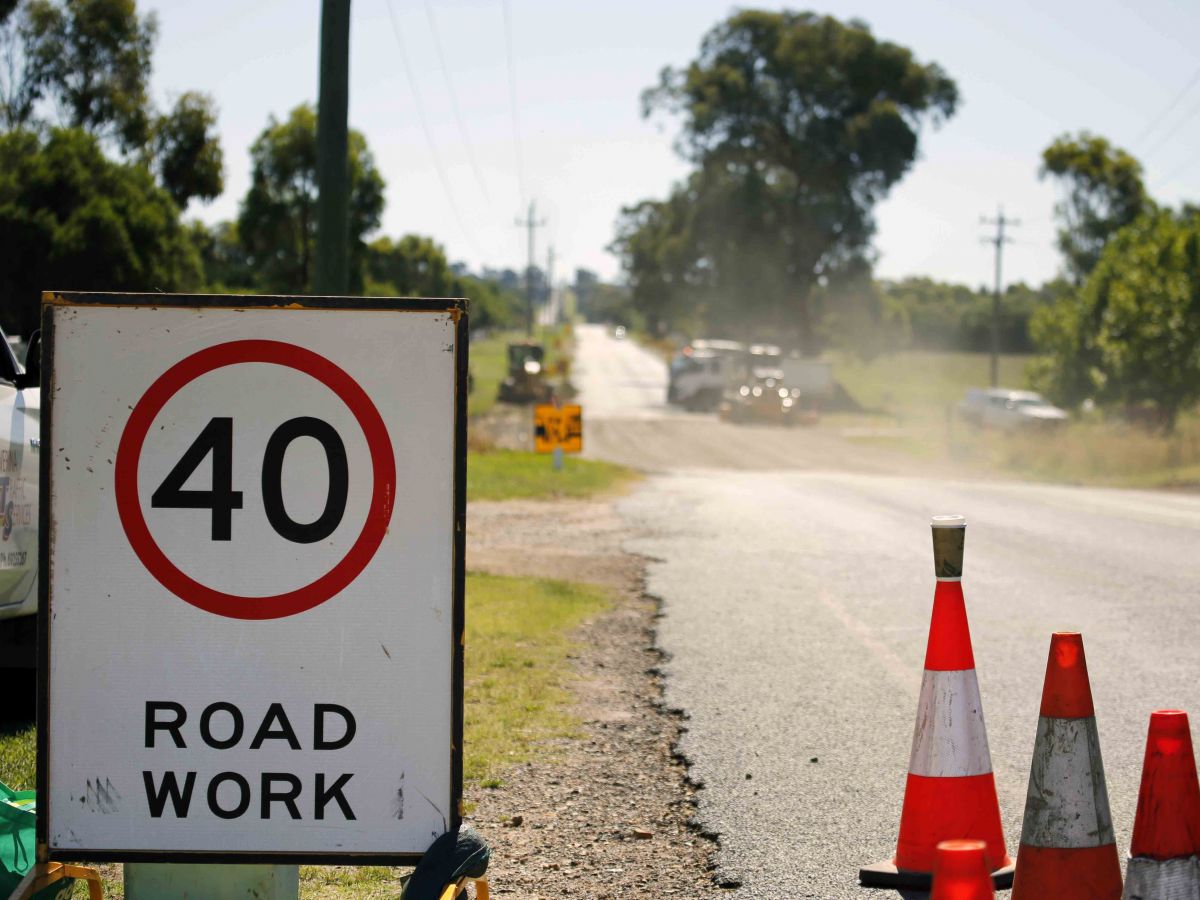 ---
Projects & Works
A $4.2 million funding boost to help repair local roads
Published: 03 Feb 2023 1:38pm
Wagga Wagga City Council has welcomed this week's announcement by the state government that it will share in a slice of $280 million in funding for NSW councils to repair flood-damaged roads.
Council will receive just over $4.2 million from the NSW Government's Regional and Local Roads Repair Program.
The allocation adds to the $793,000-plus Council received last year as part of the $50 million provided by the government to help regional councils carry out emergency pothole patching.
Director Infrastructure Services Warren Faulkner said Council was pleased to see the application outcomes for this latest round of funding turned around quickly and looks forward to the quick rollout of these funds.
"The prolonged rain and flood events of 2022 had a significant impact on the integrity of our sealed road network, particularly those roads carrying high volumes and heavy traffic," Mr Faulkner said.
"This funding is focused on the restoration of roads to pre-existing conditions and cannot be used for upgrades and renewal works.
"The works that we undertook in January on Old Narrandera Road between the Olympic Highway and Pine Gully Road are classic examples of what this funding is for.
"The community will see a lot more removal of the 'pothole patchwork quilts' and repair of localised pavement failures on our road network that have occurred because of the prolonged and significant wet weather events, to improve ride quality, safety and aesthetics.
"However, we do advise that this funding will not fix all the problems on the road network."
In January, Council commenced its road rehabilitation program of works to renew and improve several key distributor roads, including Mundowy Lane, Old Narrandera Road, Inglewood Road, Mitchell Road, Copland Street, Lloyd Road, Nagle Street, Watson Boulevard, Bourke Street, and Macleay Street.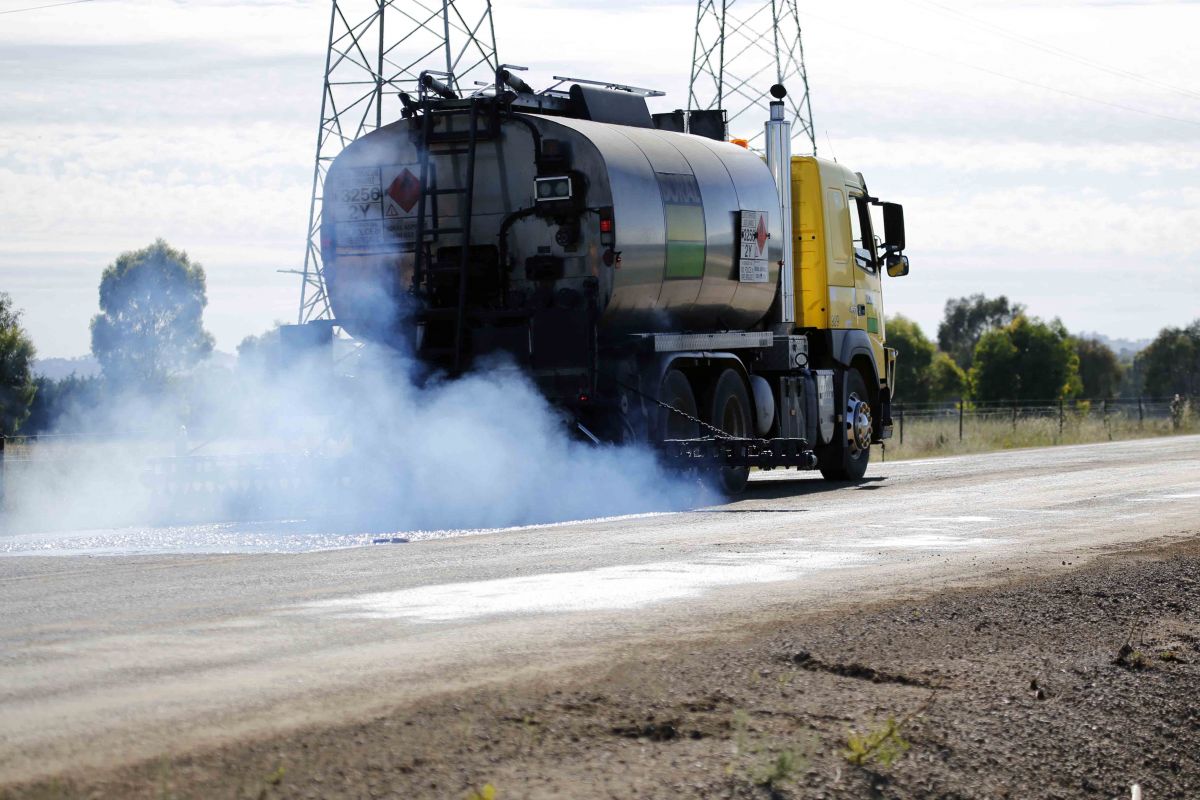 Renewal and improvement of the pavement on a 2.4-kilometre stretch of Inglewood Road, immediately east of Mitchell Road, wrapped up on Thursday 2 February.
Works continue to widen and stabilise Mitchell Road, between Brunskill Road and Inglewood Road, and to rehabilitate Copland Street, between Blaxland Road and Tasman Road.
The upgrade and sealing of the five-kilometre section of unsealed road on Old Narrandera Road, near Council's boundary with the Narrandera Shire Council, commenced on Tuesday 31 January.
Contractors will start works on Lloyd Road, from Plumpton Road and Holbrook Road, in the week starting Monday 6 February, weather permitting.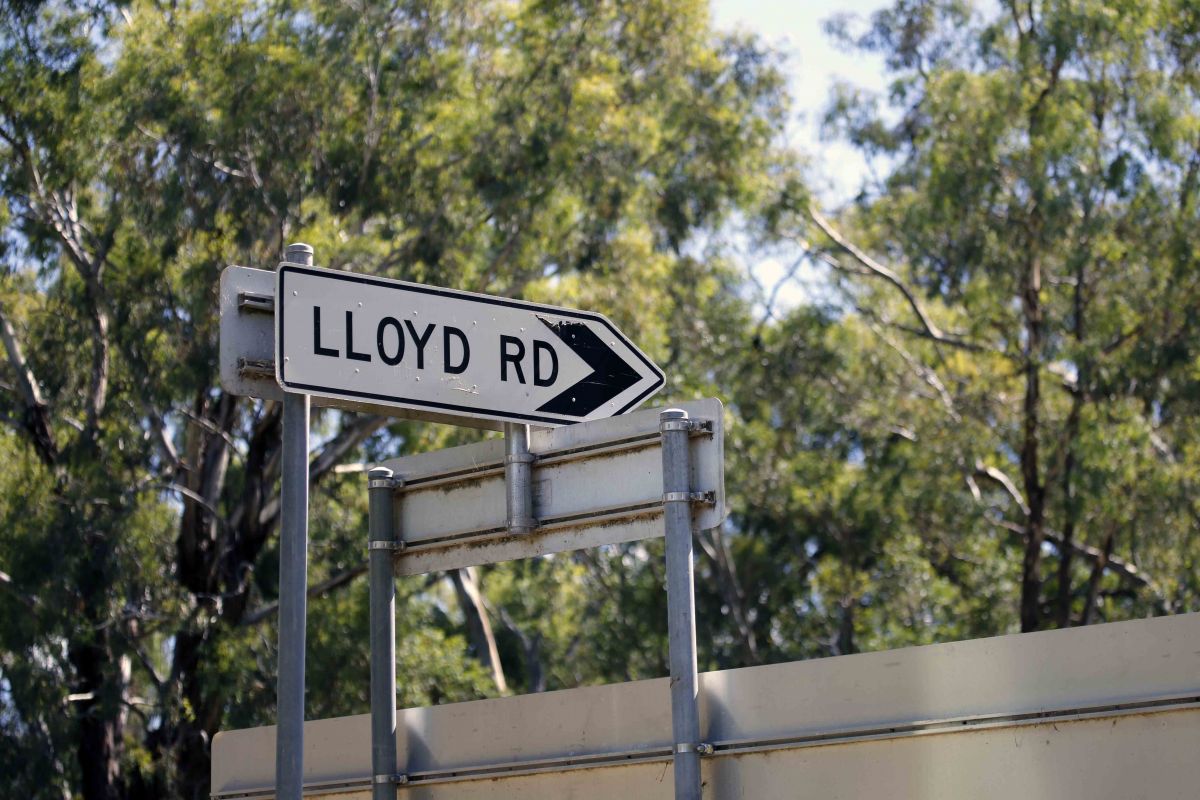 Traffic control measure are in place at these road work sites. Motorists are asked to plan their journeys and to expect delays.
The program of works is being funded by Council, the Australian Government through its Local Roads and Community Infrastructure Program as well as its Roads to Recovery Program, and the NSW Government Regional and Local Roads Repair Program.
Schedule of road works
| | | |
| --- | --- | --- |
| Date / Duration | Road | Status |
| 10 – 18 January | Mundowy Lane | Reopened |
| 16 – 20 January | Old Narrandera Road – between Olympic Highway and Pine Gully Road | Reopened |
| 16 – 2 February | Inglewood Road – from Mitchell Road east for 2.4km | Rehabilitation completed – line marking still to occur |
| 30 January – 24 February | Mitchell Road – from Inglewood Road to Brunskill Road | Underway |
| 30 January – 24 February | Copland Street – between Blaxland Road and Tasman Road | Underway |
| 30 January – late March/early April | Old Narrandera Road – approximately 24 km west of Currawarna | Underway |
| 6 – 17 February | Lloyd Road – from Plumpton Road and Holbrook Road | |
| 15 – 17 February | Nagle Street – from Sturt Highway south for 500m - night works | |
| 20 February | Watson Boulevard – between Red Hill Road and Lingiari Drive, including the roundabout | |
| 21 February – 2 March | Bourke Street – from Holbrook Road to Red Hill Road | |
| To be confirmed | Macleay Street – between Erin Street and Urana Street | |