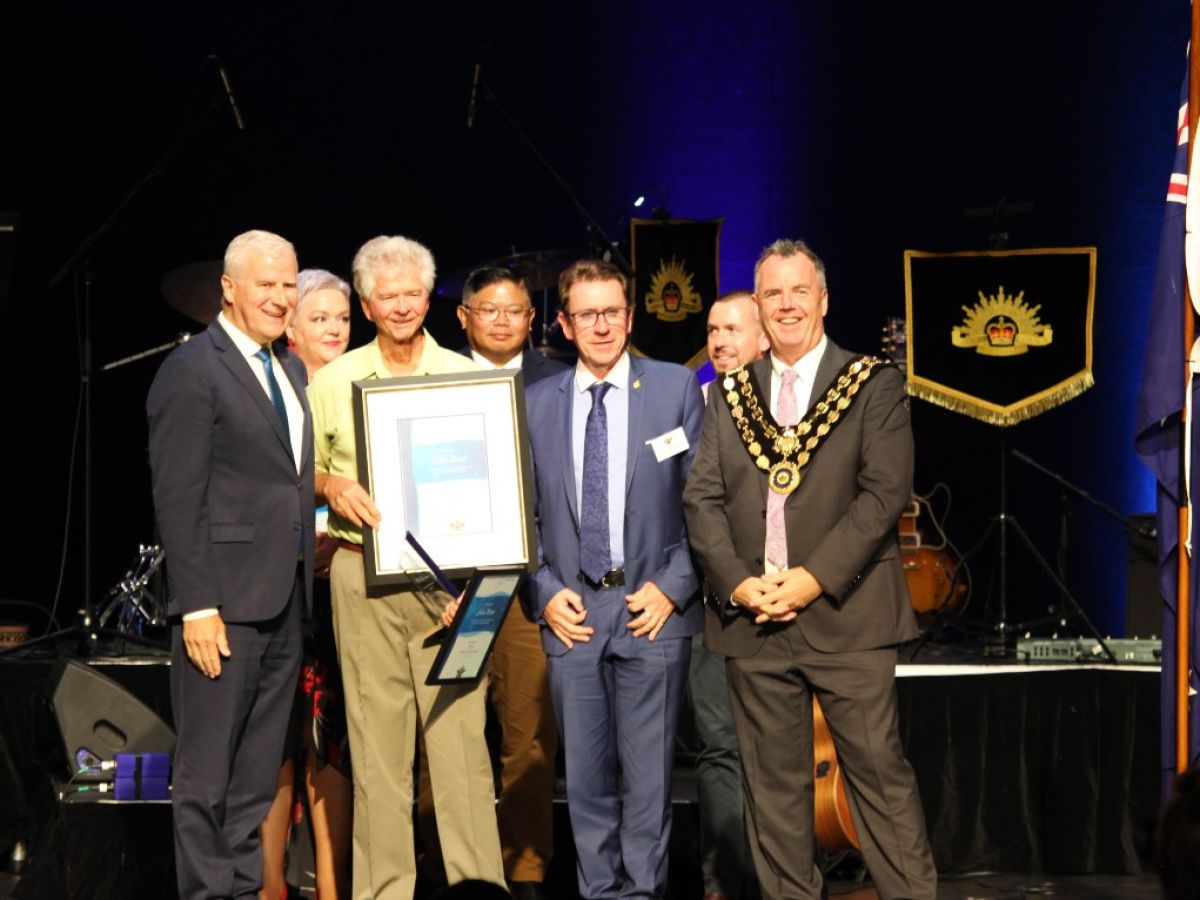 ---
Community
Celebrating our community champions: 2023 Australia Day Awards
Published: 25 Jan 2023 3:31pm
Our community's greatest advocates were recognised this evening at the 2023 Australia Day Awards Ceremony held at the Wagga Wagga Civic Theatre.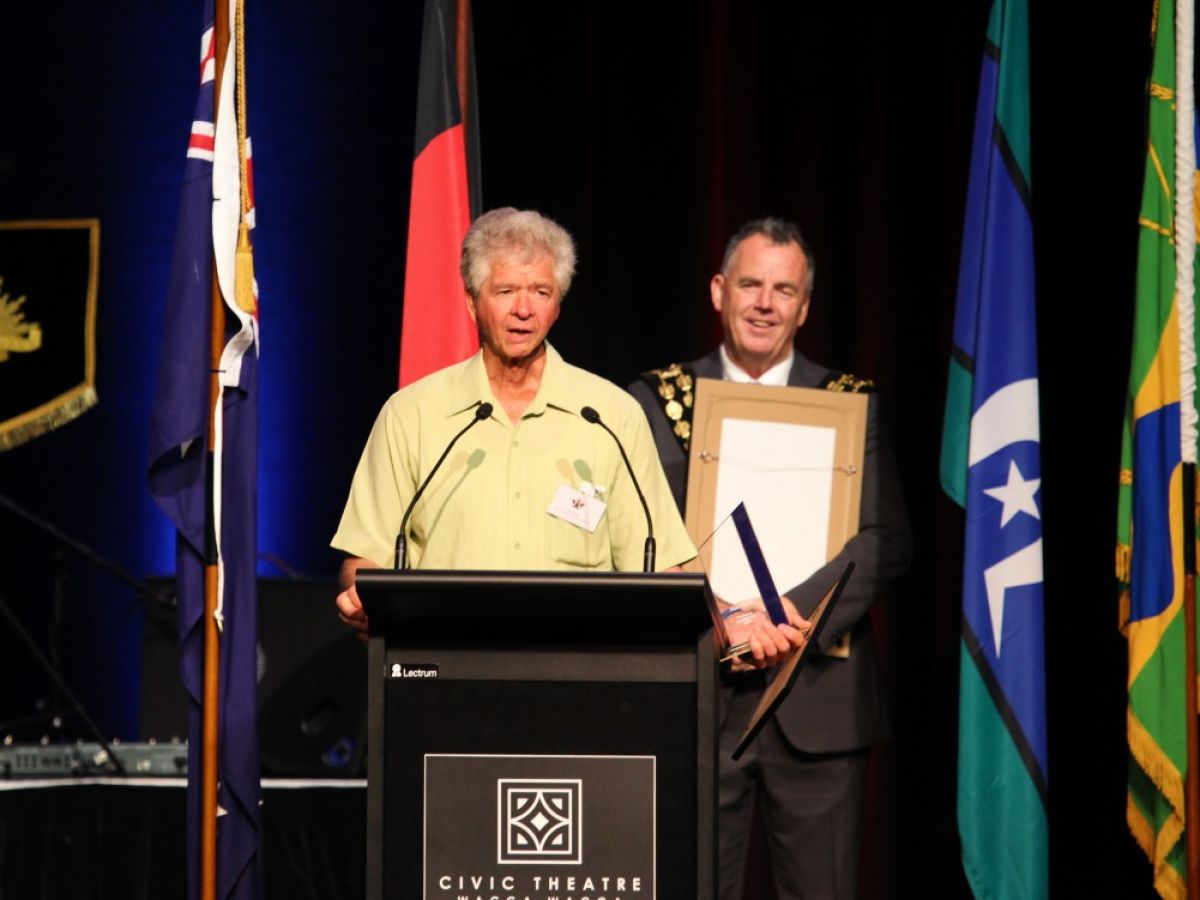 Alan Pottie was named our city's 2023 Citizen of the Year. Alan is the driving force behind Wagga Wagga's Relay for Life, an annual community challenge raising vital funds for those affected by cancer.
Alan donates his time to Cancer Connect, a Cancer Council support service. Alan has been named a Global Hero of Hope by the Cancer Council, a title only held by 36 people in the world.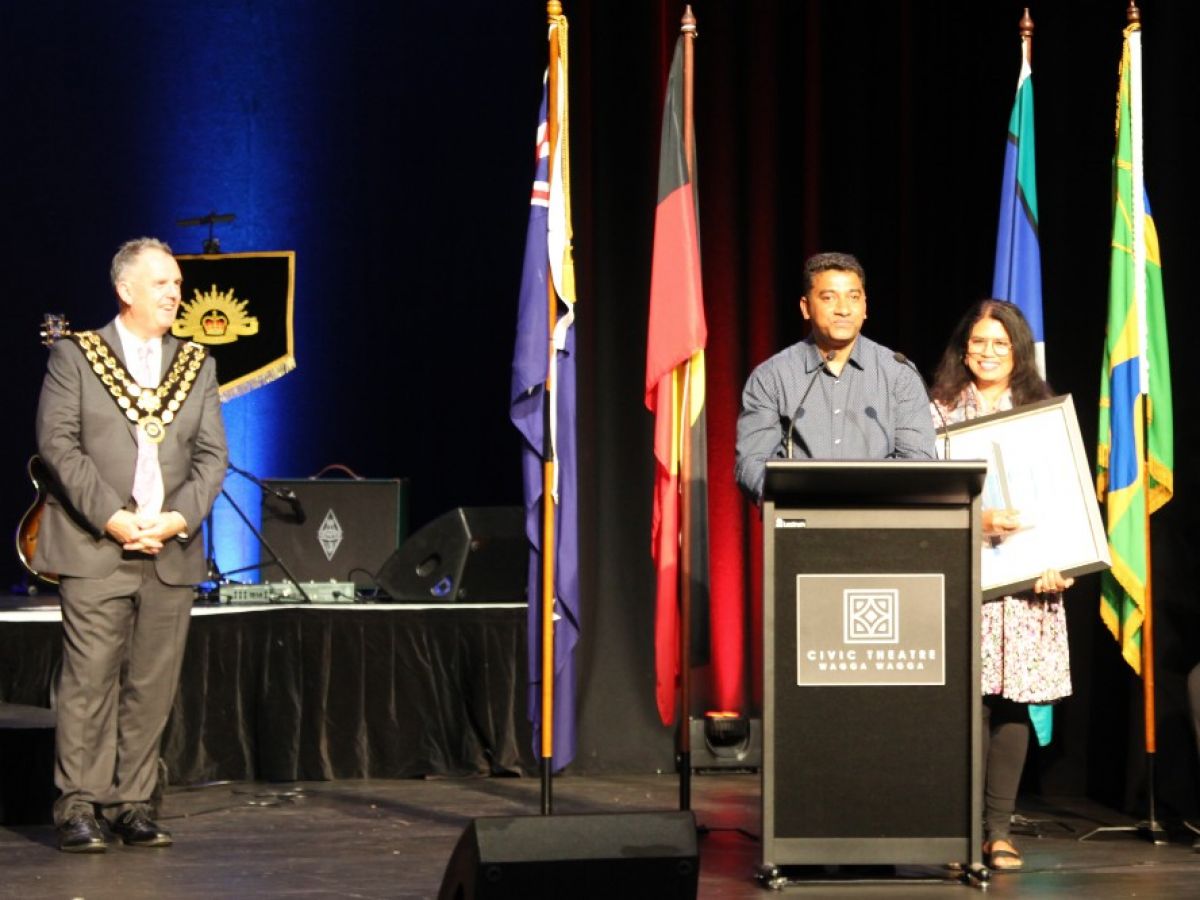 Young Citizen of the Year was awarded to Maimuna Zaman. Maimuna is an active volunteer in many Wagga Wagga organisations and community groups, including Ronald McDonald Charity House, Wagga Wagga Rotary Book Fair, the Wagga Wagga Base Hospital, and her local karate club where she teaches children karate.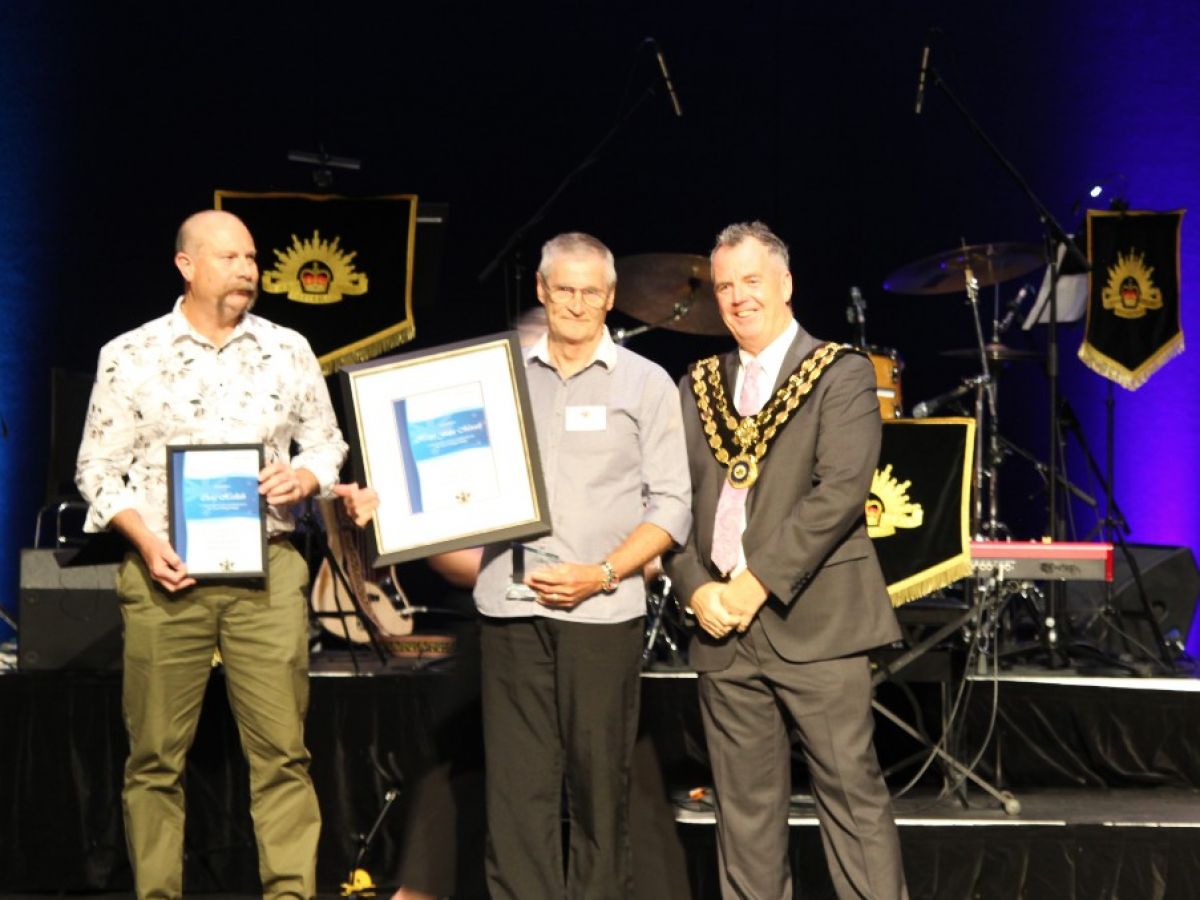 A highly respected member of the local sporting community, Henri Moreels took home the Ted Ryder Sports Memorial Award. Henri has served as a Wagga Wagga soccer player, referee, and administrator for more than 60 years, in addition to contributing to Wagga Wagga basketball for over 30 years.
A passionate and committed coach, Henri has dedicated his time across both sports to promote and encourage more junior referees in the Wagga Wagga community and encourages a culture of good sports and fair play.
Environmental Citizen of the Year was awarded to local community organisation ErinEarth. Through ErinEarth, cofounders Carmel Wallis and Kaye Bryan are working towards a sustainable society. In 2023, ErinEarth celebrates a significant milestone, the Silver Jubilee of its establishment, which resulted in the transformation of an asphalt tennis court and area of waste ground into a tranquil garden and home for many species of animals and plants native to the Riverina.
Carmel and Kaye have provided inspiring leadership through their ongoing commitment and development of ErinEarth for the benefit of the entire community.
Both Aunty Isabel Reid and Aunty Kath Withers will be inducted in the 2023 Walk of Honour.
Aunty Isabel is a widely respected Wiradjuri/Wiradyuri Elder. Through her advocacy work she has had a positive impact on the Stolen Generation survivors receiving redress and inspires all First Nations people by conducting herself with Yindyamarra. Aunty Isabel has forged connections with business, Council, and organisations that are still prominent today.
Aunty Isabel has devoted her entire life to advocating for the local Wiradjuri/Wiradyuri and First Nations community. She has achieved this through her work with Council's Cultural Protocols, and Council's first Reconciliation Action Plan including the installation of the Sorry Rock at Wollundry Lagoon.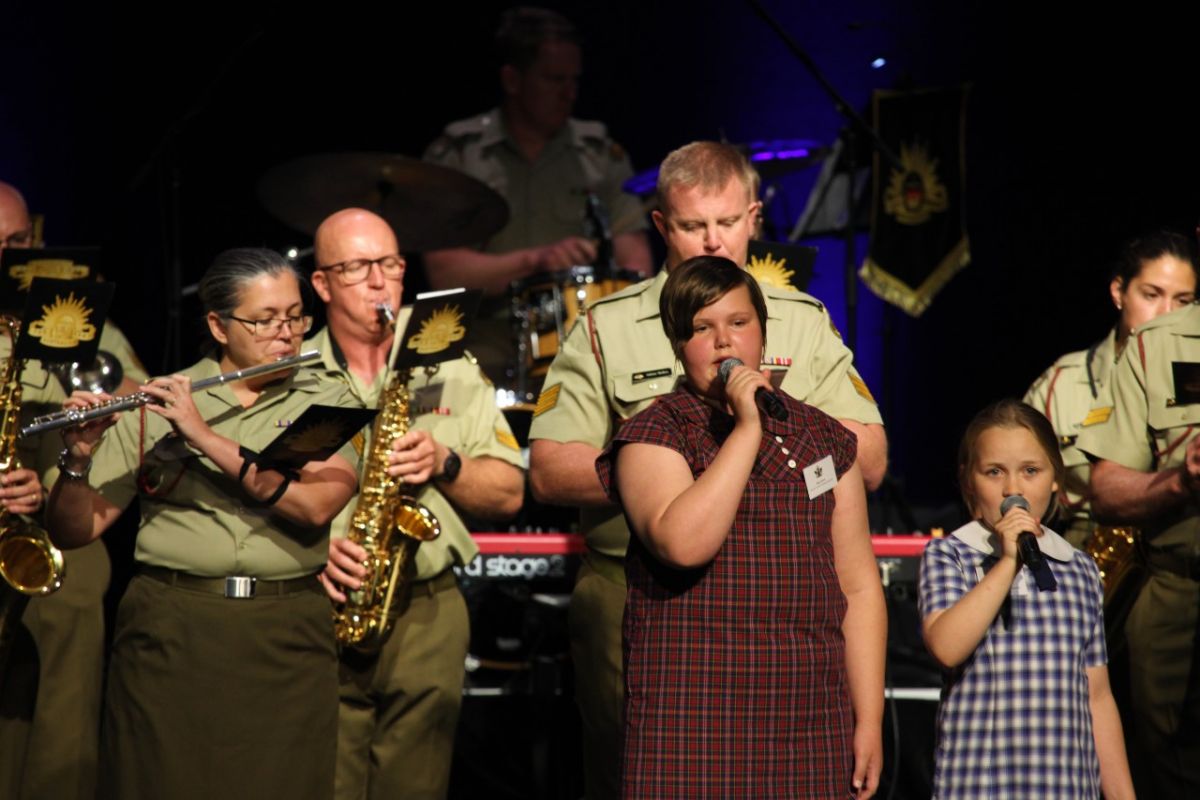 Aunty Kath is a highly esteemed Wiradjuri/Wiradyuri Elder who has devoted her life to supporting student education, families in crisis, and her First Nations community. Aunty Kath has served as a carer for more than 100 children over several decades.
A nationally displayed and renowned award-winning artist, Aunty Kath's creative practice includes print making, burning, weaving, and painting, often referencing her childhood growing up in 'Tin Town' and the Marrambidya Wetland on Wagga Wagga's Murrumbidgee River.
Congratulations and thank you to all our award winners and nominees.