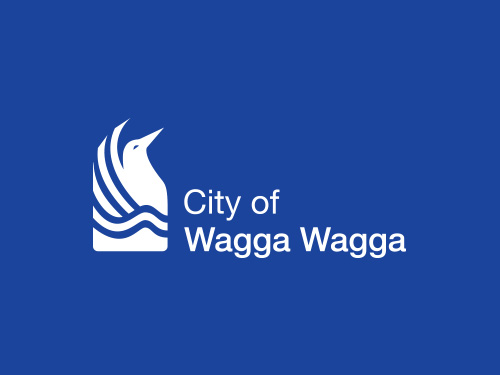 ---
Projects & Works
Have you herd? Livestock Marketing Centre is beefed up
Published: 04 Jul 2017 9:26am
The selling capacity at Wagga Wagga City Council's Livestock Marketing Centre (LMC) continues to grow with additional expansion works receiving the green light.
At the June Ordinary Meeting the Council approved $600,000 worth of works to construct a new internal road at the facility.
The new 400-metre length of road will be built along the LMC's eastern boundary. This will replace the existing road, which will be used to build new sheep pens at the facility in the future. It is expected this expansion will increase the sheep hold capacity by up to 20 per cent.
Expansion works totalling $2.7M are currently underway at the LMC to increase the cattle numbers the facility can hold. The cattle yard expansion will increase the hold capacity from 2700 cattle to 5500. Additional pedestrian safety measures, including a new elevated walkway is also included in this project – due for completion later this year.
The new internal road works will coincide with the current expansion works as well as with works being undertaken on the new LMC heavy vehicle access point in the north-eastern corner, associated with the Bomen Enabling Roads project.
The current and future expansions projects align with the LMC's adopted master plan, which identified that in order for the LMC to continue to be an effective saleyard, the site must provide sufficient pens and auction infrastructure to support throughput.
"Business has gone from strength to strength over the last several years and all industry indicators suggest this will be a continuing trend in to the future," Livestock Marketing Centre Manager Paul Martin said.
"The LMC has had another record year for all stakeholders involved with 2016/17 livestock sale values estimated to again exceed $400 million.
"With works already being undertaken at the LMC, an opportunity was recognised to align this road project/realignment with these two major projects currently being undertaken."
The road project will be funded with $160,000 from the current LMC expansion project works and $440,000 from the LMC reserve.
Works on the new road will start this month. No major interruptions to internal traffic flow are expected from the works.