New exhibitions at Wagga Wagga Art Gallery
Published: 05 Apr 2019 3:33pm
Exhibition: On the Origins of Capital: James Farley, Jacob Raupach and Felix Wilson
Dates: Saturday 6 April to Sunday 19 May 2019
Where: The Point
On the Origins of Capital is a new exhibition of works by James Farley, Jacob Raupach and Felix Wilson.
Drawing on each artist's photographic background as a conduit, On the Origins of Capital sets up a space for considering the material, economic and ecological entanglements of extractive and transformative industries in the Anthropocene.
What arises is a new way of imaging and imagining our connections to place, asking us to radically expand our notions of time, space, self and species.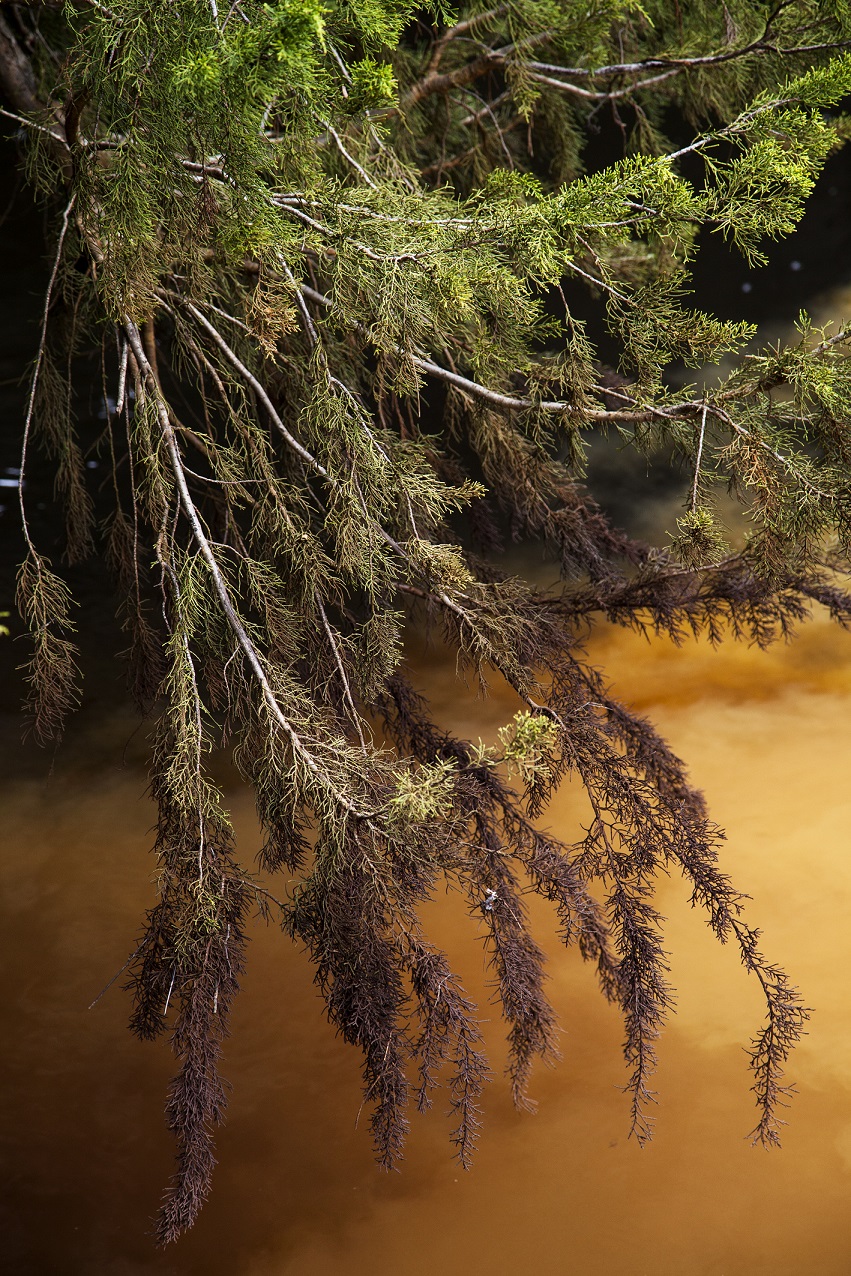 Image: Daniel Crooks. High Street (after Ruscha), 2017, Single channel video, 4K, stereo 17 minutes 50 seconds. Courtesy of Darebin Art Collection. Higher resolution images are available upon request.
---
Exhibition: STEEL: art design architecture
Dates: Saturday 13 April to Sunday 9 June 2019
Where: The Point
STEEL: art design architecture is a ground-breaking exhibition exploring innovative ways that steel is being used by artists, designers and architects in Australia in the 21st century. The exhibitors represent a broad range of approaches to working with steel – from fine, hand-crafted jewellery to high-tech research facilities.
The art, design and architecture in this exhibition allows us to think upon the links and similarities between the creative processes, problem solving and design thinking undertaken in these various disciplines. It reveals that many of the concerns that drive these innovative uses of steel engage the themes of identity, locality, materiality and sustainability.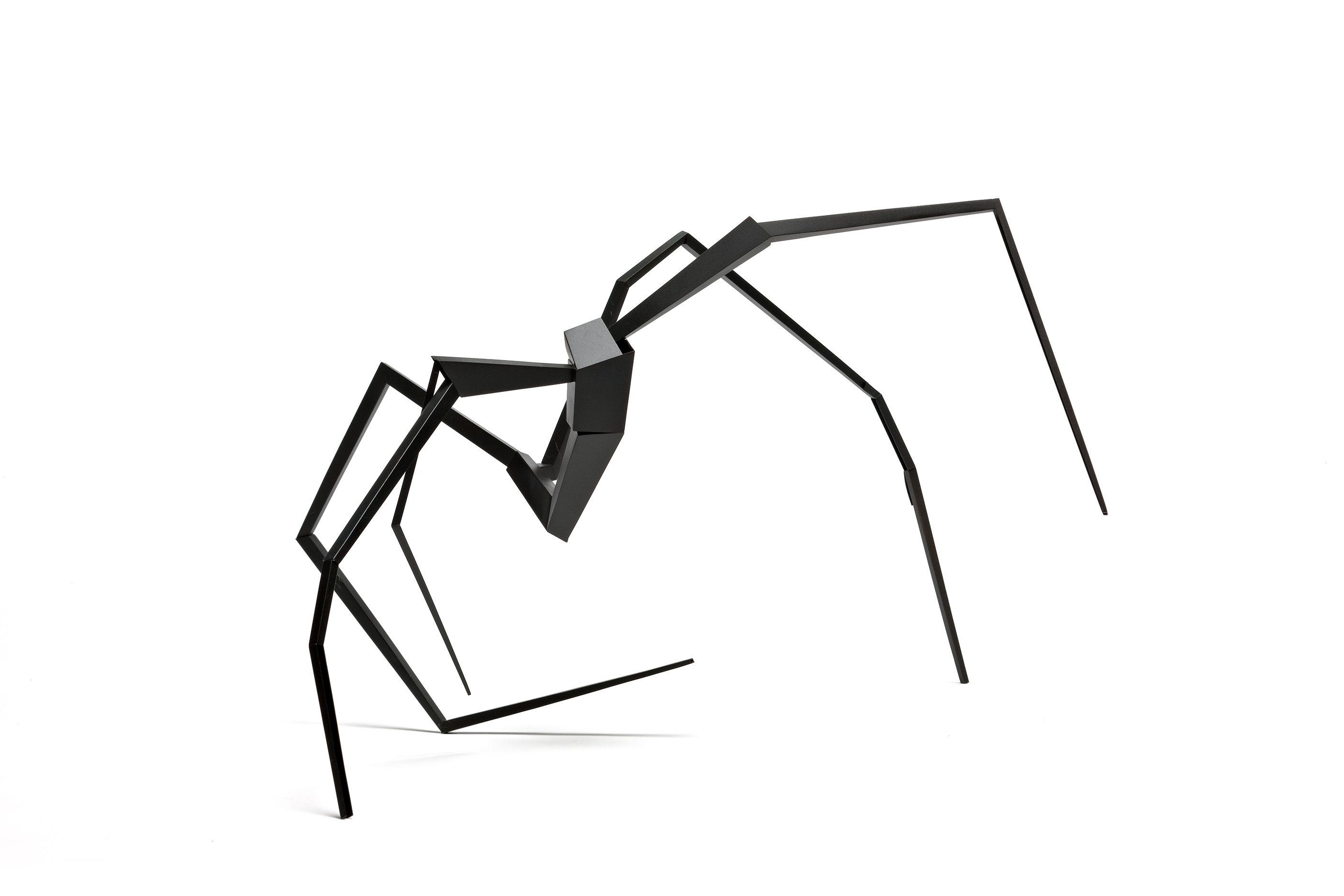 Image: Mari Funaki, Object 2009, heat coloured mild steel. Collection of Geoffrey Smith and Gary Singer, Melbourne. Image Jeremy Dillon, courtesy of the National Gallery of Victoria and the Estate of Mari Funaki.