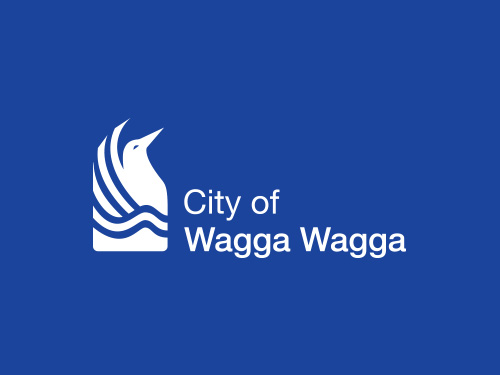 ---
Temporary closure of Museum's Botanic Gardens site
Published: 23 Jan 2019 12:37pm
The Museum of the Riverina's Botanic Gardens site will close temporarily from Tuesday 29 January, 2019.
Museum Manager Luke Grealy said the 18-month temporary closure is the next step in the $3.18M redevelopment project now underway at the Botanic gardens site.
"Architects started work on the detailed design before Christmas and we expect that will be completed in May 2019," he said.
"With the Museum closed many objects will be carefully and safely relocated and stored, in readiness for their return to new, state of the art storage and displays.
"The redevelopment aims to make major improvements to the museum's exhibition spaces, collection storage and staff areas.
"These will help Museum of the Riverina to conserve the objects in our care, and tell our City and the region's story in new ways to wider audiences.
"One exciting development is the landscaping of the outdoor display area and the construction of specialist outdoor displays - with improved accessibility - to make it easier for everyone to enjoy the museum's collection of agricultural machinery," he said.
Visitors are reminded that the Museum's Historic Council Chambers site on the corner of Baylis and Morrow Streets will remain open.
Council resolved at its June 2018 meeting to accept a NSW Government funding offer of $3.18M to deliver the redevelopment.
Building works are scheduled to begin later in 2019, with the project completion for mid-2020.
For more information and to sign up to regular updates visit the Museum of the Riverina Redevelopment page.