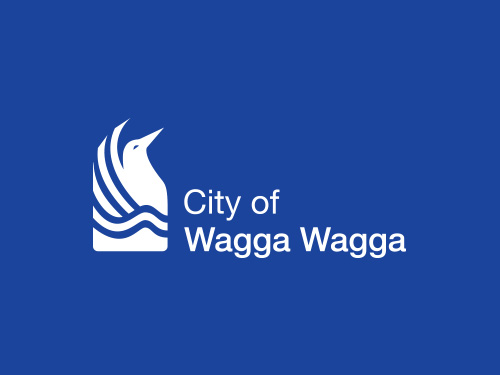 ---
Council
Council welcomes initiatives to tackle domestic violence
Published: 18 Jun 2019 4:23pm
Wagga Wagga City Council has applauded the decision of the NSW Government to become a member of Our Watch, as the region tackles its domestic and family violence problem.
Our Watch is the national organisation working to prevent violence against women and their children.
"This development is particularly positive for communities like ours where domestic and family violence is 29.4 per cent above the state average," Council's Director Community Janice Summerhayes said.
"It supports the work of our Equity team here in Council, who are working to promote and normalise gender equality in both our public and private lives.
"There is a strong link between inequality, disrespect and domestic violence and we need to highlight the steps our community can take to challenge existing norms and attitudes towards women.
"One of the key things we are doing is our My Story. Our Story. event on Wednesday 5 June at the Civic Theatre.
"Having a keynote speaker with the calibre of Ray Martin talking about his experience of domestic violence as a child and then to address how we can prevent it happening is what the community really needs to hear.
"Our panellists for the evening will start a conversation about being an influence for change.
"The aim is to encourage our community to speak up or show disapproval when they see disrespect towards women, and give practical tips they can use when they see casual sexism either at home, at work or in any social environment.
"We've kept the ticket prices for this event at a very reasonable cost to allow all members of the public to attend.
"Wagga Wagga is a vibrant regional city. We need solutions to changing current attitudes that mean that respectful relationships are part of our daily lives and reflect our vitality."
All proceeds from this event will support the Wagga Women's Health Centre.
MY STORY. OUR STORY.
When: Wednesday 5 June, 7pm to 8.30pm
Where: Civic Theatre
Tickets: $10, book online at civictheatre.com.au