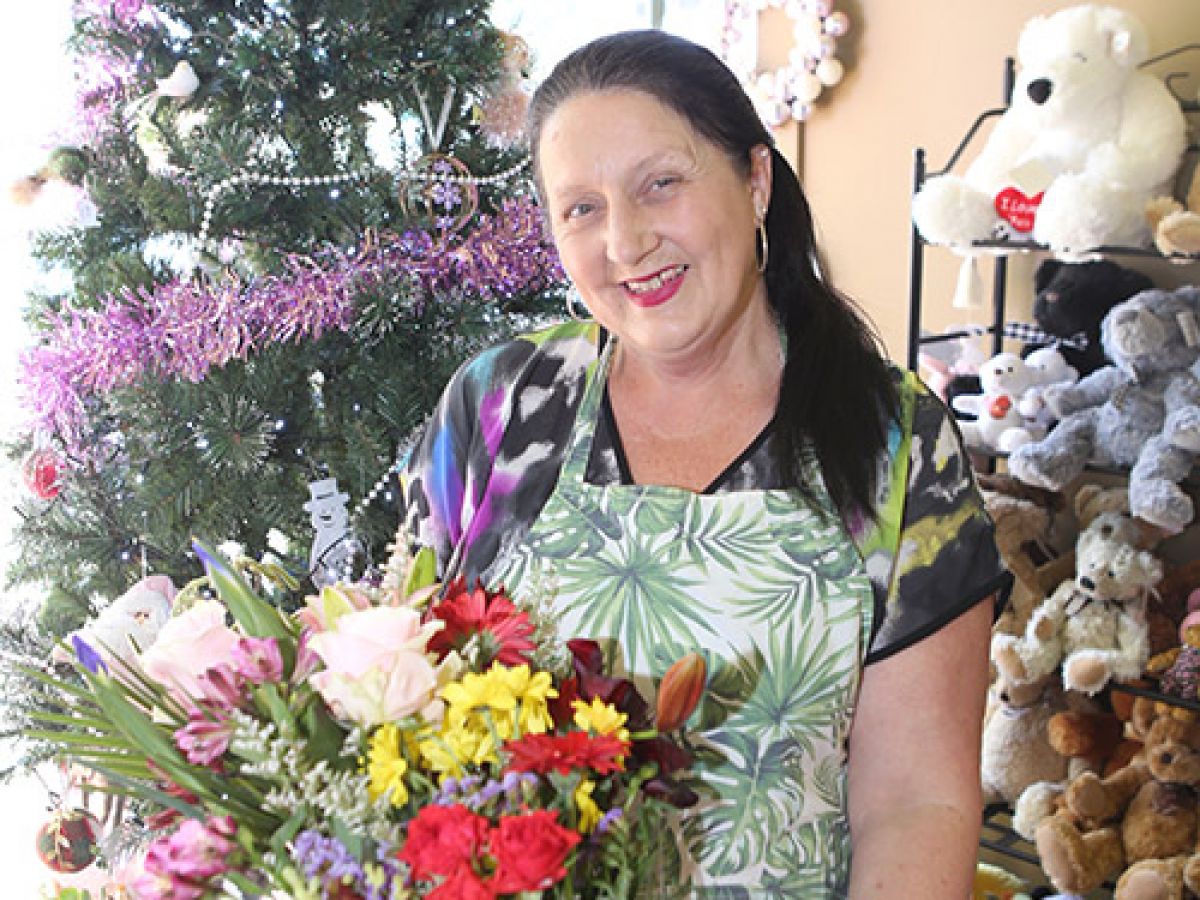 ---
Community
Christmas Store Display Competition
Published: 29 Nov 2019 2:32pm
Wagga Wagga City Council is again inviting local retailers and businesses to get into the festive spirit by participating in its 2019 Wagga Christmas Store Display Competition, launching on 1 December.
The annual event encourages businesses to use traditional Christmas favourites, including lights, tinsel, wreaths and wrapped presents, or sustainable, eco-friendly decorations to create window displays and store-wide festive exhibits.
Local businesses that embrace an opportunity to help spread Christmas cheer by participating in the competition will go into the running to win a share of $5000 in cash prizes.
Economic Development Officer Dominic Kennedy said, as well as a chance to win a Christmas bonus, participating in the competition could be a valuable tool to drive visitors to local stores throughout December.
"Bringing your business to life at Christmas goes right to the heart of what makes outstanding retailing, setting apart in-person shopping from online platforms," Mr Kennedy said.
"This is an opportunity to capture the very best aspects of shopping in-store.
"By creating a positive environment, and matching it with friendly and welcoming staff, there is the chance to give visitors a holistic shopping experience."
Mr Kennedy believes effective Christmas displays not only make a statement, but can pique a shopper's interest and imagination, encouraging them to step inside and make a discovery in-store.
"It doesn't matter who someone is shopping for, or what they're looking for, when they leave their homes, they're not just looking for the perfect gift… they're looking for a unique experience," he said.
Council is running the competition through Instagram, and businesses are encouraged to showcase their displays using the Instagram hashtag #waggachristmas2019.
"It's very easy for retailers to get involved," Mr Kennedy said.
"They simply set up their display, pop a #waggachristmas2019 poster in their window, snap a photo to Instagram and spread the word through their social media channels."
Lilly of the Valley owner, florist Narelle Wilson, said the competition was an excellent initiative to get the local business community and consumers involved in the Christmas spirit.
Ms Wilson's Fitzmaurice Street shopfront is again decorated and she is hopeful of securing another prize this year.
"We were lucky enough to be recognised last year … it was a great surprise to us," Ms Wilson said.
"I'd encourage as many businesses as possible to get involved. It's an opportunity to dress up your shop front and invite customers to come inside to shop.
"We want people to shop locally, so providing them with a visual experience when they wander the street is important."
Community members are encouraged to nominate, and vote for local businesses, by capturing a picture of their favourite displays and using the #waggachristmas2019.
Residents and visitors who share their photos to Instagram will go into the running to win one of four $50 gift cards to put towards their festive celebrations.
The store with the most community votes will receive the People's Choice Award, worth $1000.
"Other prizes include the Best Store and Window Display and Festival Experience," Mr Kennedy said.
The store display competition opens on 1 December 2019 and will run until 18 December 2019.
People's Choice voting will be open until the 20th, judging will also take place on the 20th with awards and prizes to be presented in the afternoon.
Business owners, operators or staff can pick up a poster from the Wagga Wagga City Council Customer Service desk or print one off via wagga.nsw.gov.au/Christmas.
Mr Kennedy is also encouraging businesses owners and operators to take this opportunity reach out to Council for support in establishing an Instagram account, in a bid to showcase their wares to a new audience.