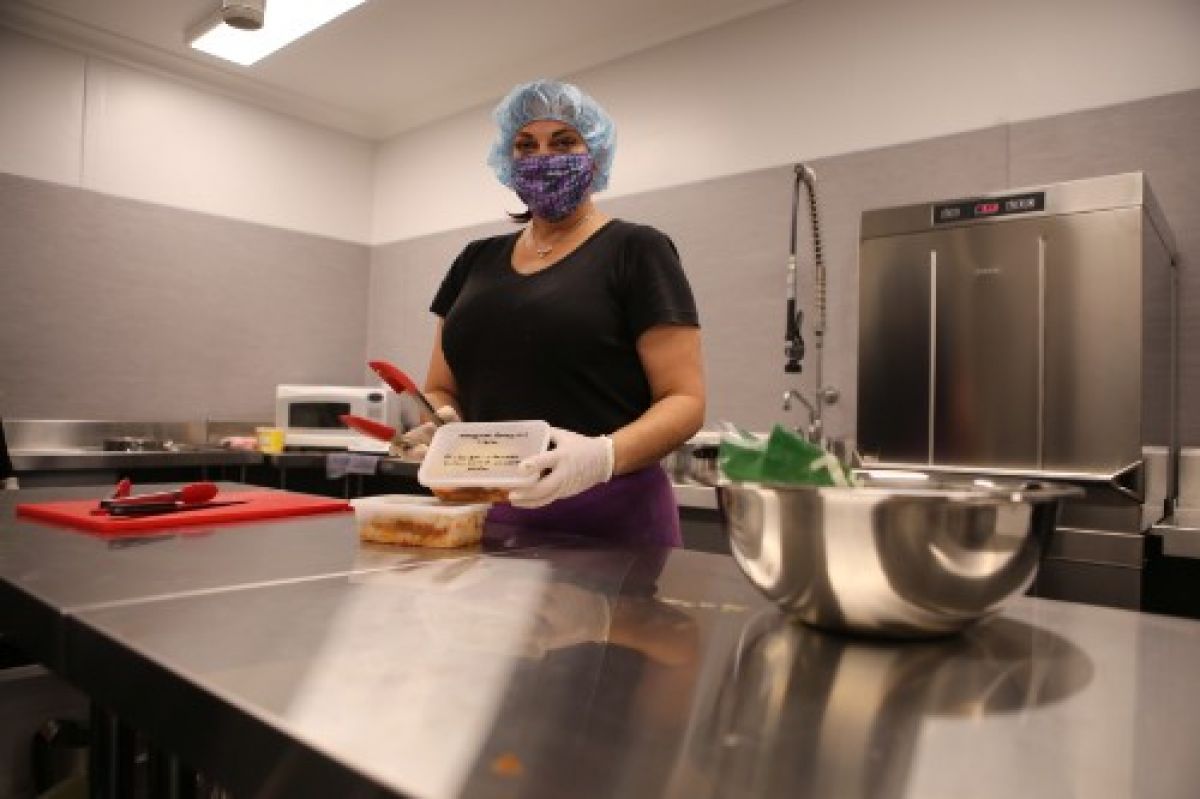 ---
Community
Budget support for community food program
Published: 17 Apr 2020 3:24pm
Council this week agreed to establish a $10,000 budget to support the community support program where Council is working in partnership with relevant agencies to support those in need during the COVID-19 pandemic.
A Mayoral Minute put to Council to provide an immediate cash flow for the establishment of this community initiative was unanimously supported by Councillors.
Council, working in partnership with agencies, have formed an approach whereby Council staff will fill a void of labour and provide delivery of meals to the community. More than 126 Council staff have indicated their willingness to help in various roles.
CareVan will be the lead agency in the preparation and cooking of the meals. The funds are to be applied to purchasing food and supplies to cook meals. Agencies will then be invoiced by Council for the cost of the meals.
Anglicare has also indicated it will provide $5,000 to go towards the cost of purchasing food for CareVan to prepare meals. This will be paid to Council for management throughout this initiative.