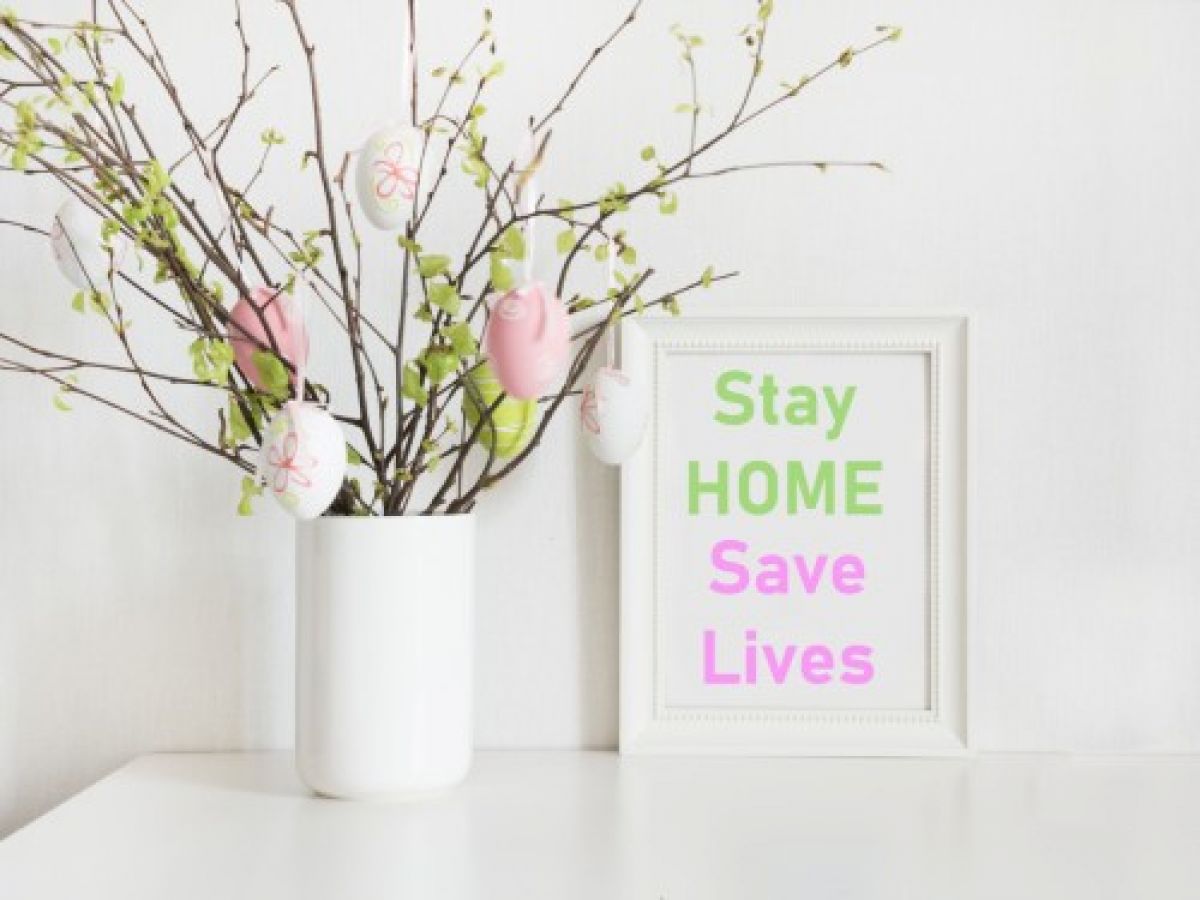 ---
Community
Keep up the good work and stay home for Easter
Published: 09 Apr 2020 10:25am
Residents are being urged to continue their social distancing practices and stay home over the Easter long weekend.
Mayor of the City of Wagga Wagga Councillor Greg Conkey OAM said the community had responded admirably to the social restrictions introduced by the pandemic and implored people to adhere to the guidelines over the holiday.
"Easter is a special time of year for many of us," Cr Conkey said.
"We're used to gathering with our extended families and friends or taking a trip to neighbouring townships. Unfortunately, this year those options are off the table. We don't want to undo all our good work in halting the spread of COVID-19 in our region by having a get-together or jumping in the car and heading off for the weekend."
Public health orders regarding staying at home and not gathering in groups of more than two people in public remain in place.
"You still need a reasonable excuse for leaving your place of residence – unfortunately visiting family and friends over Easter isn't one," Cr Conkey said.
"The best way to show your love and support for each other, and to ease the burden on our healthcare workers, is to stay home."
Cr Conkey encouraged residents to keep in touch with their loved ones via other means.
"Pick up the phone or get on the webcam. Have a chat with your neighbours over the fence. If you know of someone who's alone, give them a call. It's important we stay connected to each other as best we can, while we stay apart."
For more information about Council's response to COVID-19 visit wagga.nsw.gov.au/coronavirus