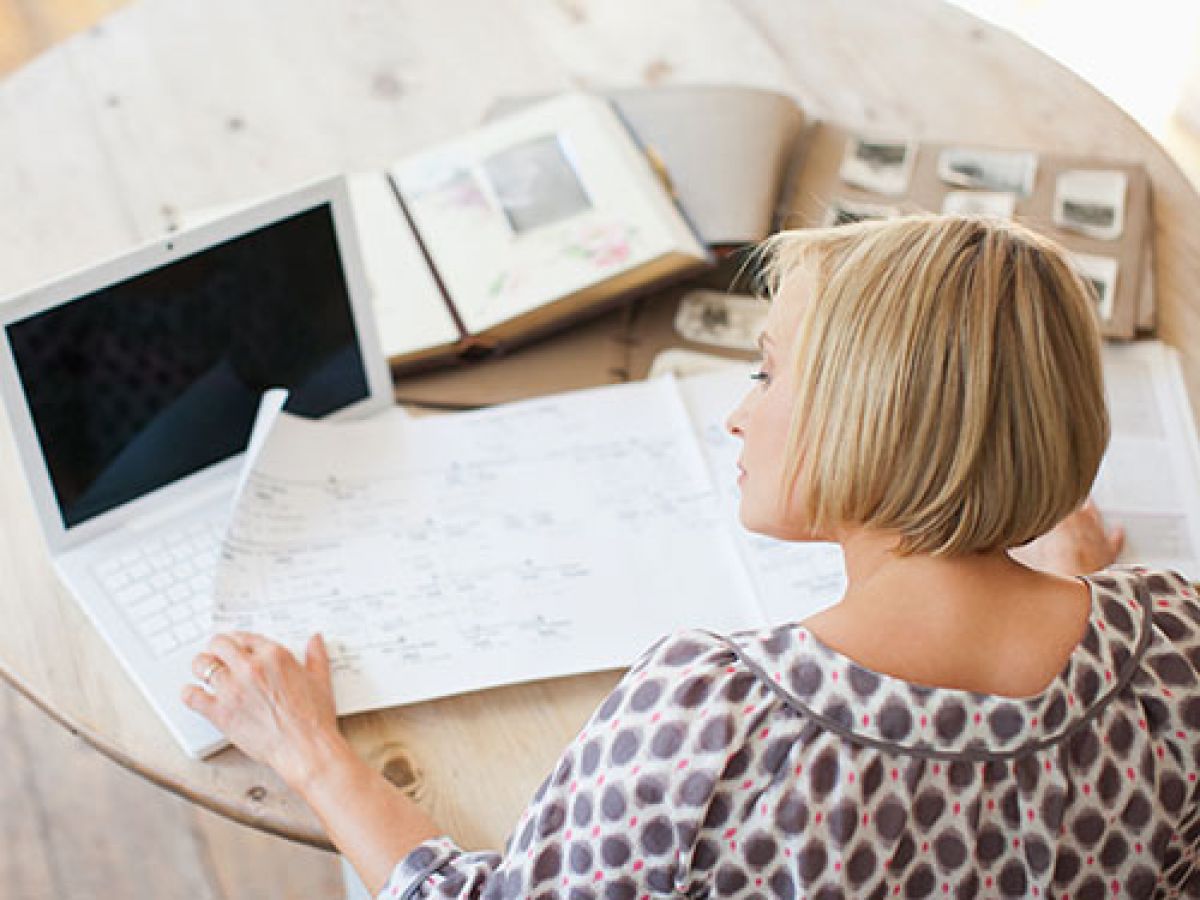 ---
Long weekend project: discover your family history – for free
Published: 09 Apr 2020 10:44am
Family historians are now able to access online digital archives for free, through the library's website.
Ancestry.com is a service usually only available for free within the Wagga Wagga City Library building itself. During the current COVID-19 pandemic however, Ancestry.com has granted library members free online access.
History buffs can also access Trove, the National Library of Australia's free online database, which is home to countless digitised newspapers, magazines, books, photographs, government gazettes, maps, music, diaries and journals from across Australia.
With everyone spending more time indoors due to the current public health orders, Library Services Manager Claire Campbell said it was an opportunity for residents to begin or continue to chart their family's history.
"Having free access to Ancestry.com is fantastic, especially in a time like this. It means people can really start to explore their history, and use their time at home productively, creating something that the next generation can cherish and build on," Ms Campbell said.
"Trove is also an invaluable resource for family historians, and it provides a window into Wagga's past with local newspapers digitised from 1868–1954.
"Charting your family history not only keeps memories alive, it can help you understand who you are and where you've come from."
How to discover your family history
For free access to Ancestry.com, visit rrl.nsw.gov.au/elibrary
Scroll down and select 'Ancestry.com' and follow the instructions using your library card.
Non-members can still get access using the following generic card number: R094217, password: 24032002.
To access Trove, visit trove.nla.gov.au
Trove contains Wagga Wagga newspapers digitised from 1868–1954 under several titles:
Wagga Wagga Advertiser and Riverine Reporter 1868–1875
Wagga Wagga Daily Advertiser 1875–1910
Wagga Wagga Express 1879–1917; 1930–1939
Wagga Wagga Express and Murrumbidgee District Advertiser 1858–1859, 1866, 1872–1874
Wagga Wagga Daily Express 1919–1930
Daily Advertiser (Wagga Wagga) 1911–1954.
If you have any queries, email the library team on wcl@wagga.nsw.gov.au