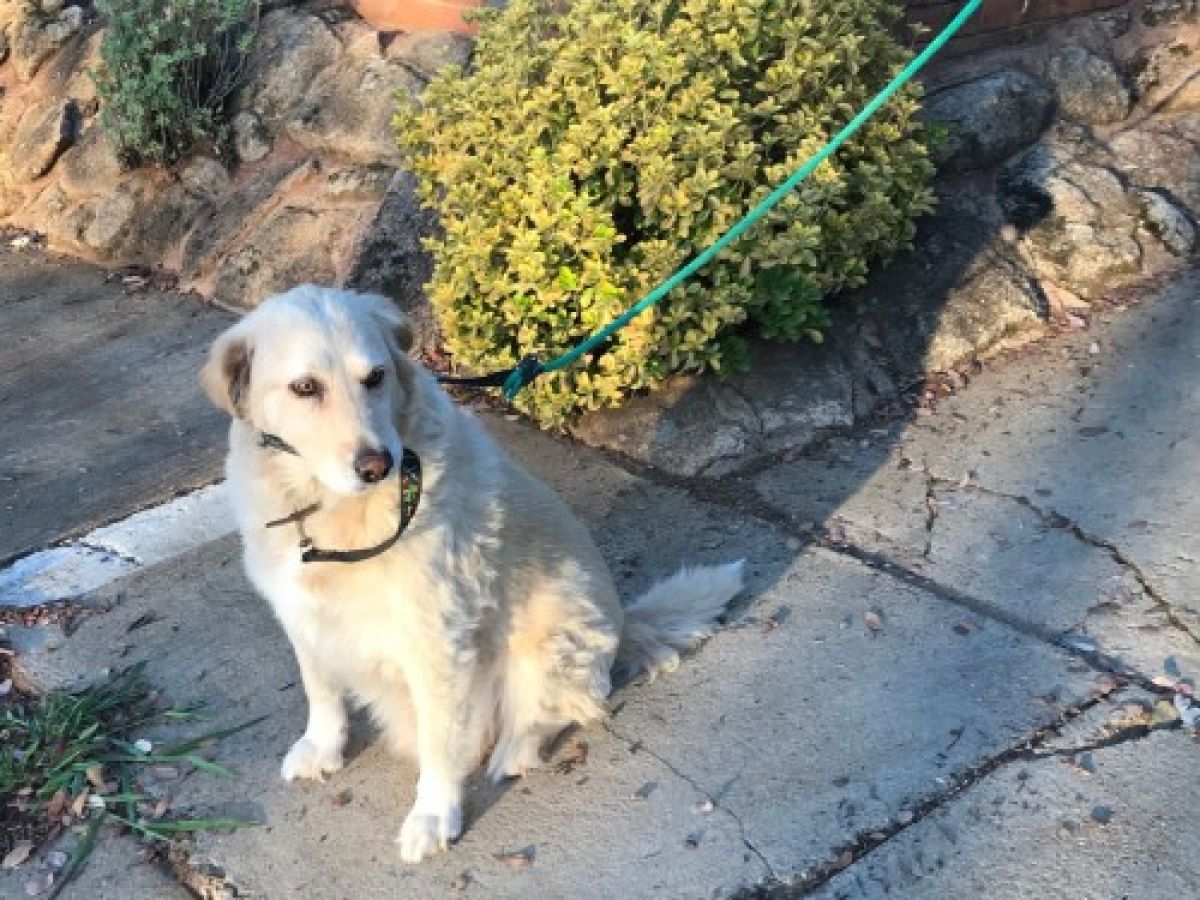 ---
Preventing trouble: keep your pooch on a lead
Published: 03 Apr 2020 1:19pm
One of the few upsides of the current situation is that more people are outdoors exercising.
An important part of dog ownership, the daily walk has seen a sudden rise in popularity.
Regulatory Services Coordinator Kathleen Bagshaw said while it was wonderful to see people exercising with their pets, it was critical to keep them on a lead.
"While the majority of people are staying at home to help stop the spread of COVID-19, one of the reasons we can leave is to exercise," Ms Bagshaw said.
"This is great for the dogs, as they love going for a walk, and it's also great for pet owners. But people need to be mindful that while it is important to get out into the fresh air, we need to remain responsible pet owners and make sure our dogs are on a lead."
NSW legislation requires that all dogs in a public place must be under effective control by means of an adequate chain, cord or leash that is attached to the dog and is held by (or secured to) a person.
"You might see your dog as friendly, but to other people, especially the elderly or children, being approached at speed by a strange dog can be very frightening, not to mention dangerous. If dogs are off leash an individual can be fined $330," Ms Bagshaw said.
"Help keep our public spaces safe for everyone and keep your dog on a lead. If you want to let your dog run free, your best move is to visit one of the city's designated off-leash areas."