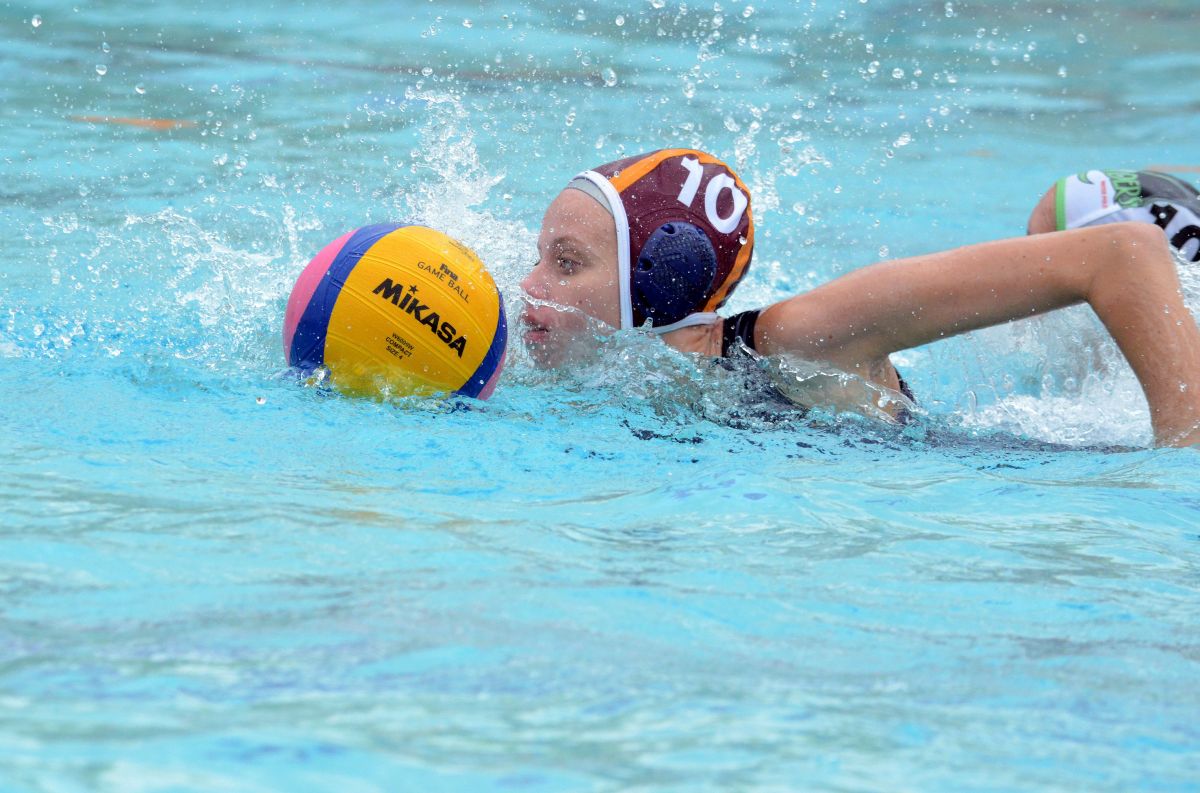 ---
Community
Community projects boosted by Council's Annual Grants
Published: 28 Aug 2020 11:47am
Wagga Wagga City Council has supported 76 community and small business projects through its 2020/21 Annual Grants Program.
Council this week endorsed allocating $247,000 in funding across 10 grant categories, including various cultural, environmental, sporting and youth-led initiatives.
The Annual Grants Program this year attracted 144 applications – the highest number received in recent years – in the following categories:
Community Programs and Projects, Recreational Facilities, Neighbourhood and Rural Villages, Rural Halls, Arts, Culture and Creative Industries, Local Heritage, Events, Natural Environment, Youth Led Initiatives and Small Business.
An additional $20,000 was made available in the Small Business category. The additional amount was endorsed at the 13 July 2020 Ordinary Council Meeting as part of Council's relief package to support the local economy.
Mayor of the City of Wagga Wagga Councillor Greg Conkey OAM said the Annual Grants Program is a popular initiative which signals Council's significant support for community events, ideas, programs and the local business community.
"Needless to say it has been a particularly hard six months and now, more than ever, it is important for Council to show its full support across the entire community," Cr Conkey said.
"The Annual Grants Program allows us to support a diverse range of projects that directly benefit our community.
"It is always encouraging to see a strong response to the program and I look forward to seeing these projects come to fruition over the next year.
"The grants cover a wide range of projects and initiatives which reinforces how diverse, inclusive and progressive our community is."
Cr Conkey also made special mention of local small businesses, which he said were facing significant challenges amid the impacts of the pandemic.
"Council is mindful of the impact the pandemic has had on small business and as a community we need to show our support," Cr Conkey said.
"This year's small business grant was increased by $20,000 to $32,500 and 10 businesses have shared in that funding."
The grants program aligns with Council's Community Strategic Plan and is part of its commitment to helping foster a strong and creative community.
Check out the list of successful applicants at wagga.nsw.gov.au/news and go to the 24 August media release.