---
Projects & Works
Design concept to be developed for Bolton Park sports hub
Published: 28 Aug 2020 11:07am
A step forward for the development of a major sports hub in Wagga Wagga's CBD, after Council endorsed undertaking the concept design for specific elements within the Bolton Park Precinct Masterplan.
The Masterplan design incorporates the Bolton Park Sports Hub, Jim Elphick Tennis Centre, Robertson Oval, Oasis Regional Aquatic Centre and a new croquet facility to be built at a location agreed with the club.
The Sports Hub was one of the key projects identified in Council's Advocacy Plan, adopted during the Ordinary Meeting of Council on 27 July.
Strategic Asset Planner Ben Creighton said Council's decision at its meeting on Monday night (24 August) will see a design consultant procured to work with staff and stakeholders to develop the design concept.
"This process will include the Masterplan validation, preliminary sketch plans, detailed cost estimates and a flyover visualisation," Mr Creighton said.
"The design work will allow us to develop detailed business cases and accurate budgets for the specific elements to support applications to the State and Federal governments for funding grants for the project."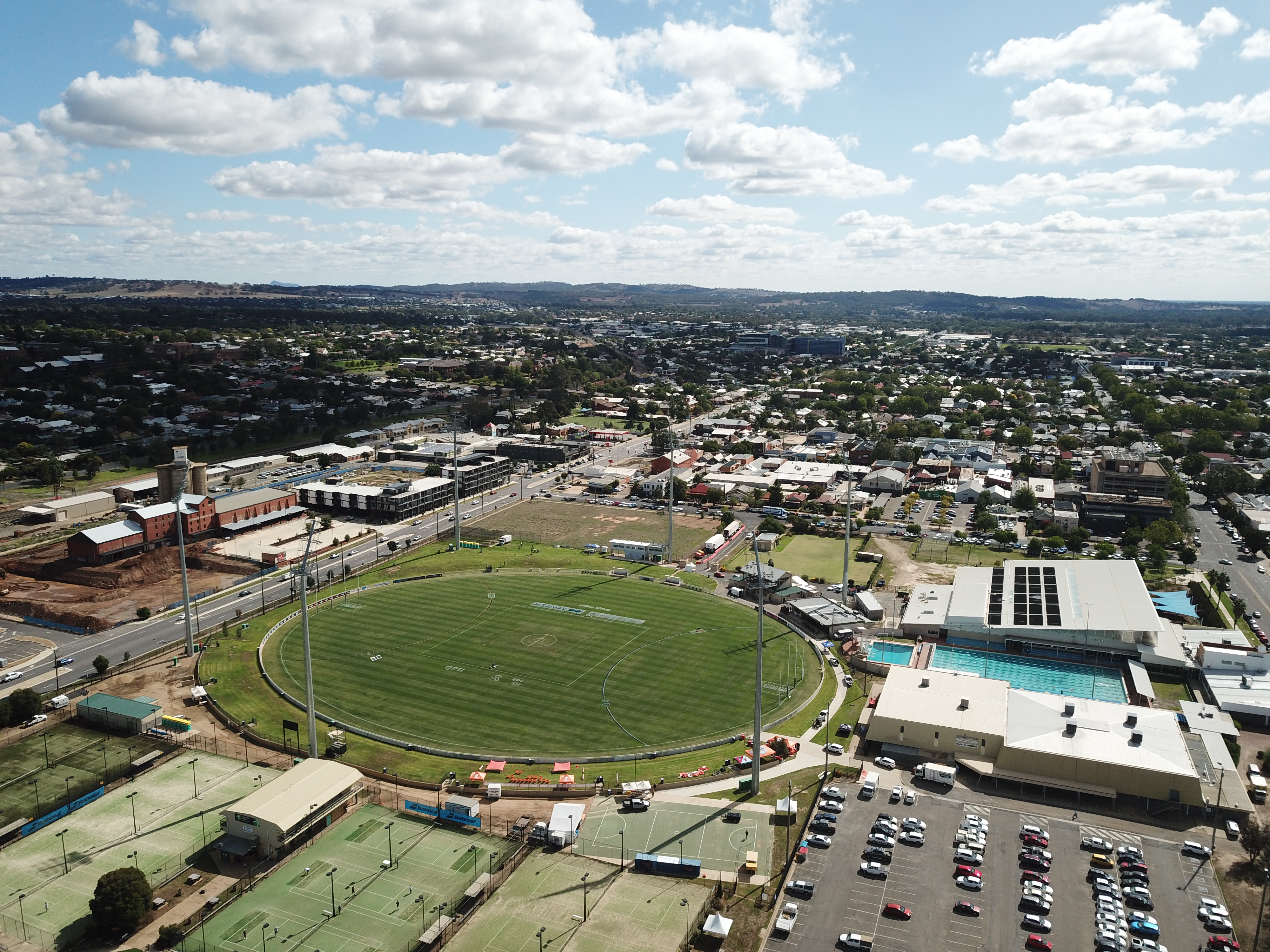 Council is in on-going discussions with the Wagga Wagga Croquet Club, working with its sub-committee to develop concept designs of what it might look like in its new location, once a site has been determined.
"This next step will give us a better opportunity to understand what the staging of each element might look like and what the requirements for the facilities will be moving forward, as the local population grows," Mr Creighton said.
"I think this is a very exciting project and the Bolton Park location is unique in terms of its proximity to the CBD.
"It's something the city will be able to leverage off in the future to attract additional events to the city and there'll be a lot of visitations and economic benefits to the broader region."
The design concept process is expected to take about six months to complete.