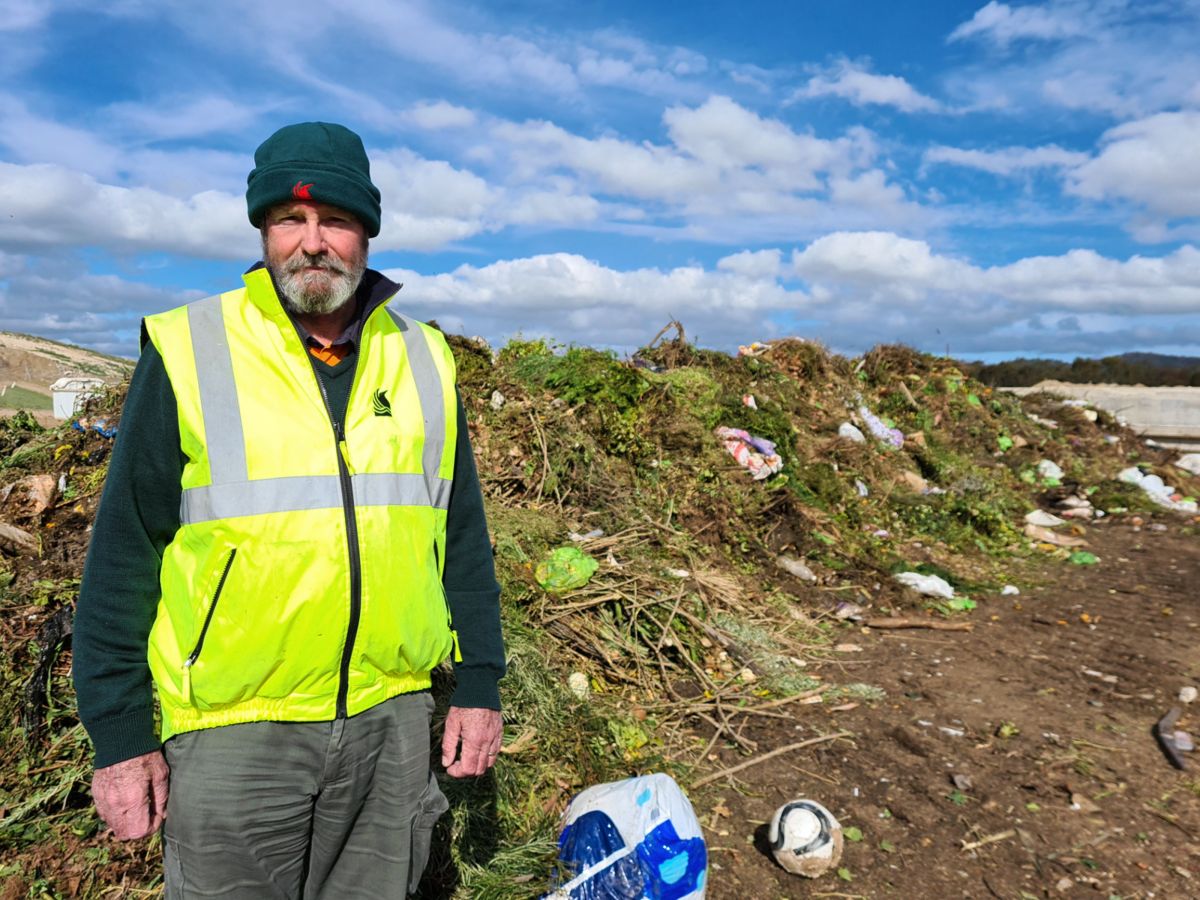 ---
Community
"Take more care" with FOGO waste
Published: 14 Aug 2020 11:25am
Residents across the Wagga Wagga City Council area are being reminded that the weekly green lid waste bin is for food organics and garden organics (FOGO) only and nothing else!
Worm Tech Carrathool Composting Facility, which processes our FOGO waste, inspects loads from select collection days on a rotating base. Its monthly reports show contamination percentages have been on the rise.
Gregadoo Waste Management Facility Manager, Geoff Pym, said while the majority of residents were getting it right, there was still room for improvement, with all suburbs and villages in the Council area recording an increase in contamination rates since FOGO was introduced in April 2018.
"In one of the collection areas, it has risen more than four per cent to 5.4%, while in another suburb it rose from 1.68% to 6.14%, before dropping back to 3.85%," Mr Pym said.
"Plastics, over-sized pieces of wood, textiles, rocks and bricks, glass, clothing, and metal and tin are the top items being found in the FOGO waste.
"We also get people putting leftover bread still in its plastic bag or vegetables or fruit still in the string bag that they bought it in, into the FOGO bin."
Among the other items being found during inspections are community sharps such as needles, syringes and lancets, and pet manures and kitty litters. These can pose a hazard to the operators who hand-sort the waste.
The Worm Tech facility also has a growing collection of pruning shears, which people have accidentally placed in the bins when dumping in the clippings.
Council would like to see residents pay more care and attention to what they put in the FOGO bin.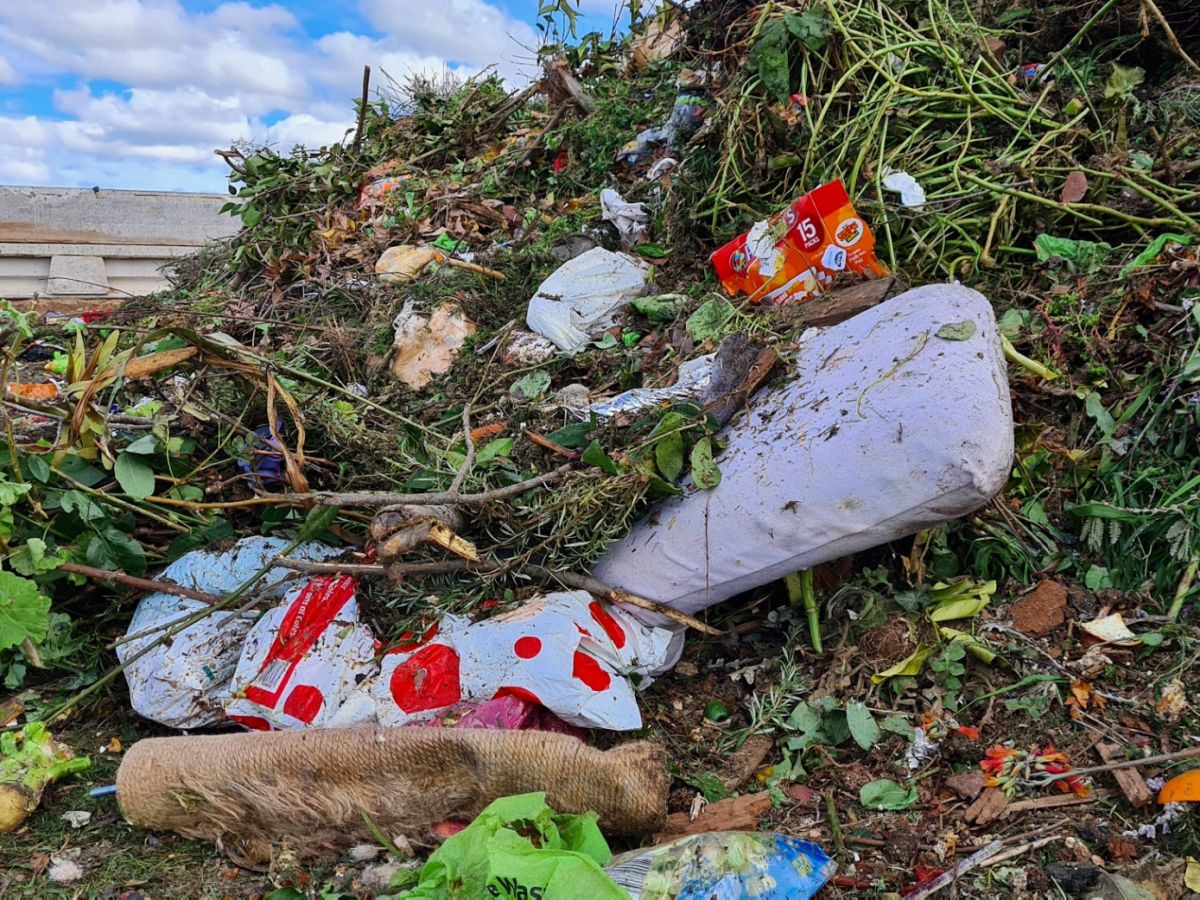 "Not only do many of these items have the potential to damage the composting machinery at Worm Tech's facility, they also affect the quality of the compost material being produced and its usefulness," Mr Pym said.
"It's in all of our best interests to reduce the amount of contamination in the FOGO waste. It would deliver a saving to Council in terms of the processing costs and would mean there's more room for the right things in the collections."
Those "right things" include all food waste and scraps, bread, cake, pastries, tea bags and coffee grounds, grass clippings, weeds, flowers, and small sticks (maximum 10cm width), as well as shredded paper, pizza boxes, paper towels, newspapers, and serviettes.
"The message is simple, if it doesn't break down in a composting operation or it won't deteriorate, don't put it in your FOGO bin."
Details about what can go in the FOGO, general waste and recycling bins can be found on the Household Waste Guides page of Council's website or on the lid of each bin.