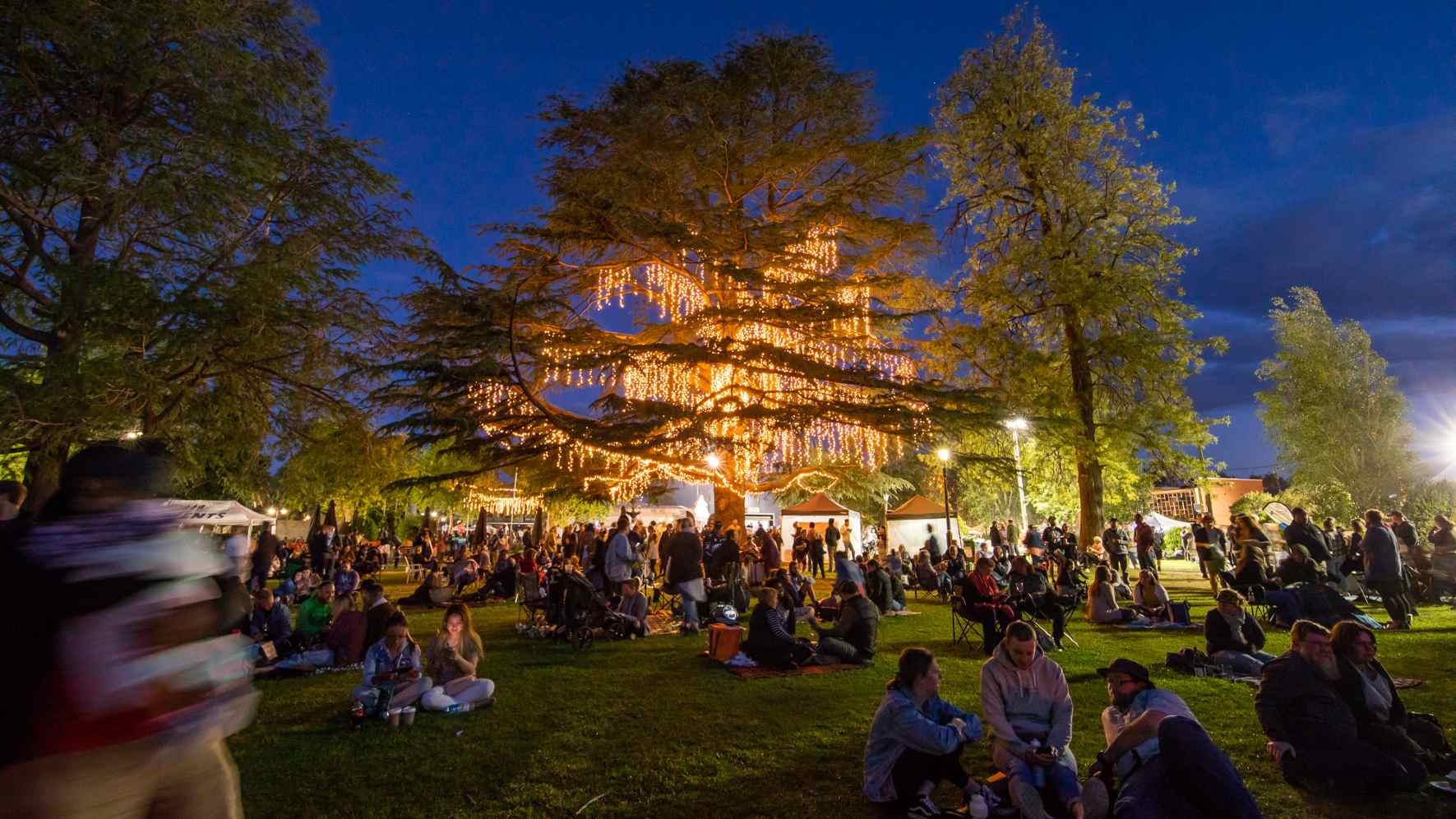 ---
Community
Spring 2020 community events cancelled
Published: 04 Aug 2020 1:39pm
Wagga Wagga City Council has announced it has cancelled two of its major community events set down for later this year, due to the evolving COVID-19 situation and restrictions on gatherings.
The popular family day Spring Jam was to be held on Saturday, 26 September, while the 2020 Fusion Multicultural Street Festival was scheduled for Saturday,17 October 2020.
Council's Director Community, Janice Summerhayes, said it was a difficult decision for Council to reach.
"It is with much regret that we have taken this action, as we understand how much the community looks forward to being part of these events," Ms Summerhayes said.
"However, it is the right decision considering the current COVID-19 situation and NSW Public Health Orders.
"The health and safety of all concerned had to be the priority, from those who had been planning to attend, to staff and performers."
Whilst the ninth iteration of the Fusion festival will not proceed in 2020, Council is finalising plans for a 12-month series of small-scale digital and home-based food-themed programs, presented in partnership with the Multicultural Council of Wagga Wagga.
Also, in place of Spring Jam, Council staff are currently developing digital school holiday activations for families and carers with children between October and December 2020 and for Easter 2021. At the same time, planning is underway to deliver the Spring Jam festival in Spring 2021.
"We apologise for the inconvenience and disappointment caused by the cancellation of Fusion 2020 and Spring Jam, but we look forward to seeing everyone again in a safe environment next year," Ms Summerhayes said.
Further details on the Fusion micro events will be released once plans are finalised based on NSW Health Order directions.