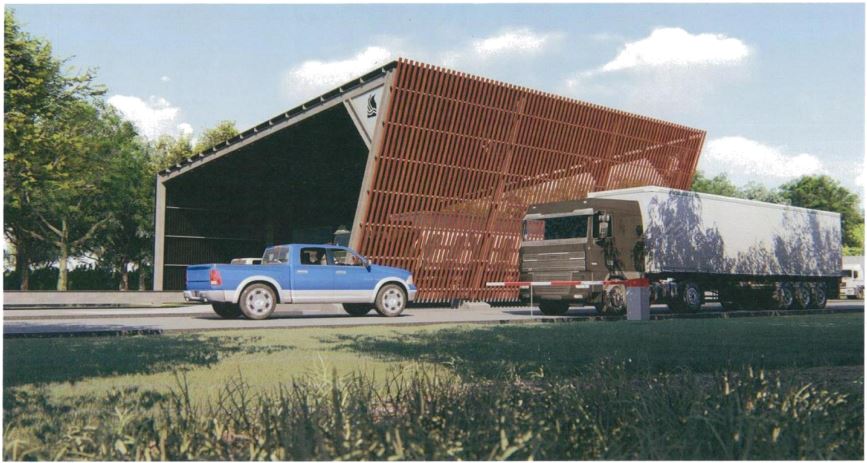 ---
Projects & Works
Works to start at Gregadoo waste facility
Published: 19 Aug 2020 2:26pm
Major improvements at Gregadoo Waste Management Centre are scheduled to start next week which means changed traffic conditions for those utilising the facility.
Motorists are advised to be aware of a reduced speed limit on the main access road and to be mindful of civil works staff and machinery that will be operating across the site.
The start of works involves site preparation for the new weighbridge construction taking place towards the entrance of the facility from Ashford Road.
The new weighbridge facilities will be capable of weighing B-Double heavy vehicles in a single weigh.
The upgrade will also improve management of waste and recycling activities.
GWMC Manager Geoff Pym said the future planned for the centre will have small vehicles and the general public separated from the large vehicles and waste contractors with emphasis on waste separation.
"Business operators with smaller loads of recyclable materials only will not have to enter the tip proper to return to their business activities," Mr Pym said.
"Waste truck operators will be directed and controlled at the tipping face. Lease holders on the site will have access to weighing services without diverting to a remote facility. Weighing B-Doubles in a single weigh is more efficient and accurate."
Mr Pym said there are many benefits to the site upgrade.
"Council staff will have best practice facilities to improve efficiency and ensure their customers are processed with minimal delay," he said.
"Traffic flow through the site will ultimately be reduced when the domestic precinct is operating close to Ashford Road."
Stay up to date with the Gregadoo Waste Management Redevelopment.