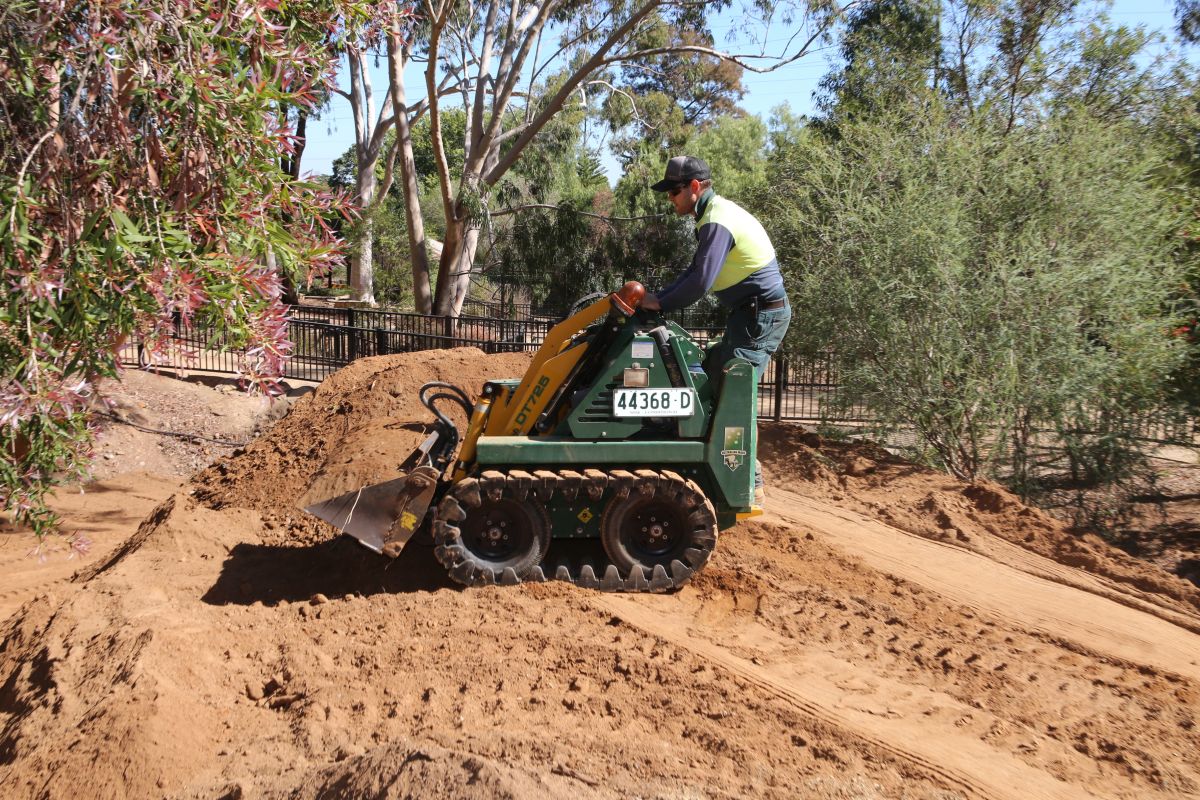 ---
Community
Zoo and aviary weekday closure 'temporary'
Published: 14 Aug 2020 12:36pm
Wagga Wagga City Council has assured the community the recent weekday closure of its zoo and aviary is only temporary while winter weather keeps people away from the site, and also the need to ensure Covid-safe measures are implemented in the current environment.
General Manager Peter Thompson said Council is adhering to a directive from the Department of Primary Industries to implement a Covid Safe Plan for the zoo.
He said the Department had requested Council put together a robust plan which satisfies the health and safety requirements of the general community, Council staff and the animals at the zoo being met as a priority.
Mr Thompson said attendances at the zoo during the week were considerably lower than on weekends and the resources required to maintain strict daily cleaning protocols during times when hourly visitation rates were relatively low could not be justified.
He said the regular disinfecting of mesh fencing and wires along the enclosures was labour intensive and would come at a significant cost.
"The weekends are traditionally the busiest times up at the Botanic Gardens and the zoo and this is part of the reason we have made arrangements to put on extra staff so that we can adhere to our Covid Safe Plan and give the community access to the zoo in accordance with NSW Health guidelines," Mr Thompson said.
"This is an extra cost to council. The zoo is well patronised at weekends and remaining open on Saturday and Sunday also allows staff to complete those cleaning requirements.
"I stress that this decision is only temporary, and as the weather gets warmer and the days get longer then we'll be reviewing this moving forward. The zoo will be open seven days for the September school holidays with similar opening and closing hours (10am-3pm) that we presently have on the weekends, if the present health guidelines remain the same.
"We need to be able to satisfy the Department with our plan and ensure they are comfortable we are able to maintain a Covid-safe environment and that there is a low risk to the community and Council staff."
Hand sanitiser is available at stations throughout the zoo and rubber gloves are also being made available to visitors.
In recent weeks the zoo had been closed on Tuesday and Wednesday to accommodate much needed maintenance works during winter in preparation for a better visitation experience in the spring months.
The zoo opens Saturday and Sunday from 10am to 3pm.