---
Community
City's youth speak up at forums
Published: 15 Dec 2020 12:53pm
Council recently consulted with students across the city seeking their input in the development of the Community Safety Action Plan 2025.
The 'Shape Your City' Youth Forums offer young people the opportunity to provide feedback on issues that are important to them and their community, and this series focused on community safety priorities.
Youth Development Officer Vanessa Jennings said it was vital young people were part of the process of determining the city's priorities in the work towards a safer community.
"Domestic and family violence were a top concern at all our youth forums; other concerns included break and enters, and use of illegal drugs," Ms Jennings said.
"We're grateful for the participating schools allowing us to spend time with their students, and we've been so impressed with the maturity, resilience and generosity shown by our city's young people. We've come away with some valuable ideas that will feed into the action plan."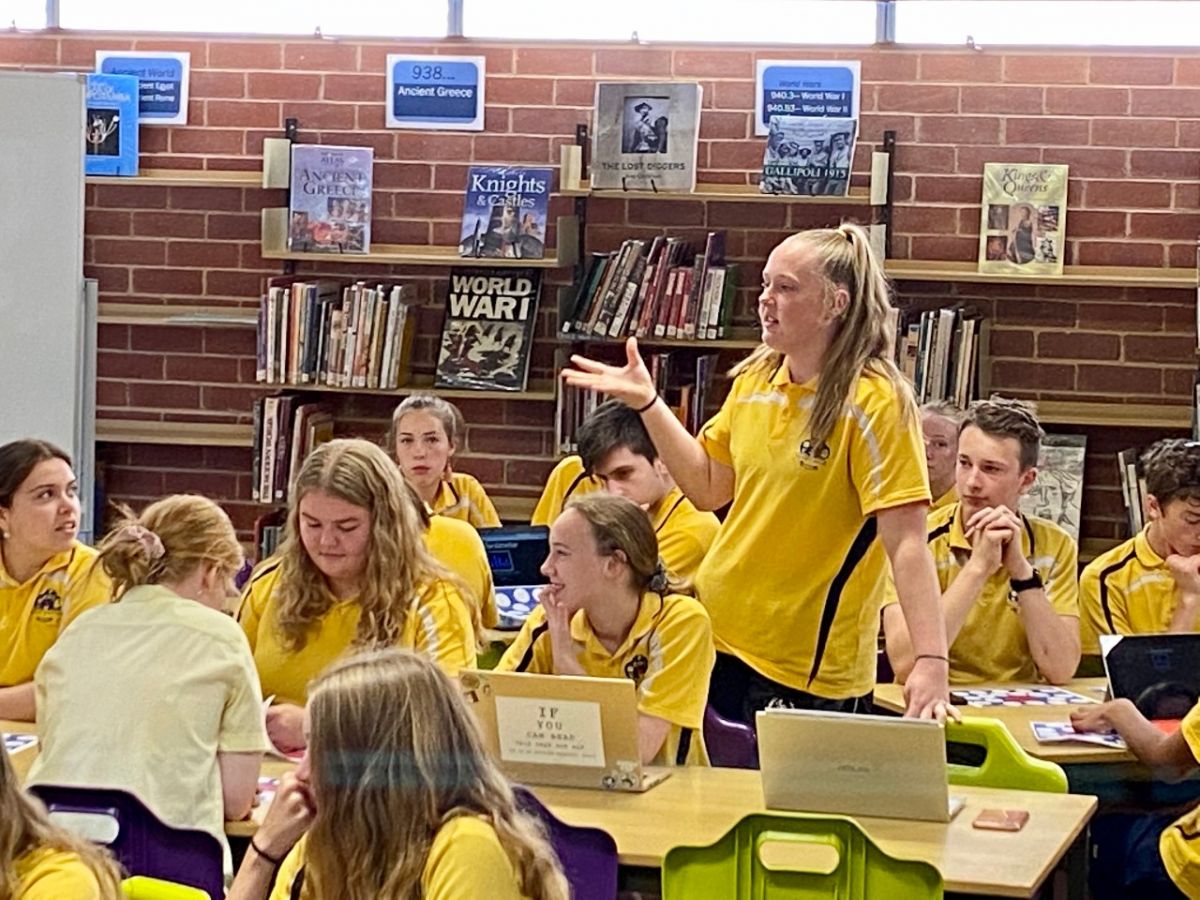 The forums were delivered in partnership with local high schools.
Consultation with community including a community safety perception survey will be available in early 2021 and The Community Safety Action Plan 2025 will be available for public feedback in late 2021.
If you are a young person experiencing Domestic or Family Violence please call 1800 RESPECT or Kids Helpline on 1800 55 1800.
If you would like information on other support services for youth please visit Can We Help or the Community Directory.
For more information about the Youth Forums, or the Community Safety Action Plan 2025, contact Council's Social Planning Team on 1300 292 442.