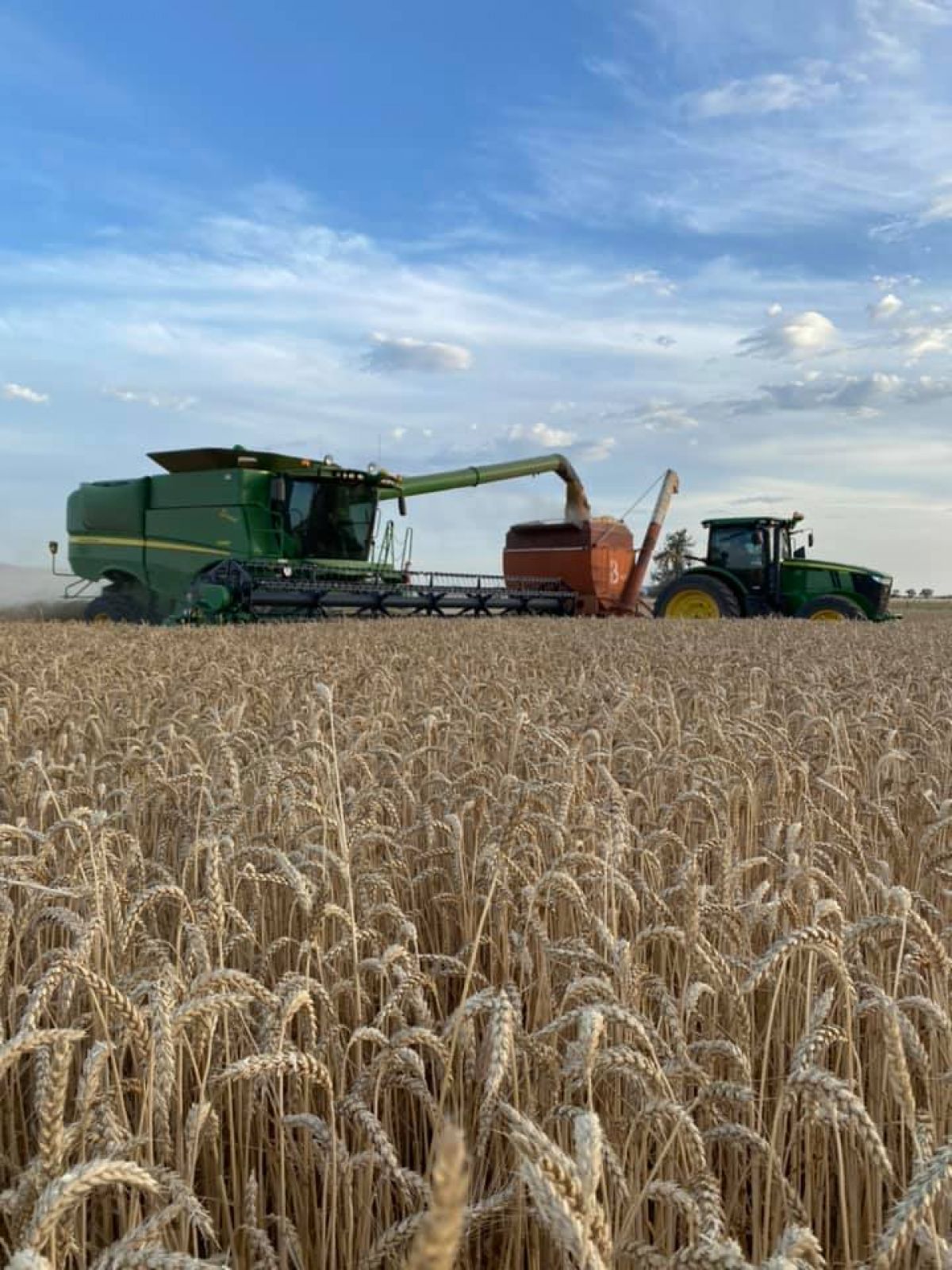 ---
Environment
Council commits to scheme aimed at safe and productive harvest
Published: 01 Dec 2020 9:55am
Wagga Wagga City Council has committed to the NSW Grain Harvest Management Scheme to assist in the safe and productive movement of grain on local roads this harvest.
Under the scheme, eligible heavy vehicles may exceed regulated total mass limits by up to 5 percent when delivering the following grains to participating grain receivers in the Wagga Wagga Local Government Area:
* Cereals that are wheat, barley, rice, oats, triticale, sorghum, maize or millets
* Oilseeds that are canola, sunflowers, monola or safflower
* Pulses that are chickpeas, faba beans, lupins, mung beans, field peas, soybeans, vetch, or lentils.
Council Director Operations Warren Faulkner said Council's decision to join the scheme until 30 June 2021 is a show of support to the agricultural industry as NSW transitions into drought recovery.
"The scheme promotes the safe and productive movement of grain with the use of higher productivity vehicles. It provides up to 5 percent mass allowance above General Mass Limits (GML) for productivity when travelling on an approved route and minimises the risks associated with the variable conditions of loading trucks at farms," Mr Faulkner said.
"It is designed to reduce harvest risk, protect our roads and to increase the productivity and efficiency for the movement of grain.
"The scheme also seeks to provide a productivity benefit for growers and a higher degree of visibility to road managers of the use of their road assets."
More information is available at Roads and Maritime website rms.nsw.gov.au or by emailing grainscheme@rms.nsw.gov.au
Image courtesy Lisa Anderson