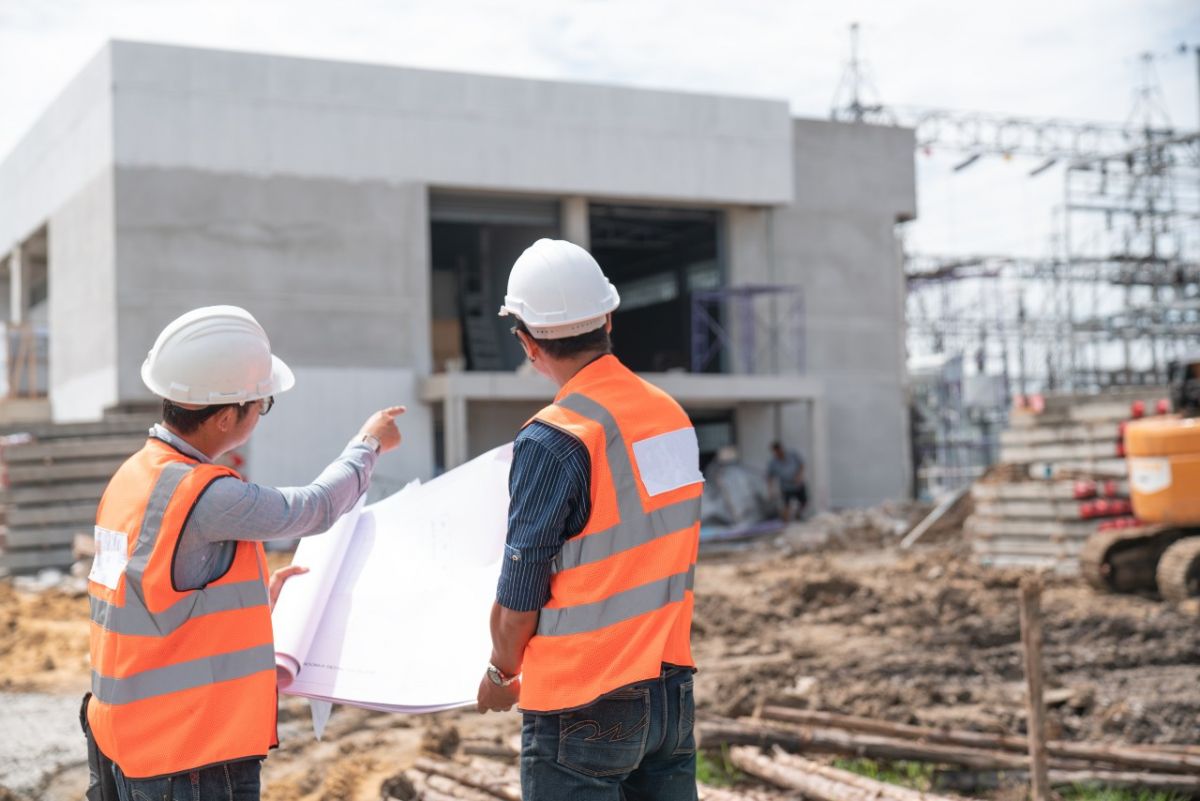 ---
Community
Online survey puts focus on businesses
Published: 04 Dec 2020 1:46pm
Wagga Wagga City Council is planning a procurement education program and is encouraging business owners to complete an online survey.
Council's Director Corporate Services Natalie Te Pohe said the survey will provide important feedback to Council which will shape a number of education opportunities for local businesses.
"We need to understand the topics that business owners would like to focus on and how businesses want to communicate and engage with Council for the procurement education program," Mrs Te Pohe said.
"Tell us how you would like to learn more about the procurement process. Council is open to this feedback and we will aim to accommodate requests and assist businesses in the learning process as much as possible.
"Responding to procurement opportunities can be daunting for some, and we can step businesses through this process. VendorPanel is also a new system, and we want to make sure every business is across the system and therefore has every opportunity to put themselves in front of Council for our works and projects."
Mrs Te Pohe said Council has planned a number of information sessions and these will be delivered in the way that business owners request and also urges people to access Council's website where information about VendorPanel will help get a business get started.
"We're asking our business community what they require from Council to ensure they can best respond to procurement opportunities," Mrs Te Pohe said.
"We'll use that feedback to ensure we work closely with businesses to address any concerns.
"The information we receive through the survey will be used to develop the programs and events we put in place to educate and inform local businesses."
Council's Procurement Support Officer can be contacted on 1300 292 442