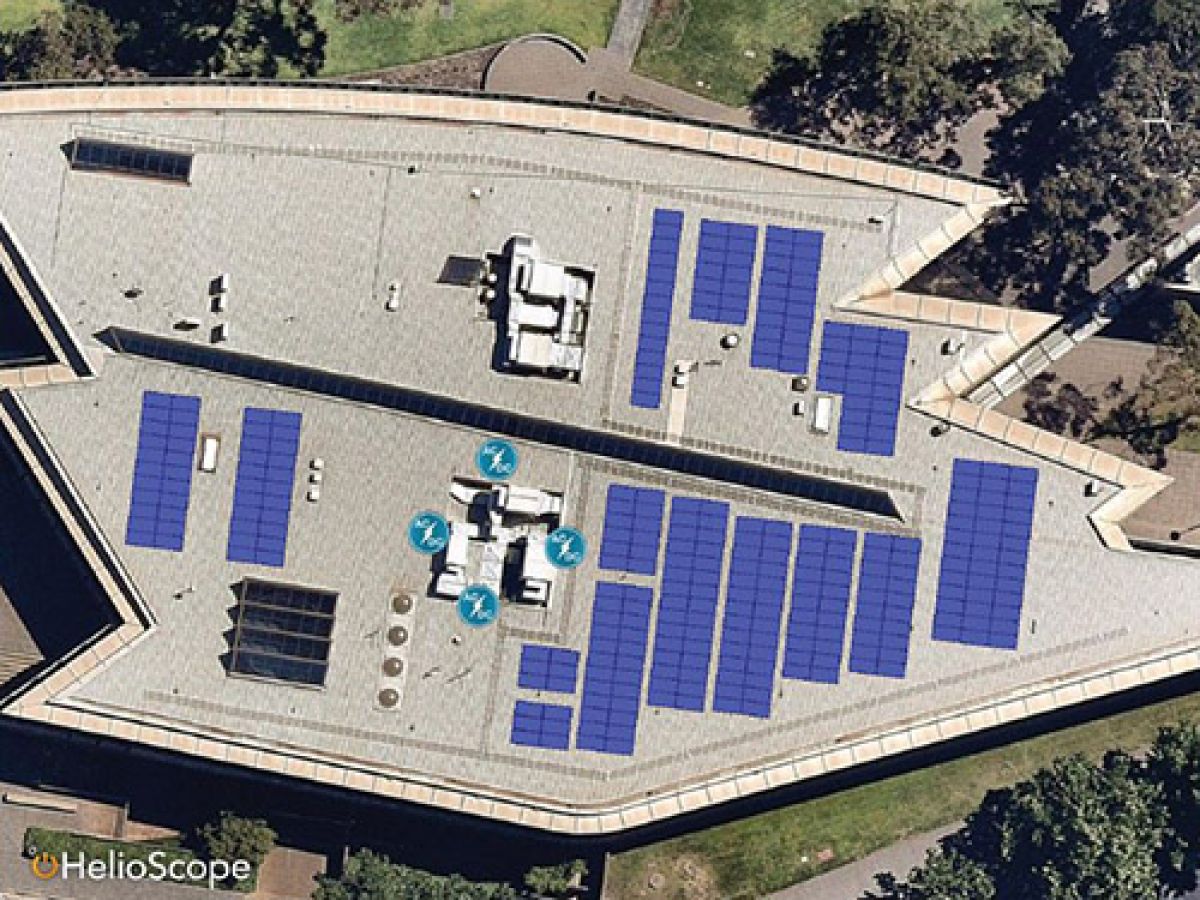 ---
Environment
Civic solar design starts
Published: 07 Feb 2020 2:24pm
Hundreds of solar panels will soon be placed on buildings in the Civic Centre precinct and Bomen as the second stage of Wagga City's Council's Energy Savings Projects begins.
Planning and design on the $360,000 project is close to being finalised before construction which is expected to be completed by the end of June this year.
Council Director Commercial Operations Caroline Angel said the solar project is set to provide another power solution at Council buildings.
"We will utilise the roof top spaces on the Civic Centre and also the Civic Theatre, as well as the pump house at the Livestock Marketing Centre," Ms Angel said.
"Solar power is a 100 per cent clean, renewable energy source which supports Council's recent project to replace lighting in the Civic precinct with energy-efficient LEDs."
Local business the Solar Professionals were awarded the contract for the project at Council's 25 November Ordinary Meeting last year.
Ms Angel said a 99kW Solar Photovoltaic System (302 panels) will be placed on the Civic Centre, 66kW system on the theatre and 33kW at the pump house in Bomen.
"That's almost 200kW of solar power being generated at Council sites which will produce significant energy cost savings," Ms Angel said.
PICTURED ABOVE: A plan of how the panels will look on the Civic Centre roof.