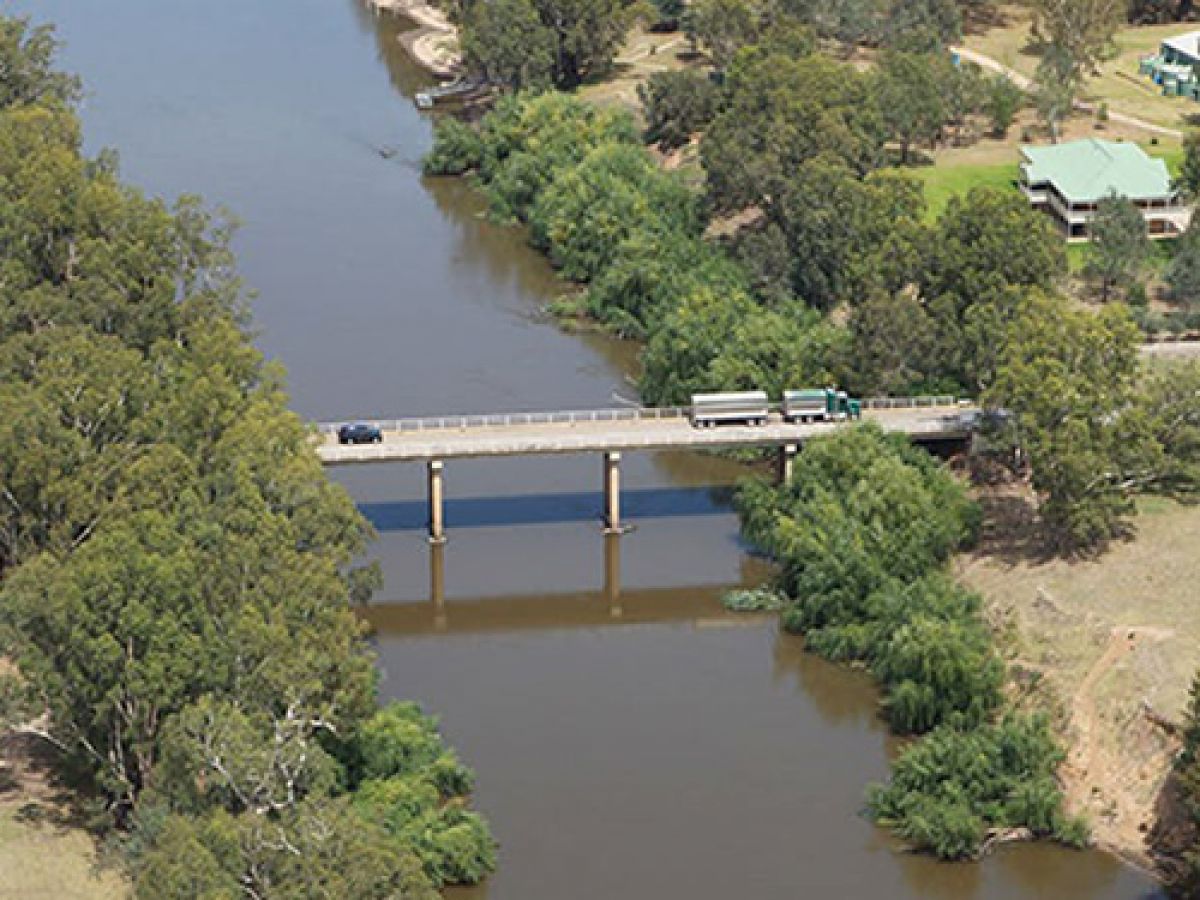 ---
Projects & Works
Eunony Bridge works underway
Published: 14 Feb 2020 3:25pm
The $10.6M upgrade of Wagga Wagga's Eunony Bridge started on Friday 14 February.
The bridge was closed in the early hours of Friday morning, and will remain closed for approximately 22 weeks until 1 August, weather permitting.
Wagga Wagga City Council Senior Project Manager Silas Darby said while the works are underway, traffic is expected to increase through the centre of Wagga along the Sturt Highway.
"We're anticipating that most of the heavy vehicle movements will occur in the early hours and later at night, rather than during the day," Mr Darby said.
"We understand the bridge closure will affect the community in the short term, and we thank everyone for their patience and understanding.
"The new deck will be stronger and wider, ensuring the bridge's future under heavier loads for many years to come."
Council has received $9.8M in Federal and State government funding towards the project.
For more information visit waggaview.com.au/eunony-bridge-upgrade