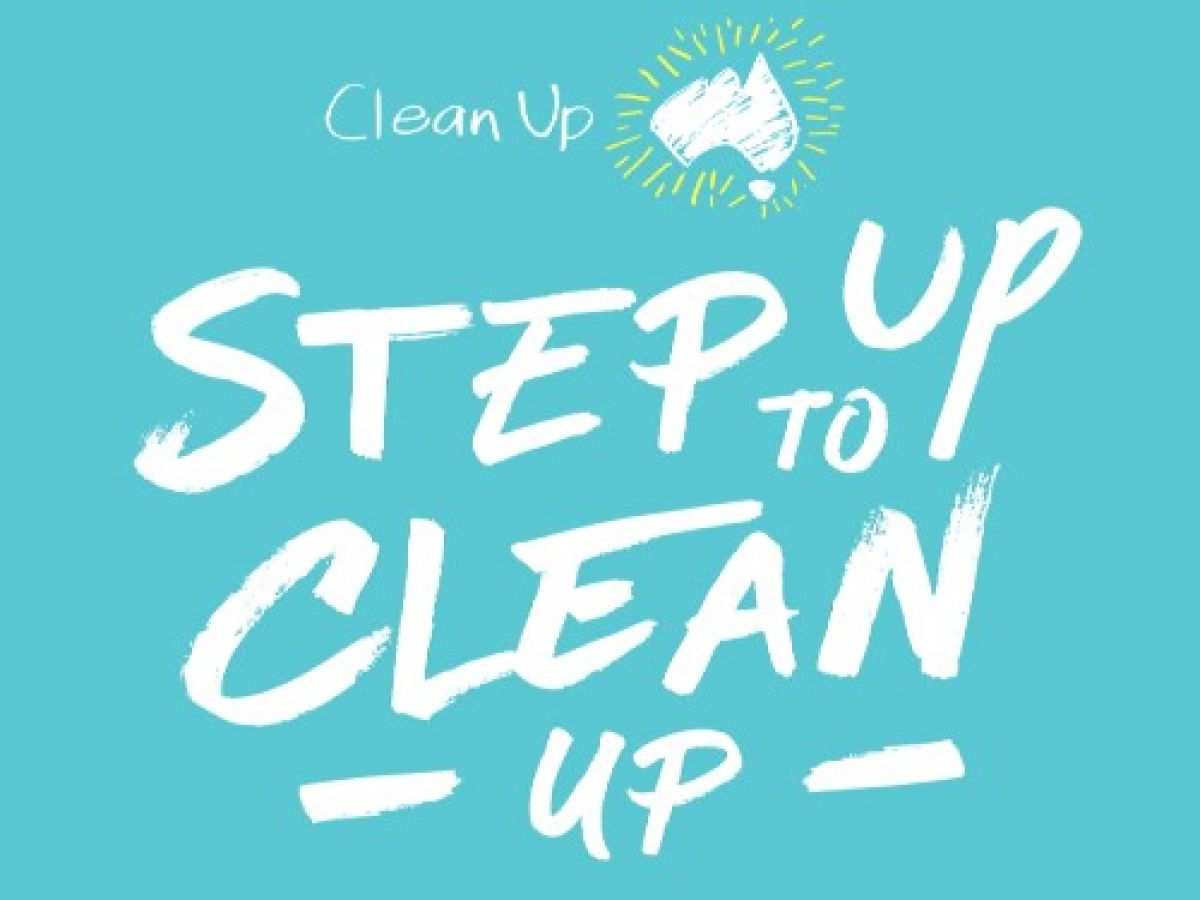 ---
Environment
Step up this Sunday: Clean Up Australia Day, 1 March 2020
Published: 27 Feb 2020 10:24am
Residents right across our region will be donning their gloves on Sunday to clean up, fix up, and conserve our beautiful environment as part of Clean Up Australia Day.
Wagga Wagga City Council Environmental Education Officer Alice Kent was pleased with the level of community support.
"We have 20 sites registered – a combination of schools, preschools and community groups. Most schools will be cleaning up on Friday, and we have four sites on Sunday."
Ms Kent reminded participants to wear sturdy footwear, a hat, gloves and sunscreen, and to stay hydrated during the day.
"Strange as it may seem given that we're talking about picking up rubbish, it's often a really fun day, with lots of laughs. And you'll go to bed that night knowing you've done something to make the world a better place."
Of course, the hope is that one day we will no longer need a designated clean-up day.
"The best result would be for people to just stop littering in the first place,' Ms Kent said. "If you're somewhere without a bin, keep your rubbish with you until you reach one, and that includes cigarette butts. It's a simple thing, but it makes a huge difference. And by purchasing reusable mugs, drink bottles and food containers, you'll also help reduce the amount of rubbish we create."
When it comes to seeing motorists toss rubbish from their vehicles, Ms Kent has a simple suggestion: "Just report them to epa.nsw.gov.au. There's absolutely no excuse, we all need to take responsibility for our own litter."
Council's free hard waste collection service is also available for residents with larger household items to dispose of.
"If you receive a kerbside collection service, you can access our hard waste collection service every year. Just book it in, and we'll come to you and pick it up," Ms Kent said.
For more information about Council's hard waste service, visit yourwaste.com.au/hardwaste
Missed registering for Clean Up Australia Day? You can still take part by joining one of the following groups:
Clean Up Australia Day: Sunday 1 March
8.30–10.30am: Rotary Club of Wagga Wagga Sunrise
Meeting point: parking area off Sturt Highway near Flowerdale Lagoon
9.00–11.30am: OzFish Wagga Chapter
Meeting point: Shanty Reserve, River Road, Alfredtown
9am: Wagga Wagga Urban Landcare
Meeting point: Apex Park, Eastlakes Drive, Lake Albert