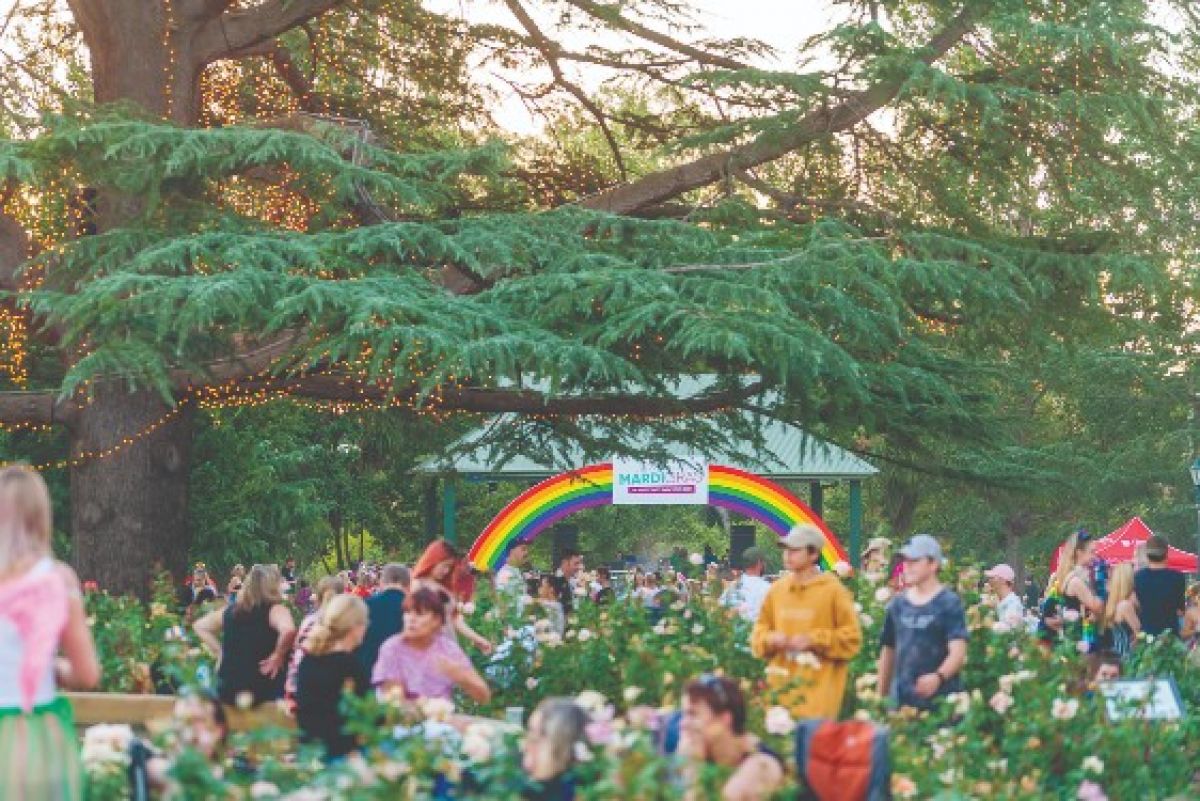 ---
Events & Tourism
Unique events a major attraction for Wagga
Published: 07 Feb 2020 2:11pm
Do you have a great idea for an event?
Wagga Wagga City Council would love to hear all about it. Applications for round two of Council's Major Events, Festivals and Films sponsorship are now open.
Visitor Economy & Events Coordinator Fiona Hamilton is looking forward to supporting local event organisers in bringing events to life that deliver strong social and economic returns for the city.
"We definitely want those new, innovative and emerging events. Something that hasn't been done before to give our community a fresh experience," Ms Hamilton said.
Events and festivals can benefit our community in a variety of ways, particularly in terms of liveability, destination awareness and economic benefit.
"Liveability is about making Wagga a great place to live, bringing the community together, and helping to attract new residents.
"Hosting events is also a great way to put Wagga in people's minds as a place to visit. The more visitors we attract, the greater the economic benefit to our community."
One aspect of hosting events and festivals that can be easily overlooked is the legacy they can create.
"For example, with Lost Lanes we created a series of beautiful murals. Even after the event, the murals are still there for us to enjoy. Whether its improvement to infrastructure, increased participation or the upskilling of event staff, events can help showcase our city and its experiences to a national and sometimes international audience resulting in increased tourism in the longer term," Ms Hamilton said.
"Liveability, visitors and economic benefits aside, events are simply a wonderful way to bring us together and support our local businesses.
"It's the community connecting, that's really important. People love events. Life would be pretty boring if we didn't have them! It's about getting us out of our houses and having a great time."
Council's events sponsorship has helped all kinds of events come to life – previous beneficiaries include the Wagga Wagga Food and Wine Festival, Wagga Wagga Mardi Gras and the Riverina Truck Show and Kids Convoy.
If you have a great idea, but you've never organised an event before or would like to upskill, Wagga Wagga City Council is holding an Event Bootcamp in March with CEO of TILMA Group Linda Tillman. For more information, visit eventbrite.com.au and search 'Event Bootcamp'.
Council's Major Events, Festivals and Films sponsorship is funding from $3,000 to $25,000 per event. Round two sponsorship is available for events being held in the Wagga Local Government Area between 1 July 2020–31 December 2020. Applications close Sunday, 15 March 2020.
Find out more at https://bit.ly/2Us8S5A