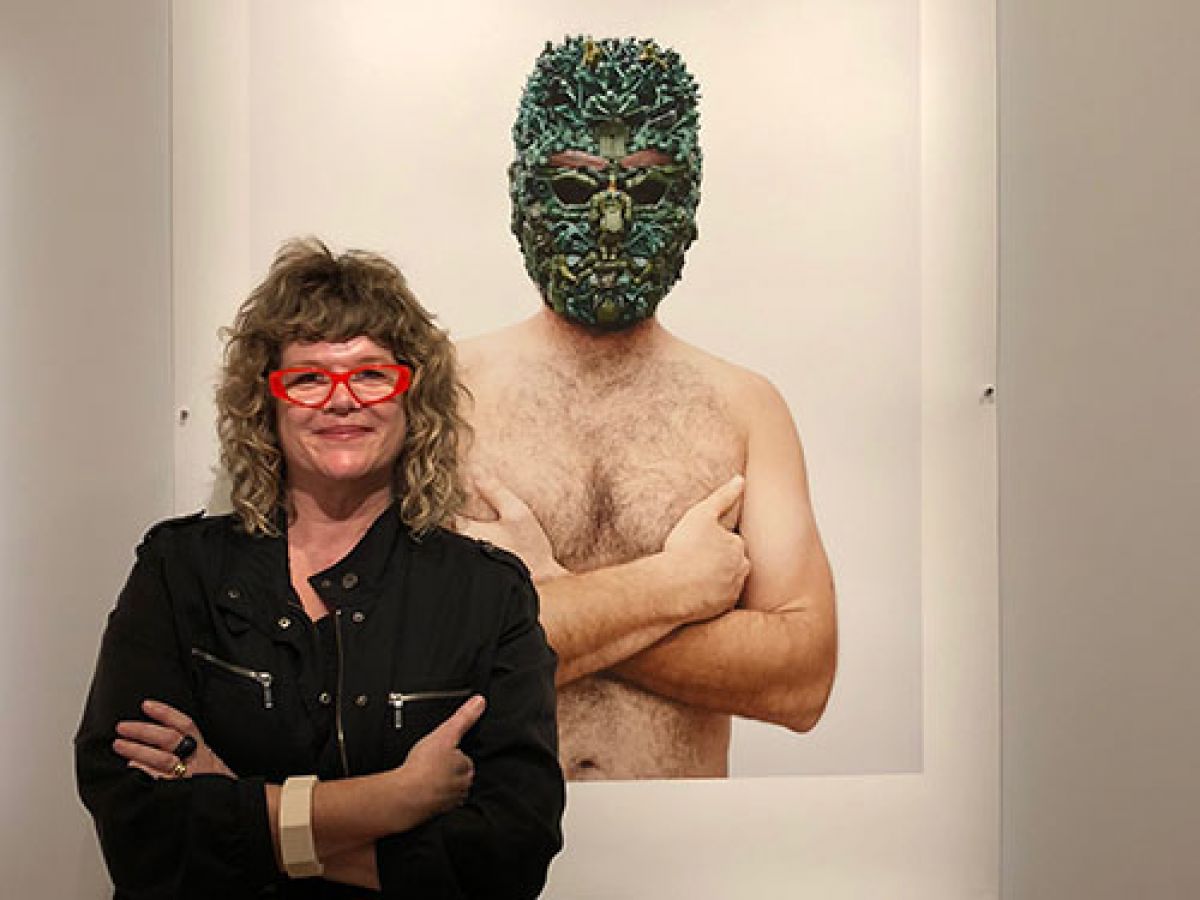 ---
Arts & Culture
Wagga Art Gallery launches Autumn Exhibitions
Published: 14 Feb 2020 3:20pm
Wagga Wagga Art Gallery officially launch their Autumn Exhibitions Program on Saturday night, 15 February.
Featuring artists from the Gallery's Regional Exhibition Program, there is a strong local focus on the exhibition accompanied by workshops, artist talks and programs scheduled across the entire weekend.
Michael Agzarian's Global Melody Project will be opened by renowned ABC Radio and Double J host, Zan Rowe on Saturday night. The Global Melody Project is a social art initiative Michael Agzarian started in 2016. The idea was sparked when he observed a group of pedestrians, all wearing headphones, waiting for traffic lights to change. Watching them, he wondered, 'what are they all listening to at this moment?'
South-West Sydney based artist Freya Jobbins' powerful new exhibition RETURN must not be missed.
"This new body of work explores my honest and personal response to my eldest son David going to war … waiting on his return and coping with the inevitable aftermath for both of us," Freya said.
"These works have been made over the last seven years, with influences drawn from the German Expressionists where art was shaped by war and I drew inspiration from embittered artists like Erich Heckel, Otto Dix and Kathe Kollwitz."
RETURN will be officially opened by Adam Porter of Campbelltown Arts Centre.
The ACT and NSW based collective of artists, Networks Australia also launch their major exhibition which celebrates 10 years of artmaking titled Tree Conversations: Networking with the wood wide web, which shares fresh insights into the world of trees.
"This exhibition provides audiences with a thought-provoking theme where we are all invited to take part in a conversation with our leafy companions," Tree Conversations curator Drew Halyday said.
Tree Conversations: Networking with the wood wide web will form part of the evening launch after an afternoon opening book launch and artist talk.
More information head to waggaartgallery.com.au/whats-on
Pictured Above: Sydney artist FreyaJobbins