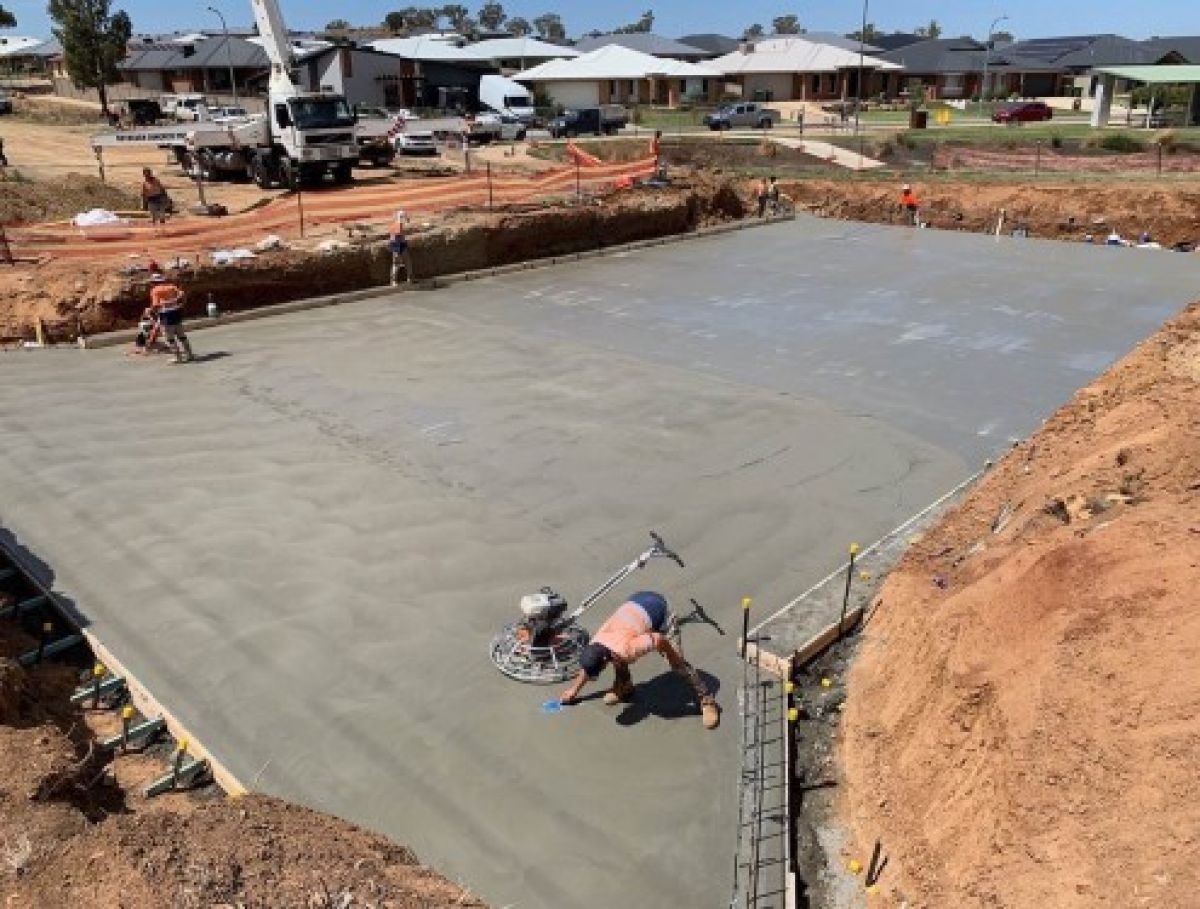 ---
Projects & Works
Works progress on Farrer Road Stage 2
Published: 21 Feb 2020 2:09pm
The second stage in the $6.4M widening and reconstruction of Farrer Road in Wagga Wagga is progressing smoothly.
Wagga Wagga City Council Senior Project Manager Silas Darby said while the first stage had presented challenges, he was satisfied with progress.
"Despite some headwinds, our contractors have met their deadlines. We've been able to accommodate The Riverina Anglican College and the bus companies – being able to reopen Lindrum Way after the completion of Stage 1 has also helped ease congestion in the area.
"We've done all we can to reduce the impact on residents and motorists, and we're thankful for their patience and understanding while we complete this important piece of infrastructure," Mr Darby said.
Council staff are working on the road in three separate 650-metre-long sections. The project, being funded by Wagga Wagga City Council, will deliver a new 1.9km road with a wider corridor and additional turning lanes.
For more information on the upgrade, visit https://wagga.nsw.gov.au/projects/farrer-road-upgrade