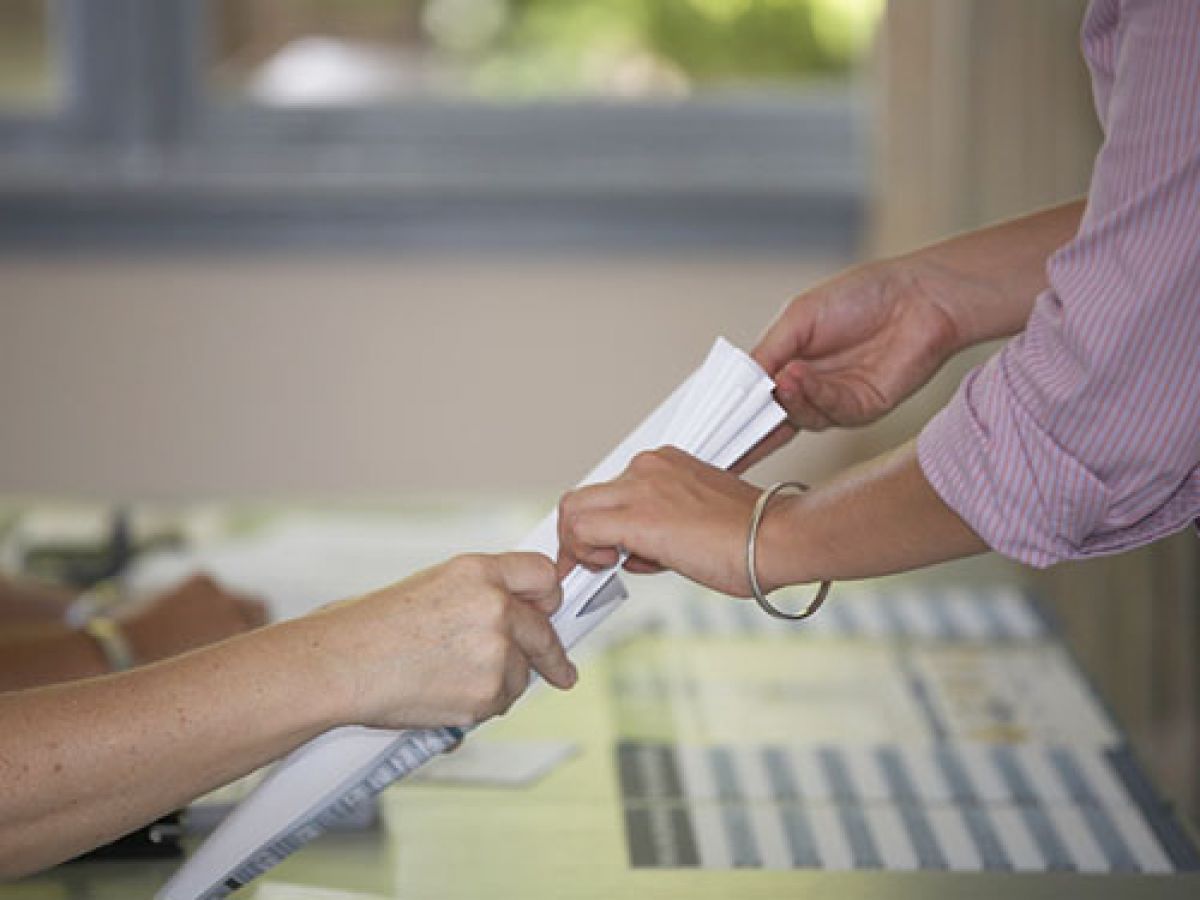 ---
Workshops planned in Elections 2020 lead up
Published: 07 Feb 2020 2:08pm
People with a passion for their community will have the chance to learn more about local government in the lead-up to the 2020 elections at three information seminars later this year.
Wagga City Council General Manager Peter Thompson said anyone interested in running for Council at the 12 September election should consider registering for the seminars.
Mr Thompson said the seminars will give community members an opportunity to gain a better understanding of the role and responsibilities of an elected member of council and provide them with the information they will need to make a considered decision.
One of the three free workshops on 4 April is aimed at women candidates and is a step towards achieving Australian Local Government Women's Association's (ALGWA) objectives of reaching a gender balanced Council that represents the diversity of the community.
"Wagga City Council recognises the importance of equality between women and men as a fundamental aspect of a just, inclusive and diverse community," Mr Thompson said.
"We are committed to promoting equal opportunities for the full participation of women and men in all aspects of public and political life.
"Council works hard to promote and achieve gender equity, because it is important to have gender balanced councils that reflect the diversity of our community and to challenge traditional gender roles and stereotypes in a decision-making environment."
The workshop will be presented by a number of current women councillors including, NSW ALGWA President Cr Cass Coleman.
The second seminar on 22 April will be run by Local Government NSW, which will give a detailed brief to potential candidates.
The final seminar on 5 May will feature guest author Ruth McGowan OAM.
Ms McGowan wrote "Get Elected" – the first national campaign guide on running for office at either a local, state or federal level.
The three seminars and workshops will be held at the Civic Centre in Wagga on the following days:
Saturday, 4 April 2020, 9.30am-2.30pm: ALGWA "Women in Council" Workshop.
Wednesday, 22 April 2020, 5.30pm-8.30pm: Local Government NSW (LGNSW) - Candidate Briefing Seminar
Tuesday, 5 May 2020, 5.30pm 8.30pm: "Get Elected" Workshop with Ruth McGowan OAM
Registration is essential for the workshops. To ensure your place, contact Wagga City Council via email at election2020@wagga.nsw.gov.au or phone 1300 292 442.